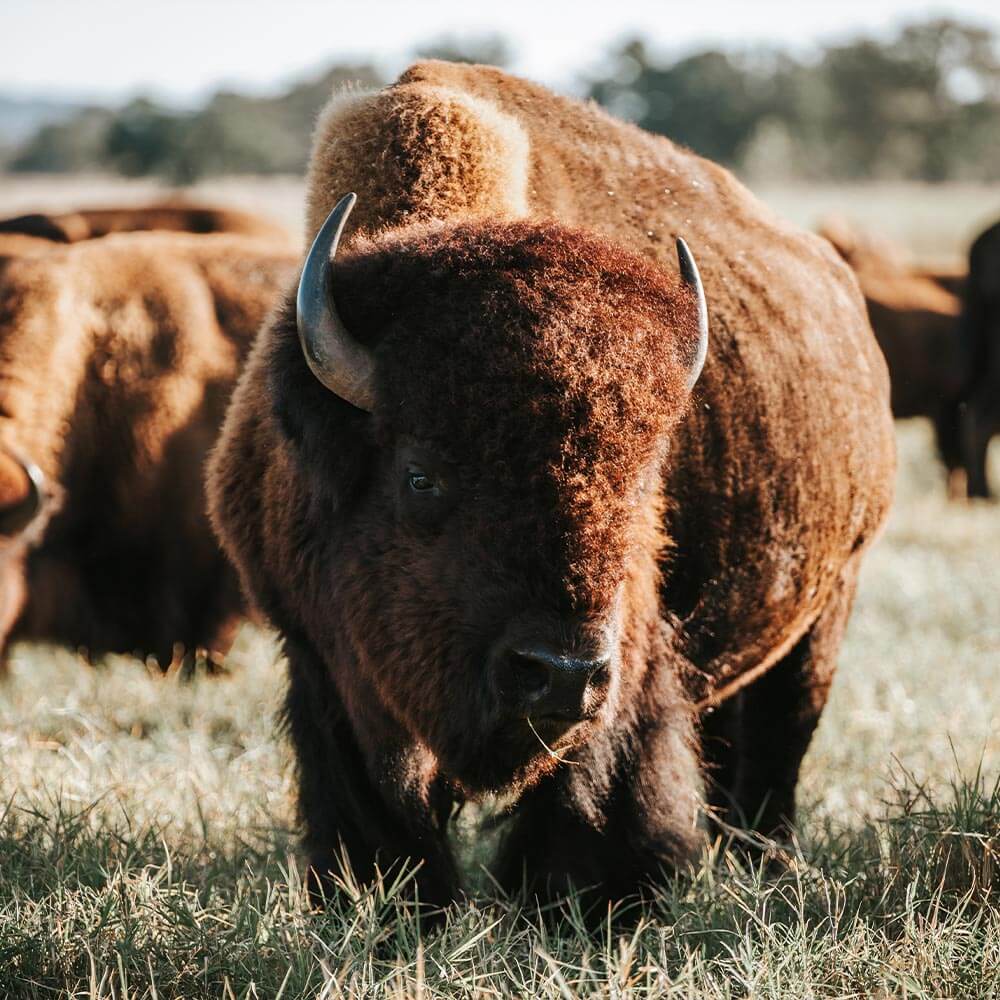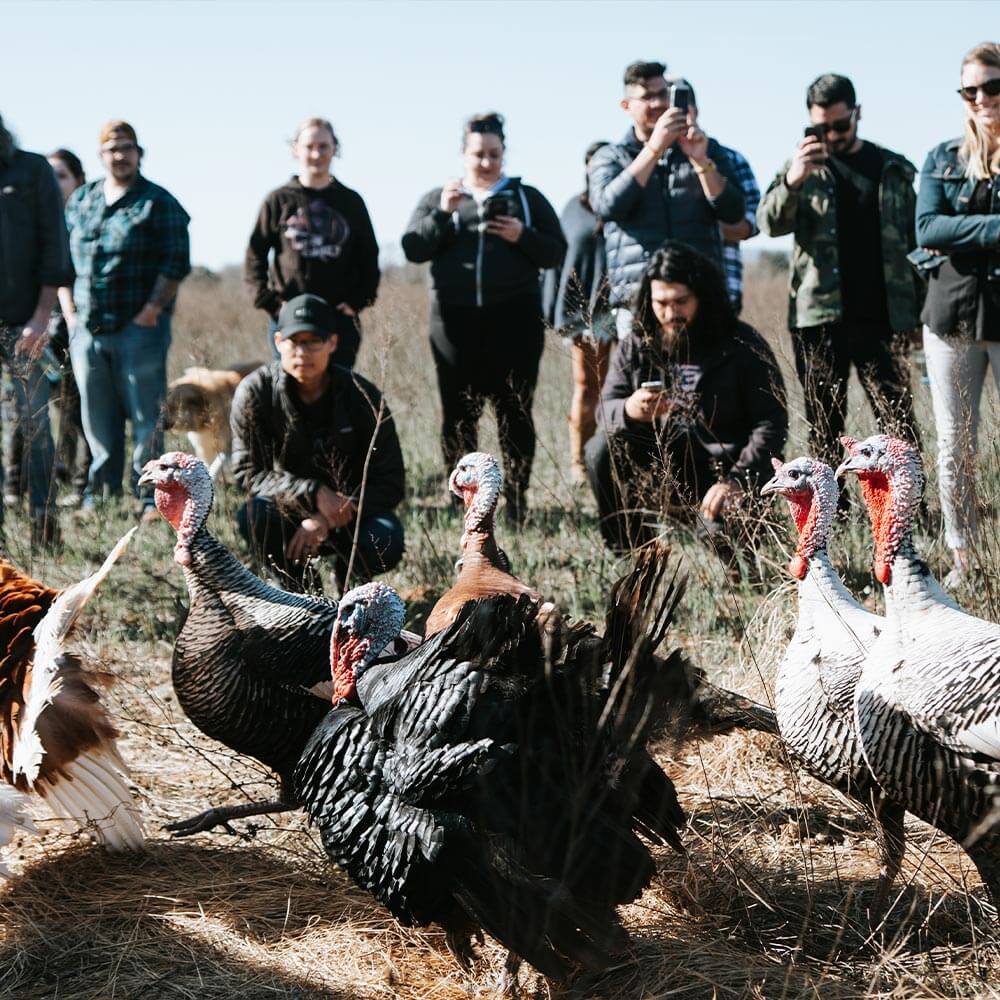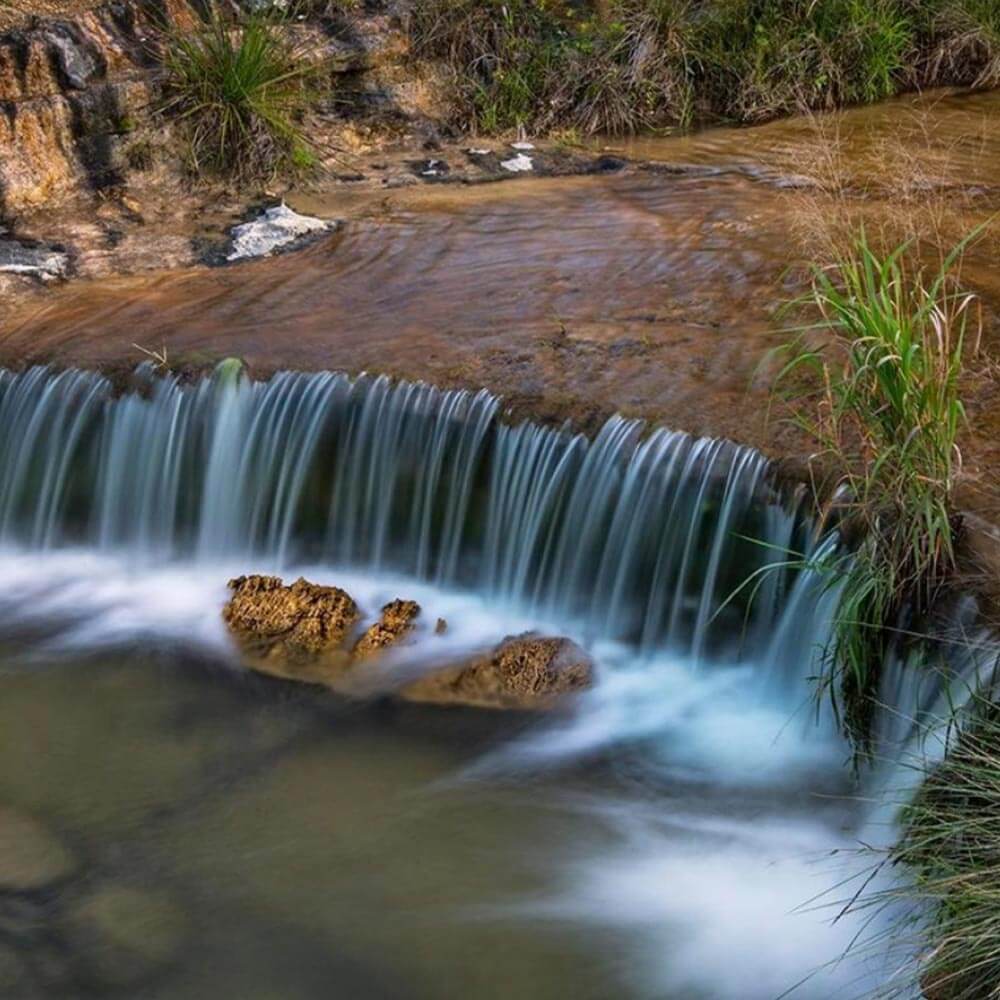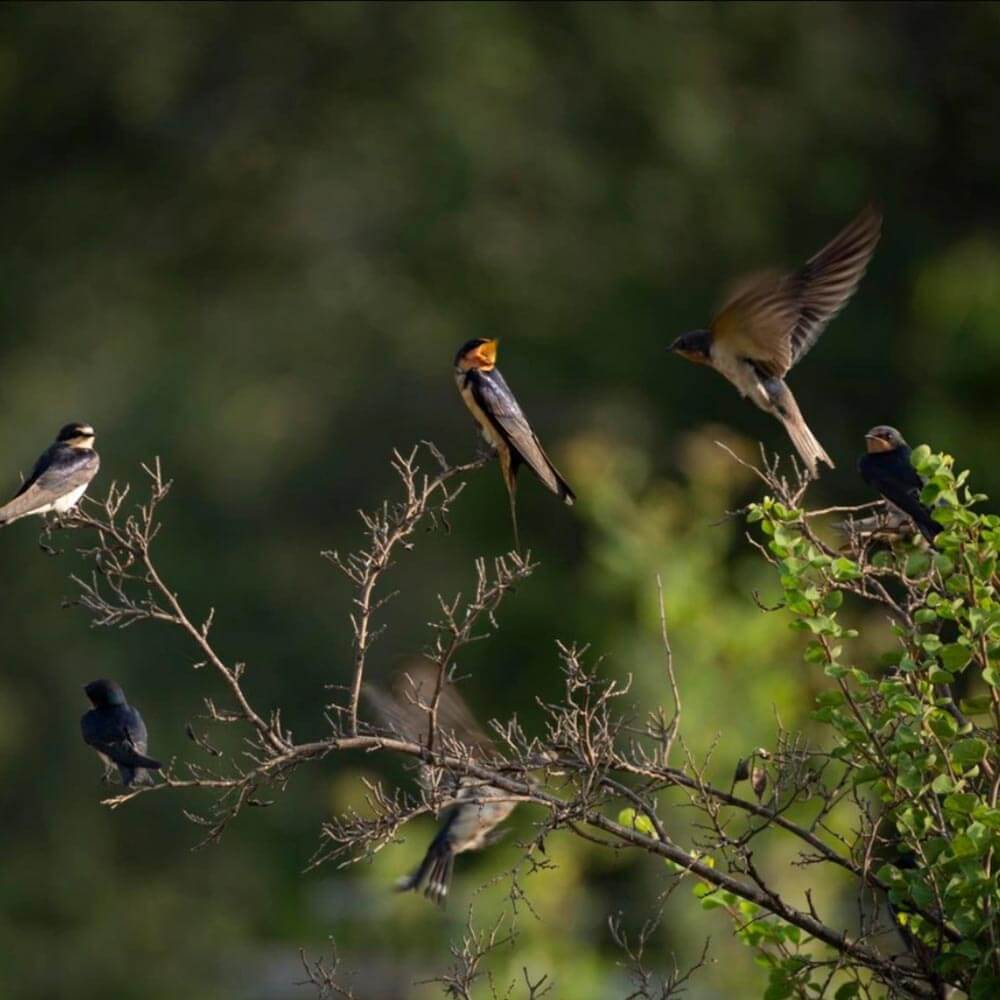 WGSID 2024: Field Day Ticket
April 21, 2024
For Conference Attendees Only
Day three of the conference is optional and an additional ticket that includes tours of two local ranches: Roam Ranch and Bamberger Ranch.
Tickets are limited to 40 people per location starting point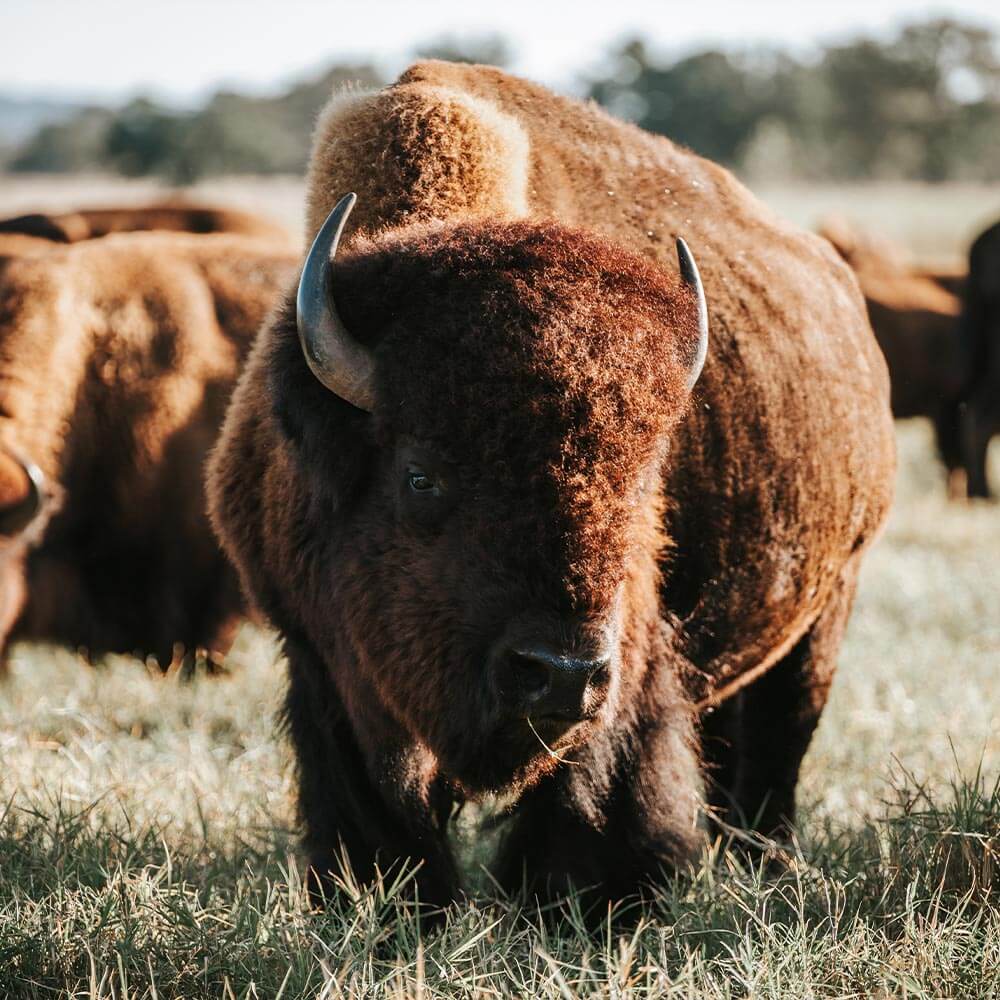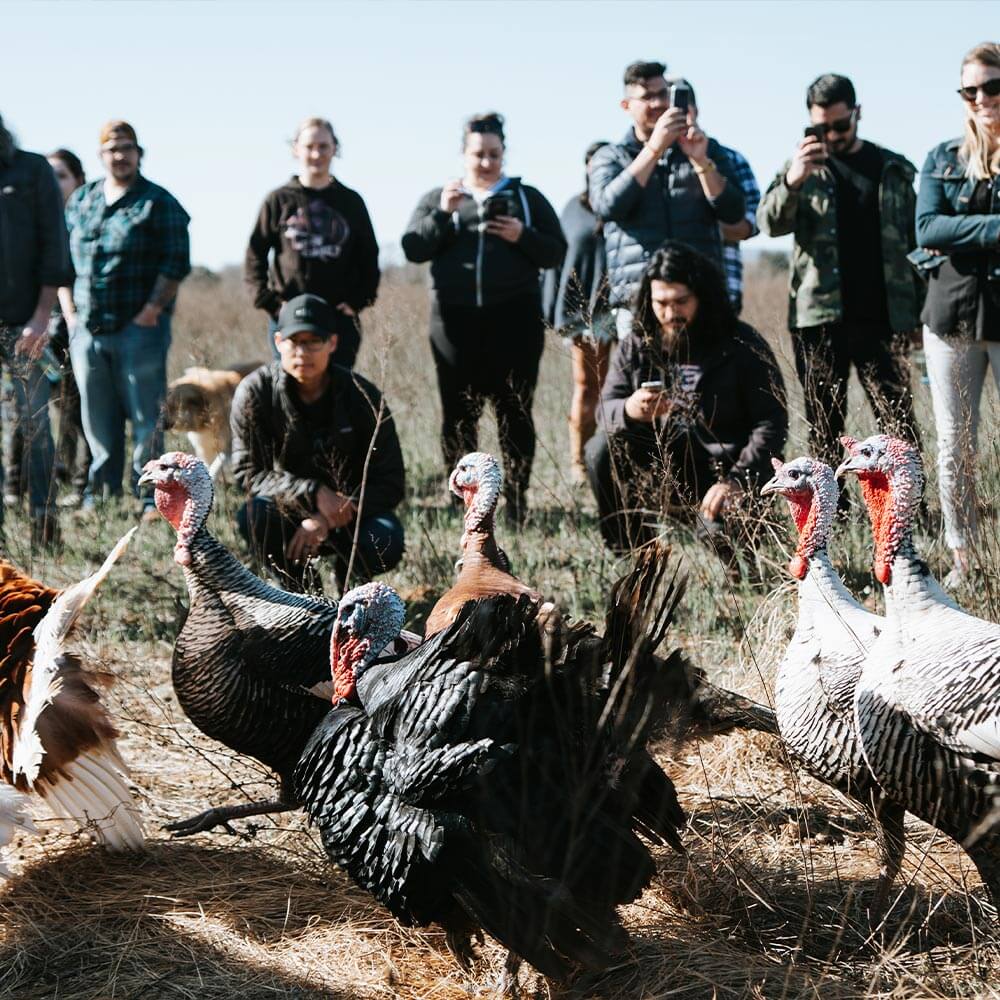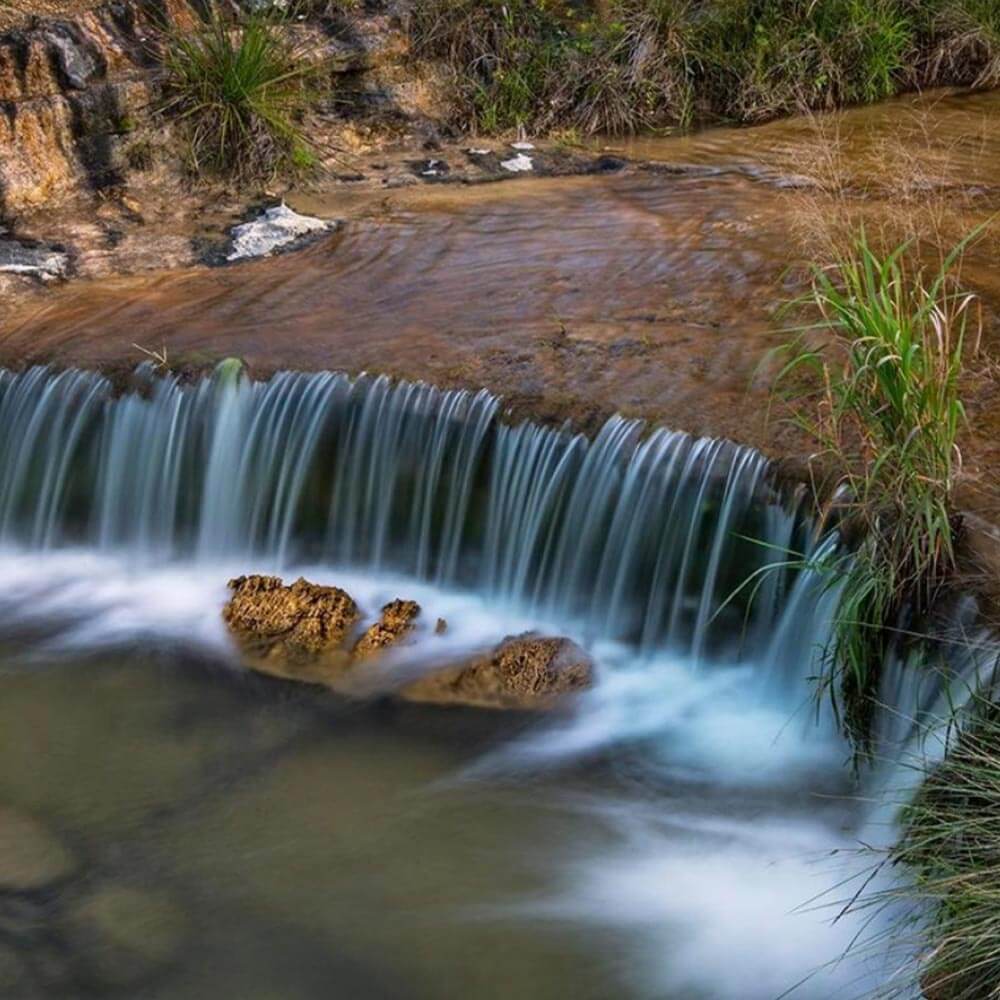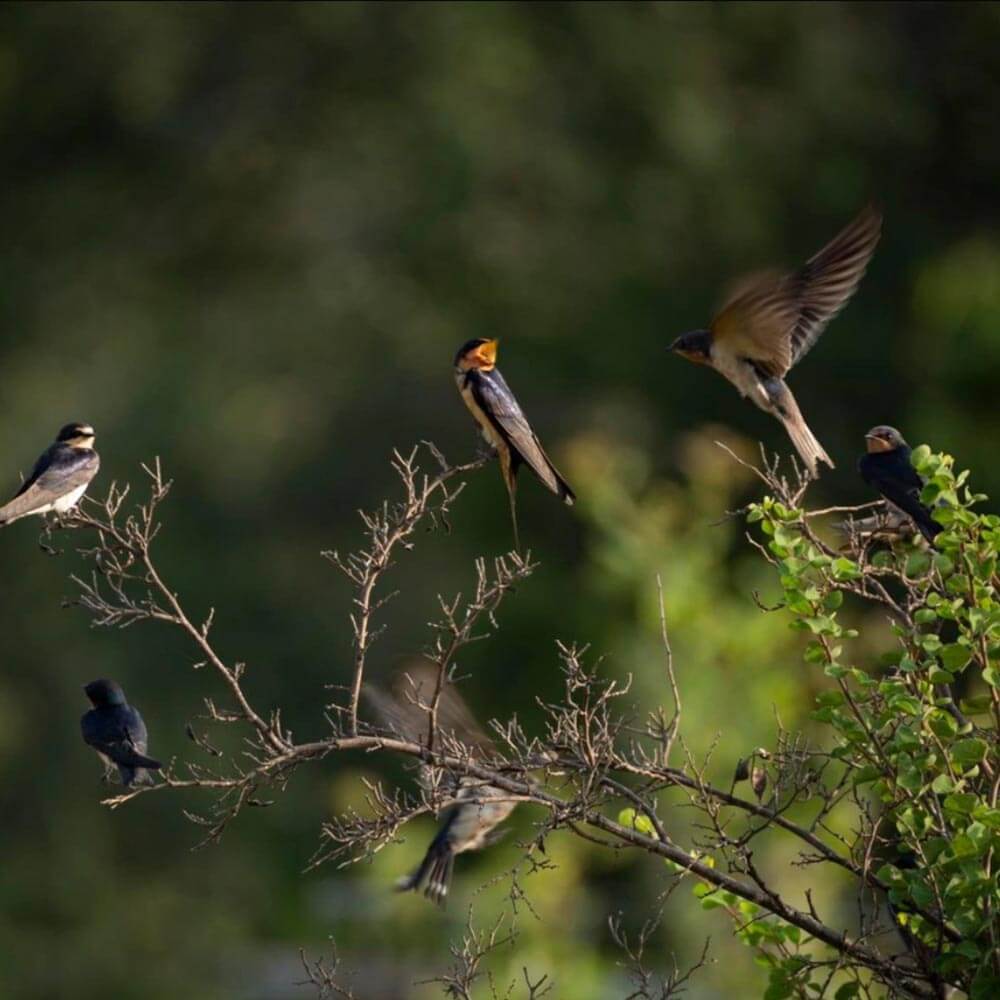 Summary of the day:
8:00am - 10:00am Ranch tour 1
10:00 am- 11:00 am Drive to next ranch
11:00am - 1:00pm Ranch tour 2

Come visit these two vastly different ranches and see how regeneration and conservation happen in unique ways all based on context.

Ranch tours will begin at 8am - 1pm When purchasing your ticket, please indicate which ranch you would like to start at. Lunch will not be included during the tours.

Ranch addresses:

Roam Ranch
2417 Pfeiffer Road
Fredericksburg, Texas 78624

Bamberger Ranch
2341 Blue Ridge Drive
Johnson City, Texas 78636

*by purchasing this item, you agree to receive emails from Force of Nature regarding this event and other marketing messages.

RETURN POLICY: Events hosted by Force of Nature or partner companies may be changed without notice. Cancellations will be refunded in full. Event ticket purchasers may request a refund up to 3 weeks prior to the event. Please contact info@forceofnaturemeats.com to make a refund request. Event tickets are non-transferable.