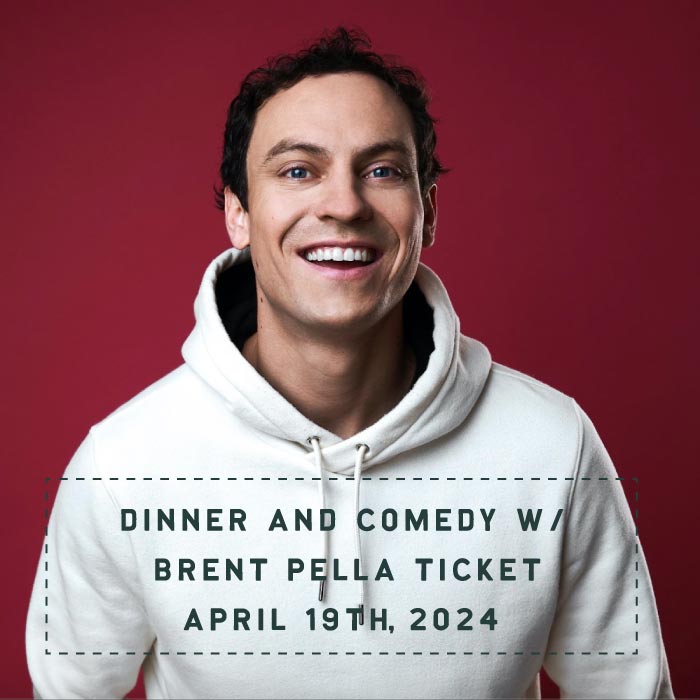 WGSID 2024: Dinner and comedy with Brent Pella
April 19th, 2024, 6pm - 8:30pm 
For Conference Attendees Only
Friday evening, we are having an outdoor regenerative Smashburger dinner and comedy show with Brent Pella!
$100/ticket. Tickets are limited to 120 people.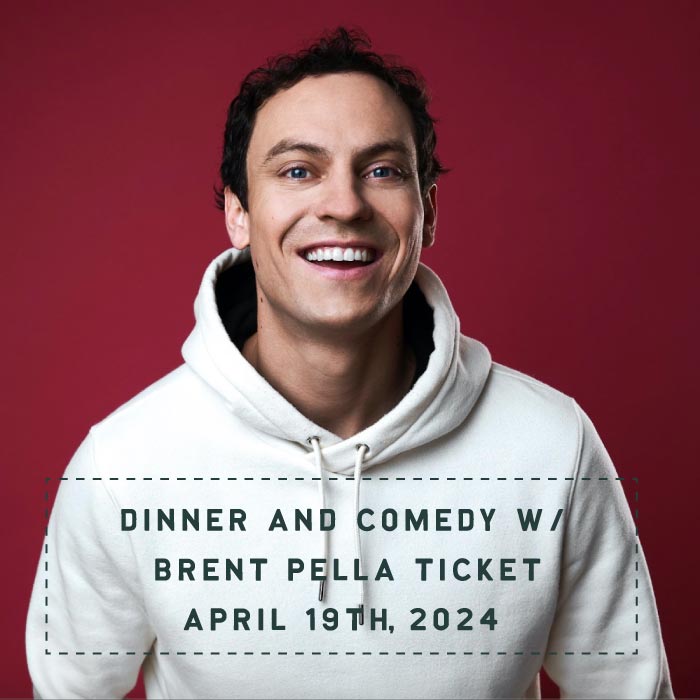 Regular price
$100.00 $100.00
Unit price
per
Sold Out
*by purchasing this item, you agree to receive emails from Force of Nature regarding this event and other marketing messages.

RETURN POLICY: Events hosted by Force of Nature or partner companies may be changed without notice. Cancellations will be refunded in full. Event ticket purchasers may request a refund up to 3 weeks prior to the event. Please contact info@forceofnaturemeats.com to make a refund request. Event tickets are non-transferable.