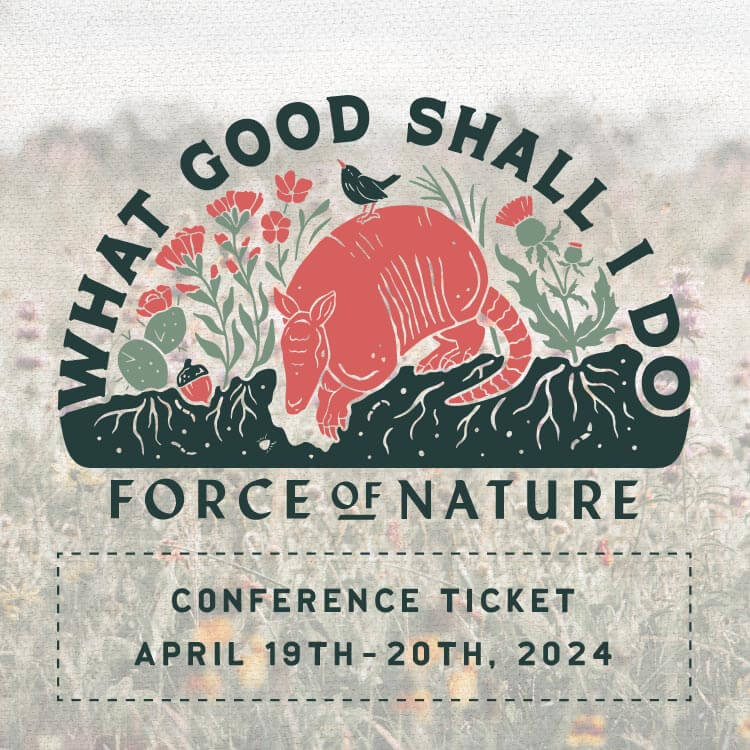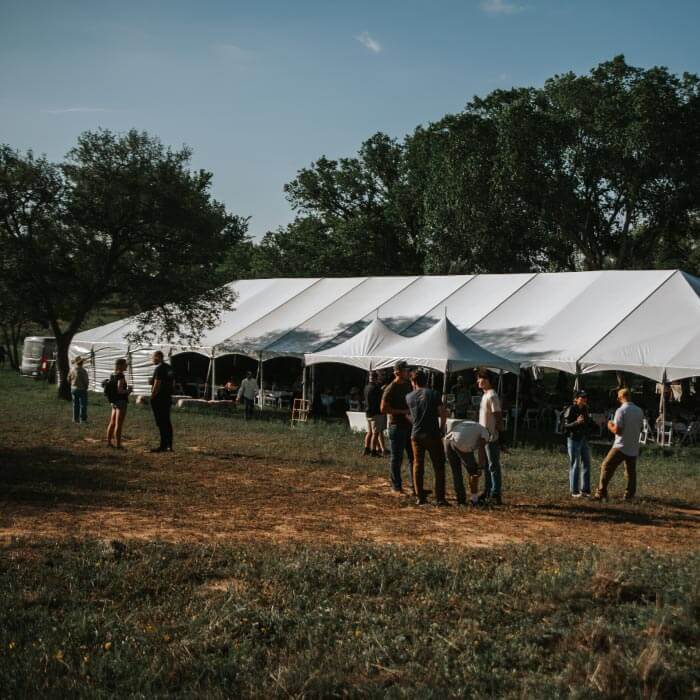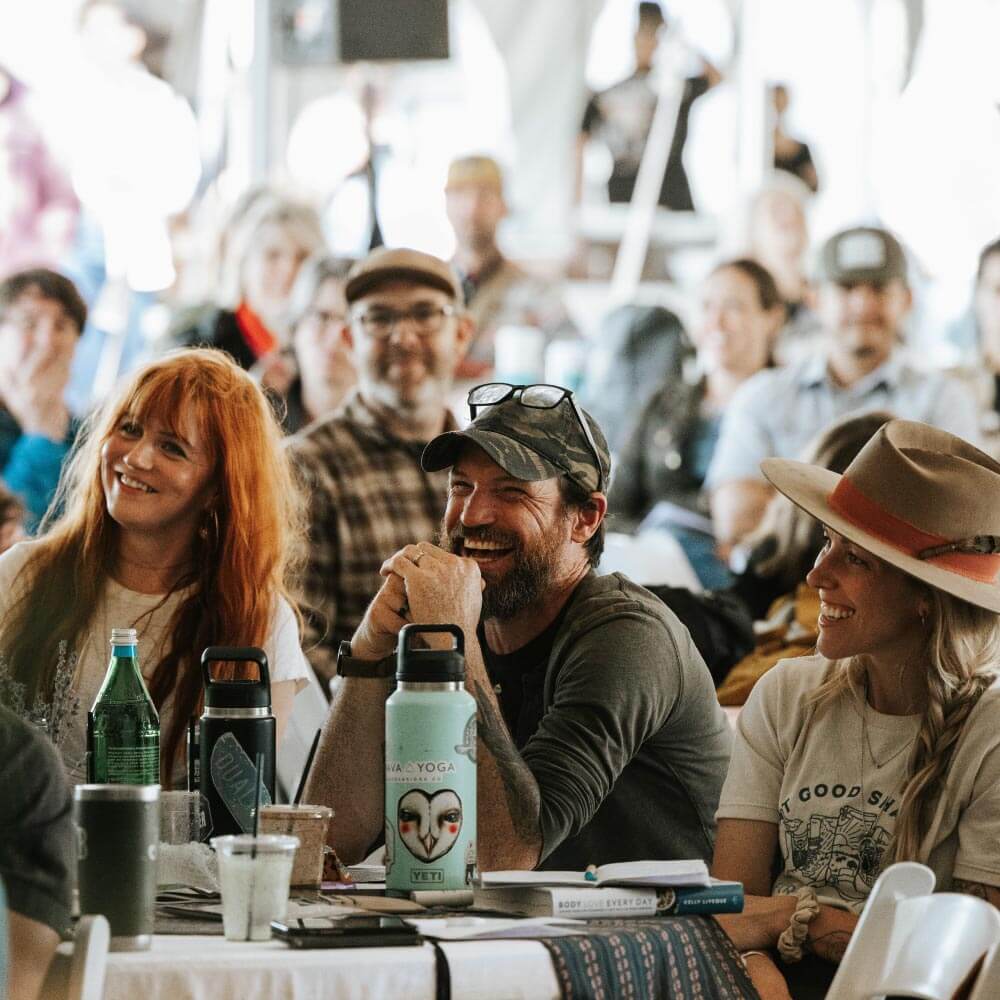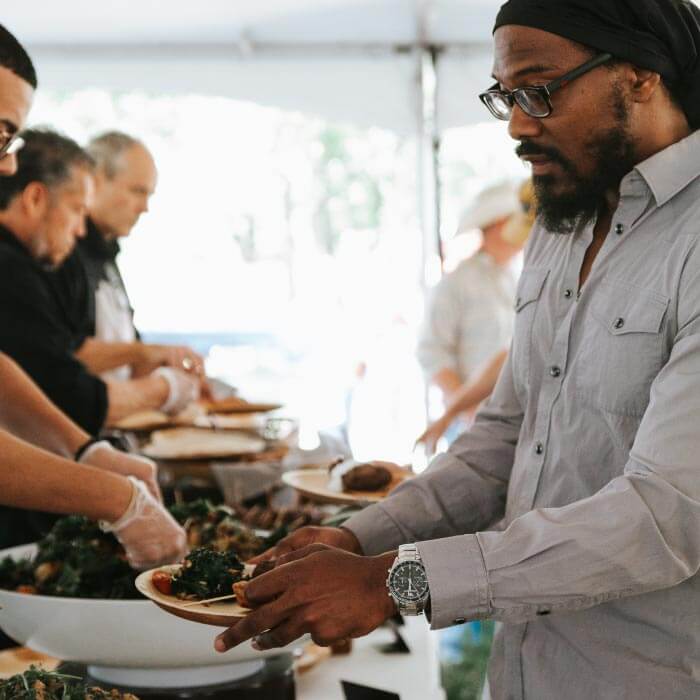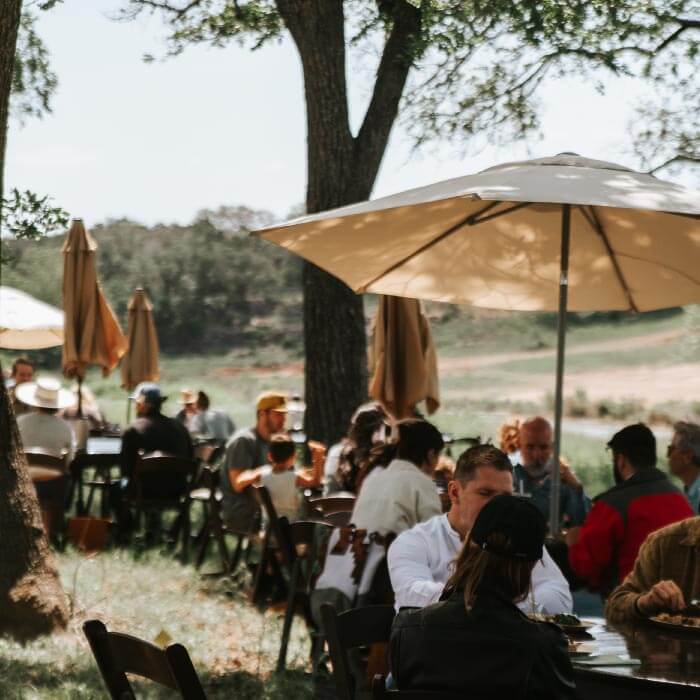 What Good Shall I Do: Conference Ticket
April 19th & 20th, 2024 in Fredericksberg, Texas (ROAM Ranch) 
Ticket includes:
2 full days of lectures & panels
Regenerative lunches & snacks
Curated swag bag
and more!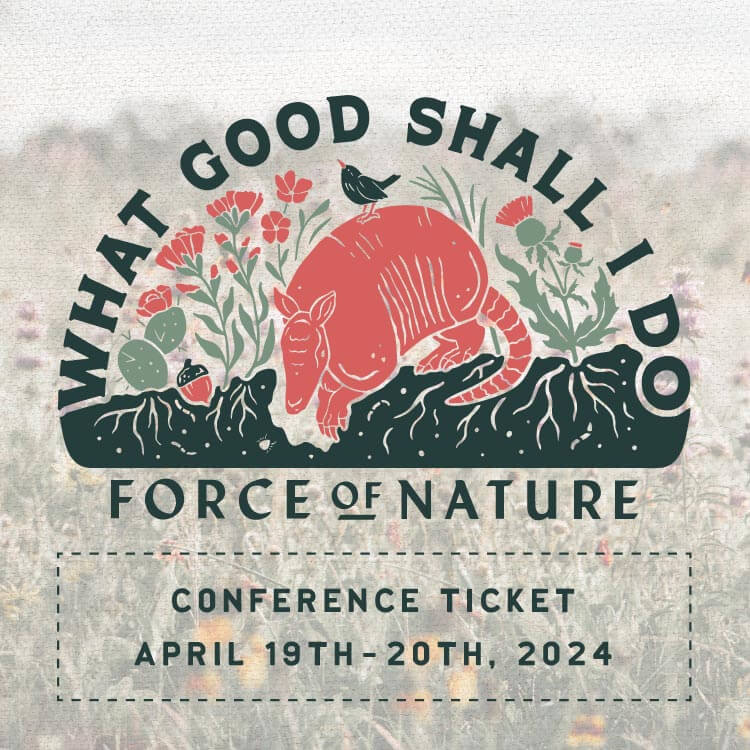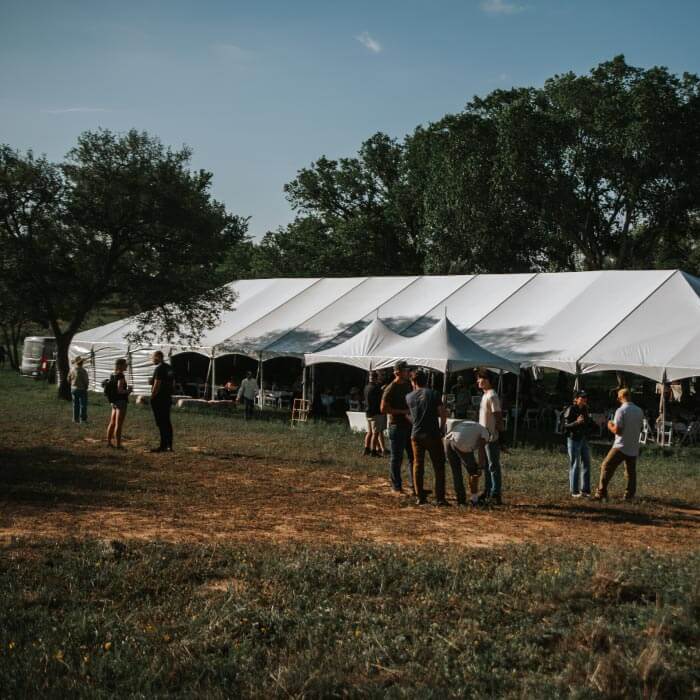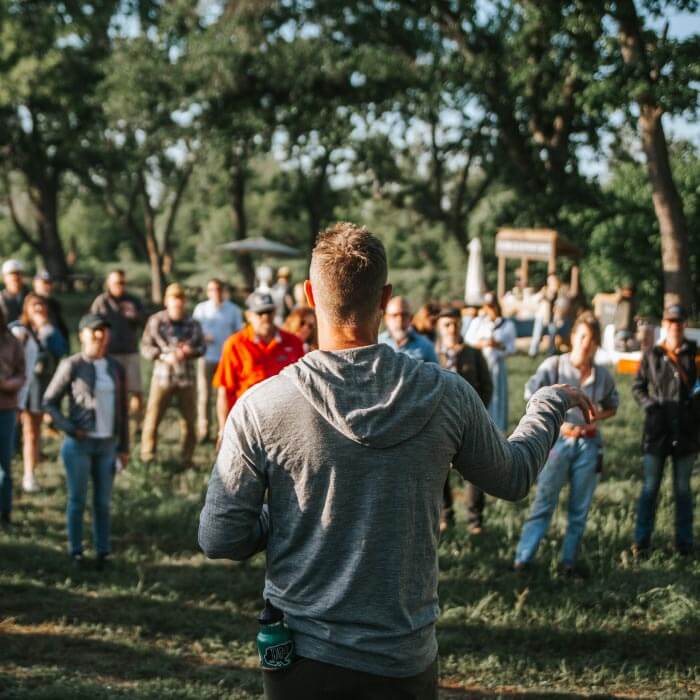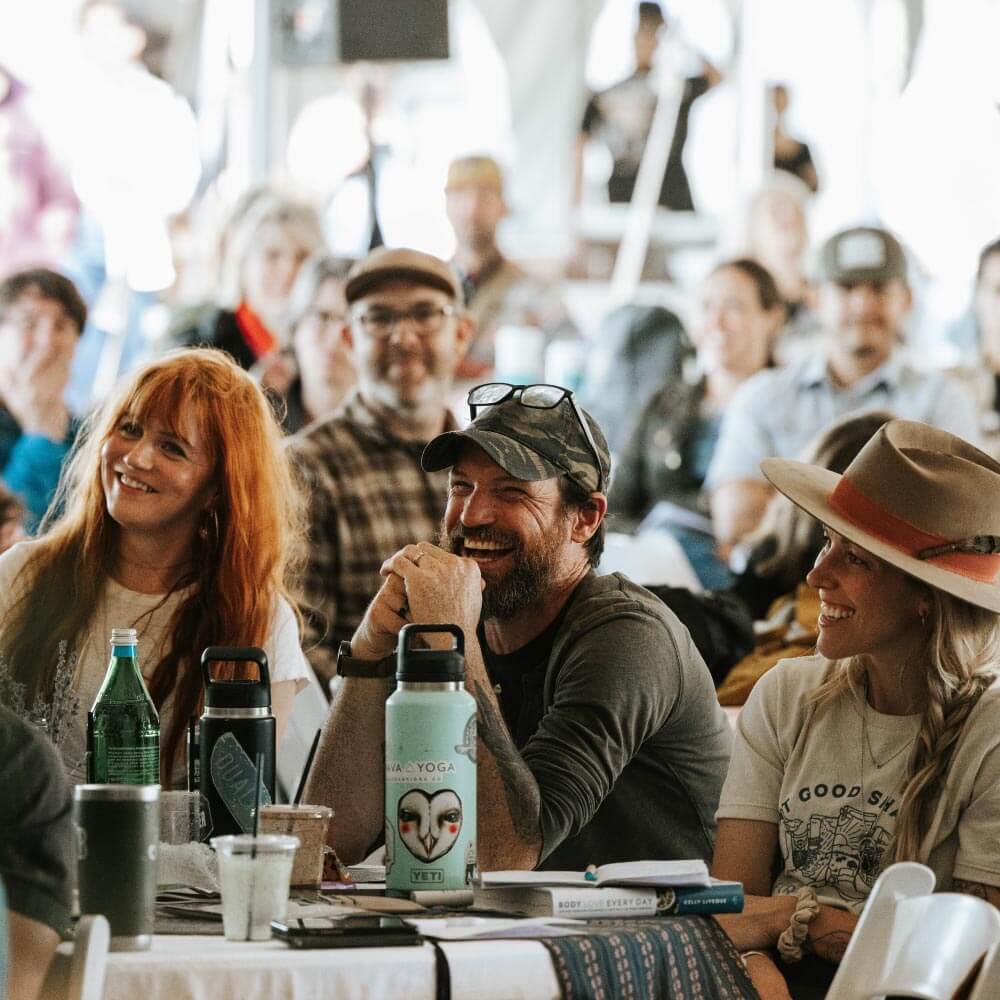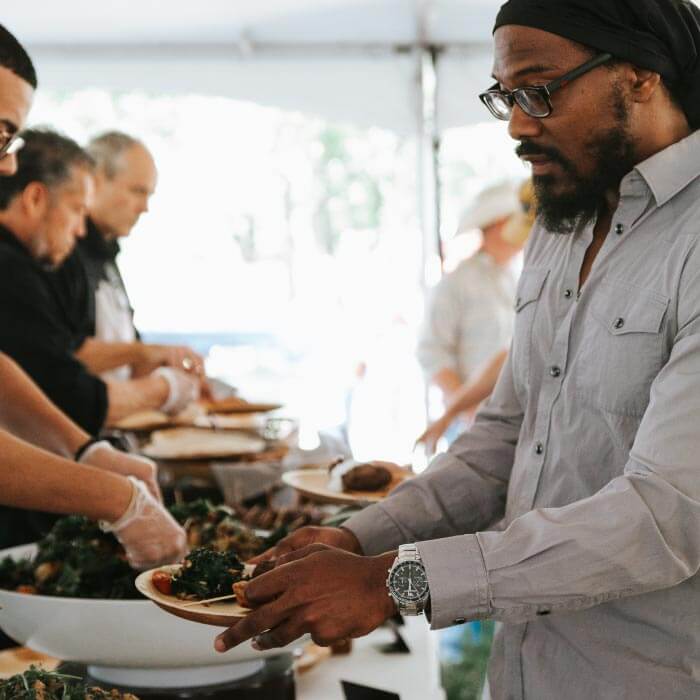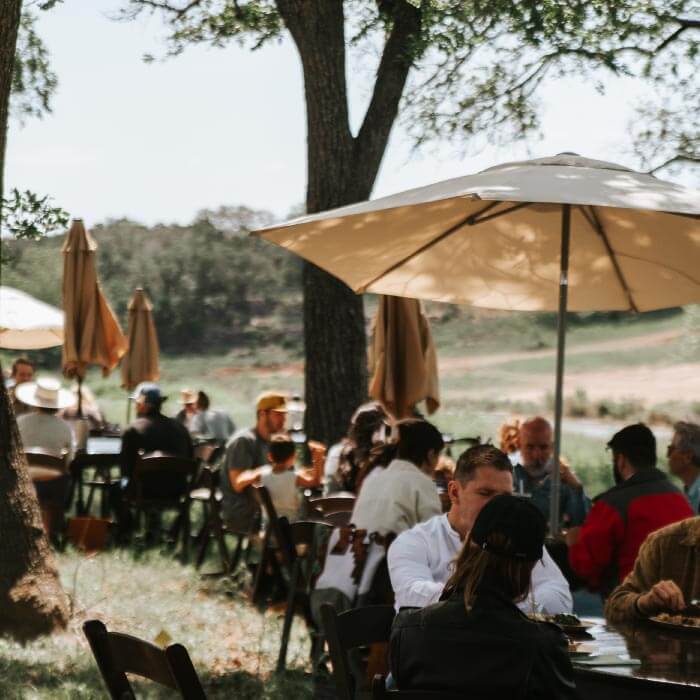 Regular price
$385.00 $385.00
Unit price
per
Sold Out
Force of Nature's annual "WHAT GOOD SHALL I DO" conference brings together ranchers, farmers, researchers, nutritionists, and conscious consumers for 2-3 days of education, networking, planning, and ACTION focused on regenerating ourselves and our landscapes. With action in mind, this year's conference aims to empower attendees with ideas, strategies, and tools to drive positive change on land and within themselves. Relevant overarching themes at this year's conference will focus on embracing a regenerative mindset, reconnecting to the nature of which we belong, the importance of animal nutrition on human health, how to enrich and heal ecosystem processes, and the importance of holistic non-toxic living.

Conference ticket includes two full days of speakers, panelists, and interactive educational opportunities on the days of April 19th and April 20th. Your conference ticket purchase will include a goodie bag full of some of our favorite wellness products, a Force of Nature hat, structured water throughout the event, and healthy snacks throughout the day. In partnership with a local chef will be cooking a delicious regeneratively sourced lunch each day - you will not be disappointed!

*by purchasing this item, you agree to receive emails from Force of Nature regarding this event and other marketing messages.

RETURN POLICY: Events hosted by Force of Nature or partner companies may be changed without notice. Cancellations will be refunded in full. Event ticket purchasers may request a refund up to 3 weeks prior to the event. Please contact info@forceofnaturemeats.com to make a refund request. Event tickets are non-transferable.