SOLD OUT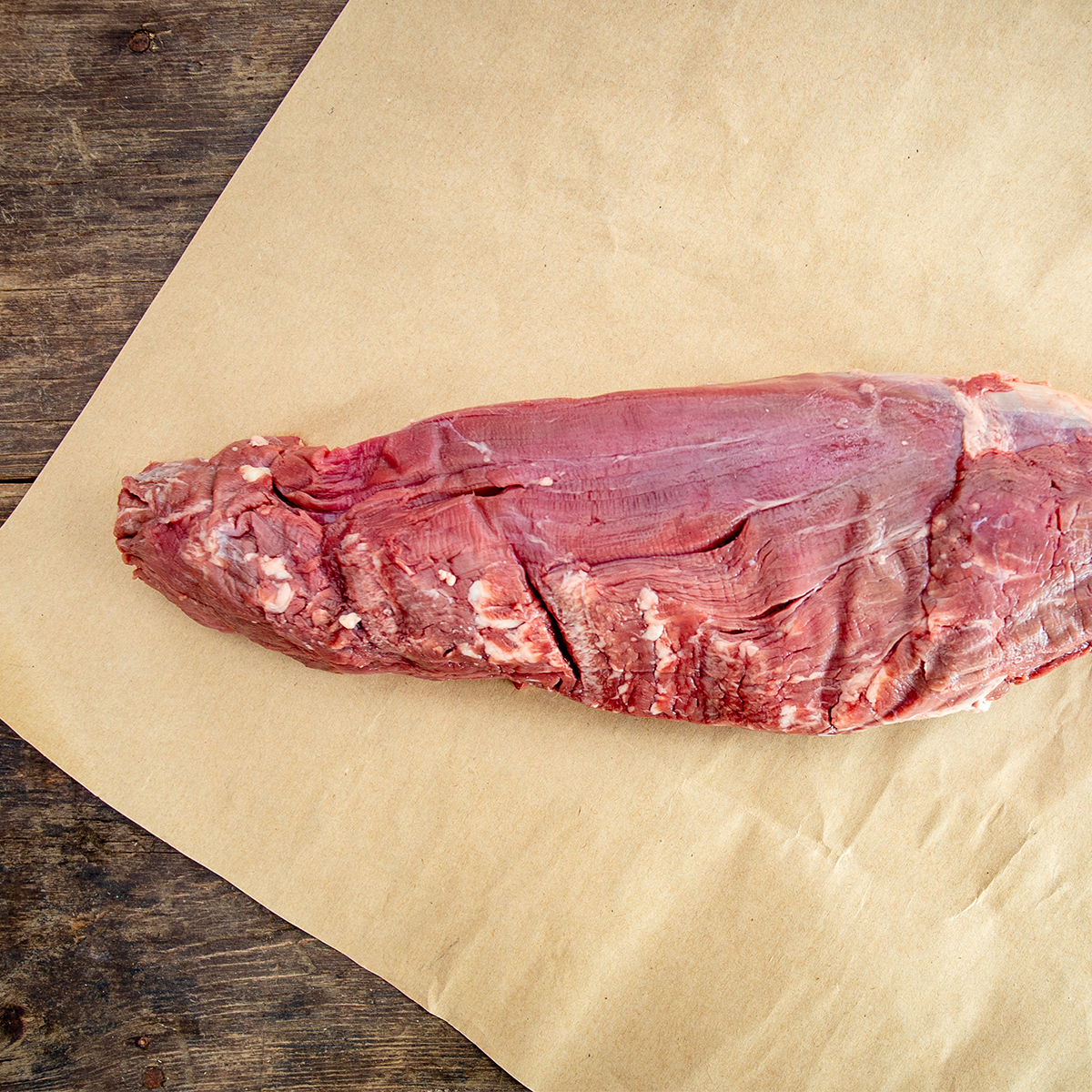 Bison Tenderloin
SOLD OUT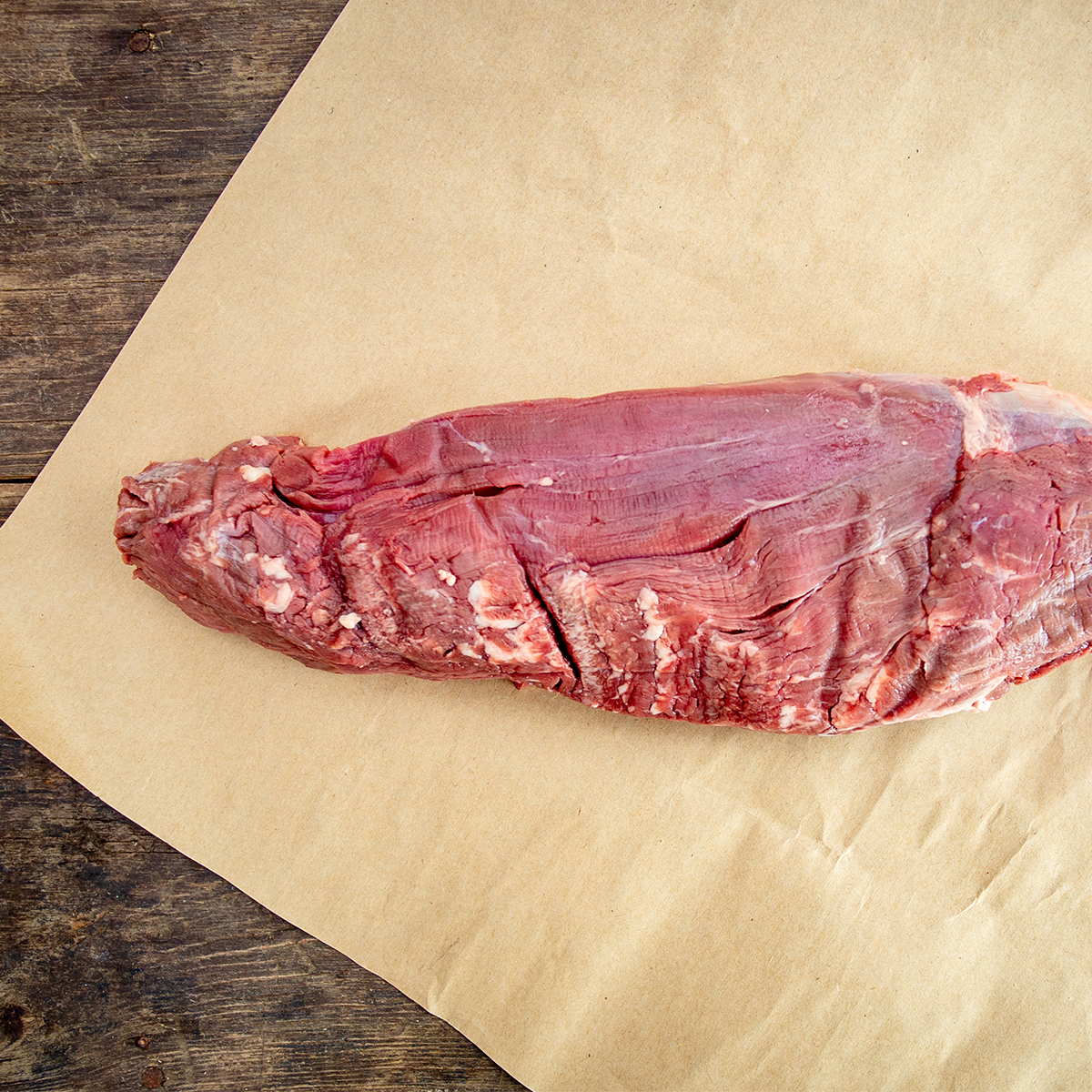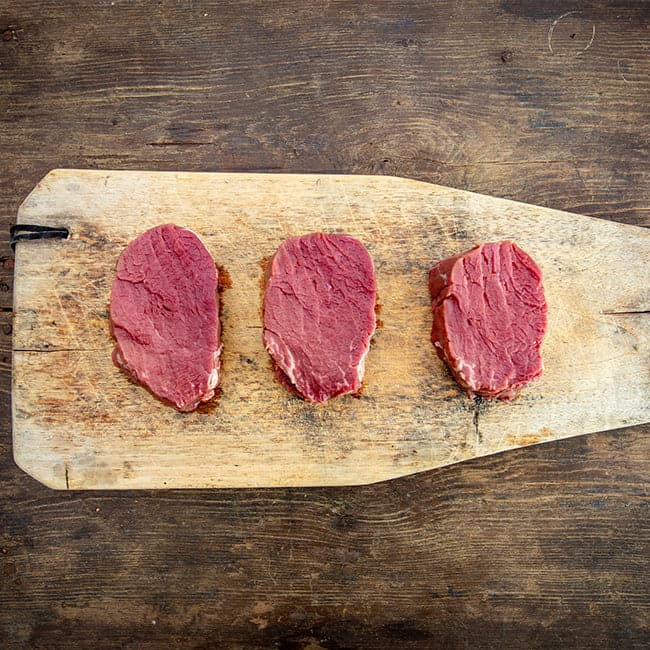 Email me when availalbe
Get notified when this product is back in stock.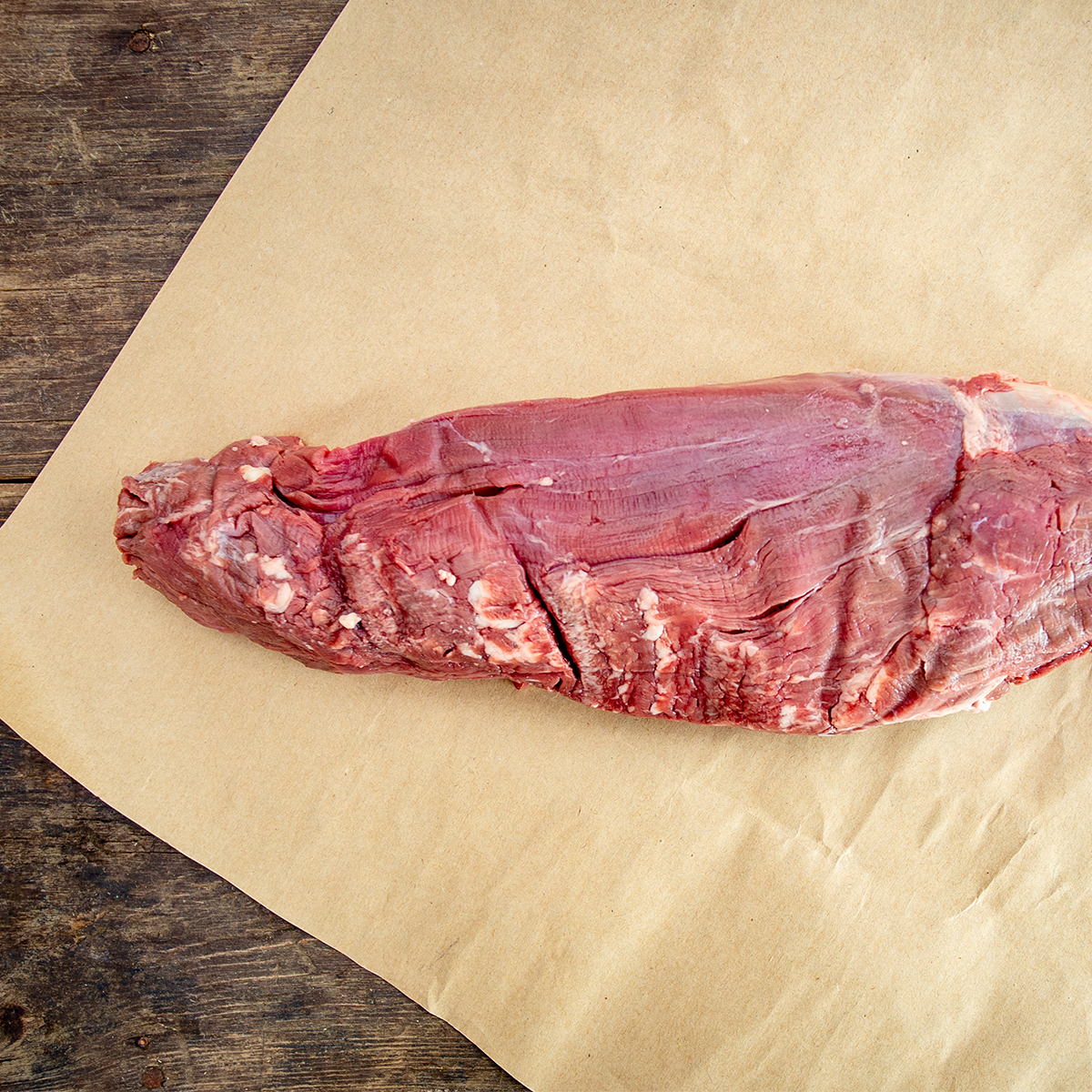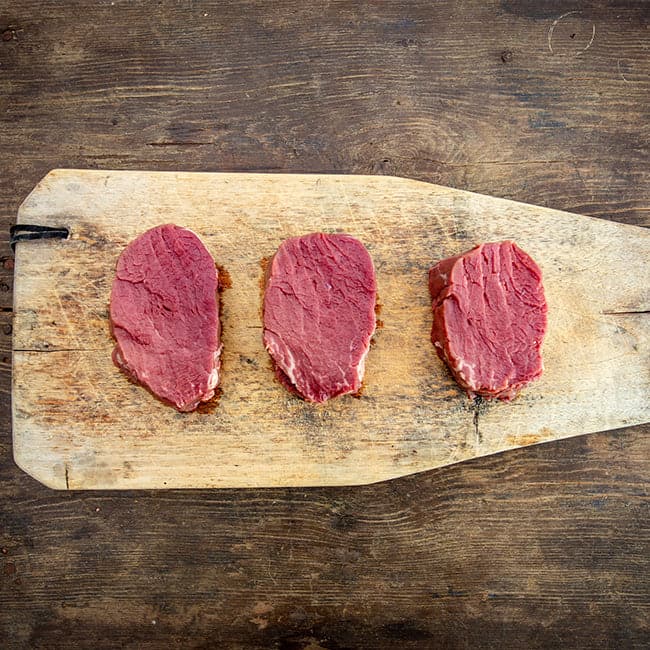 Bison Tenderloin
Special pricing on select primal cuts for a limited time! 
The juiciest, most tender, and delicious cut on a bison.
Clean, rich with a delicate buttery melt in your mouth texture.  This whole tenderloin can be prepared in tact for a gathering or sliced into individual steaks. Bison is lean and cooks 3x faster than beef.  We recommend rare to medium rare 120-140 degrees. 

These transitional proteins are pasture raised, support regenerative transitions and spend the majority of their lives eating grass. A note on transitional proteins:
Force of Nature is on a mission to accelerate the growth of a regenerative supply chain. Part of that means supporting ranchers who are transitioning to regenerative practices.  To read more about claims and what transitioning to regenerative entails, check out our blog post, "The Road to Regenerative".