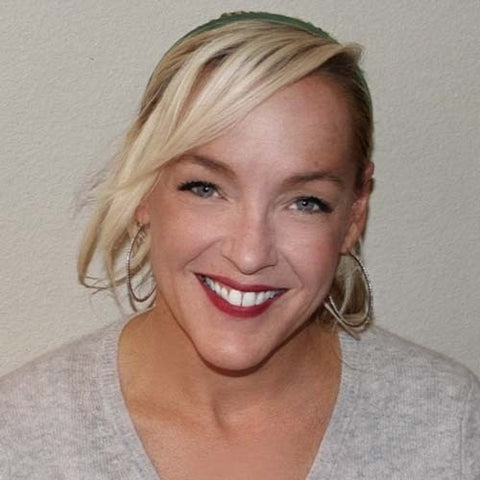 Kim Konte
Kim Konte is the founder of the national non-profit Non-Toxic Neighborhoods(NTN) Director of Jane Goodall's youth service program and former City of Irvine Community Services Commissioner.
In 2015, Kim helped launch a campaign to raise awareness to protect her children and other Irvine residents of the City of Irvine's pesticide use. In 2016 the City of Irvine adopted a historic and now award-winning organic and regenerative landscaping policy! Since then the City of Irvine has successfully and organically maintained all pest pressure from weeds to rodents, on more than 570 acres of community and neighborhood parks, athletic fields; over 6,000 acres of open space, over 800 acres of public right-of-way, including street medians and parkways; 70,000 trees; and nearly 1.5 million square feet of facilities. Kim and NTN have now assisted over 200 municipalities, counties, and school districts from CA to NY ban glyphosate and take organic and regenerative land management policies and legislation online.  Non-Toxic Neighborhoods has proven that you can have beautiful parks, athletic fields, and open space without the use of harmful and synthetic pesticides. 
Kim believes you can't have a Climate Action Plan without factoring in how the land is managed.  This is why NTN advocates for the need to utilize Holistic Planned Grazing in the open space and rangelands to support local cattle ranchers, prevent wildfires, build soil health, and increase GHG sequestration. 
Non-Toxic Neighborhoods and our advisors believe that it should be a basic human right that our children are protected from harmful and synthetic pesticides where they live, learn, and play!  We provide the resources, training, organic and regenerative toolkit, expertise, and partner with you every step of the way to successfully transition to organic and regenera.