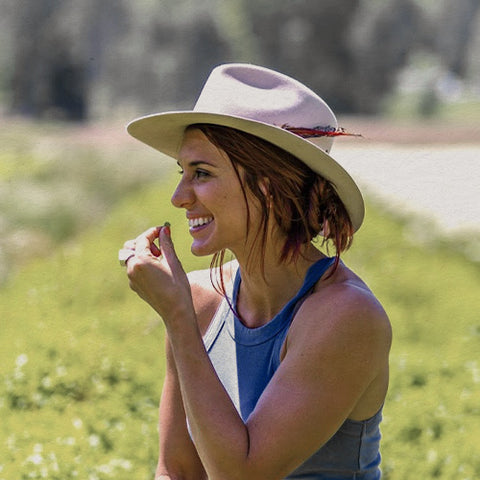 Emily Schromm
Emily Schromm is an entrepreneur, coach, Nutritional Therapy Practitioner, poet, healer, and lover of tea.  
She is currently working with regenerative farms to help consumers connect with Mother Earth and herbs through her herbal tea company, Element Tea, alongside sourcing improvement for brands through PEEL. 
She shares stories of healing self and land through her podcast, Meathead Hippie.