SOLD OUT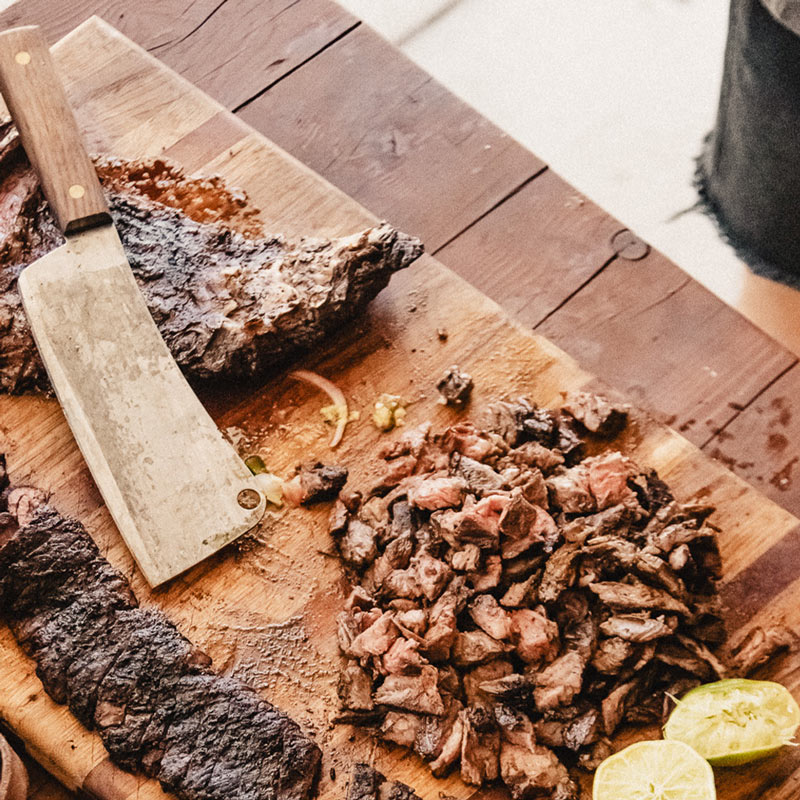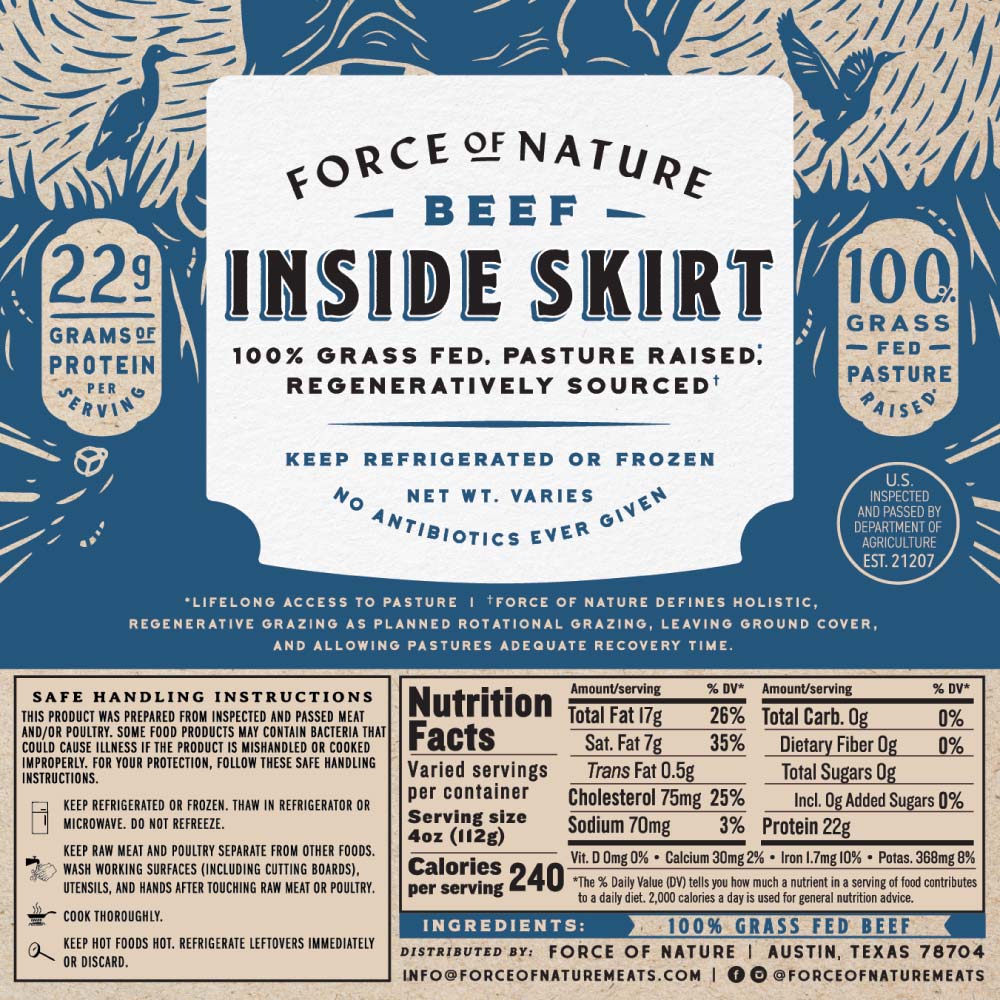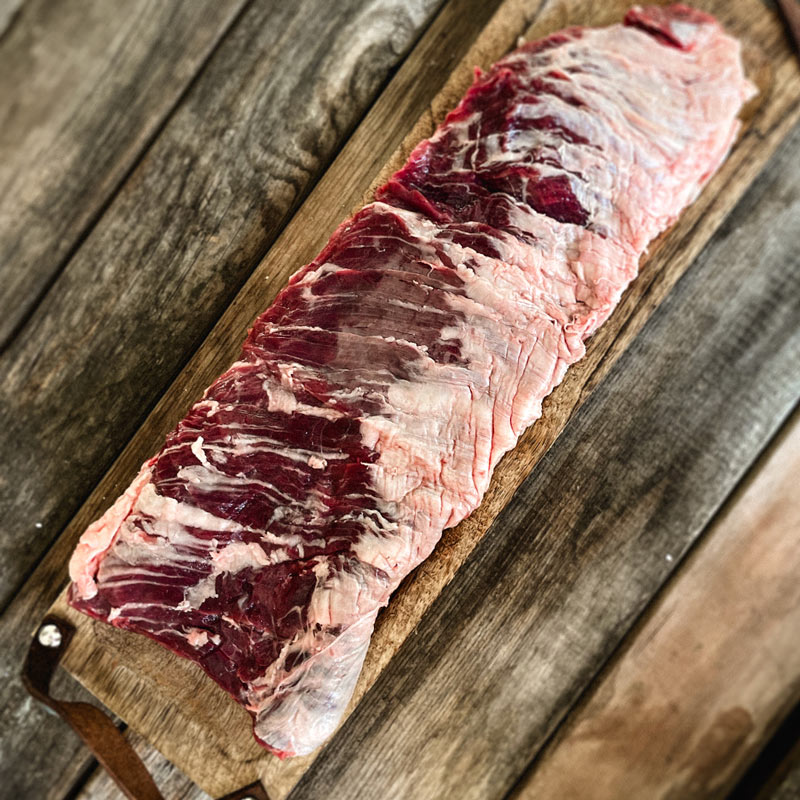 Regenerative Beef Inside Skirt Steak
SOLD OUT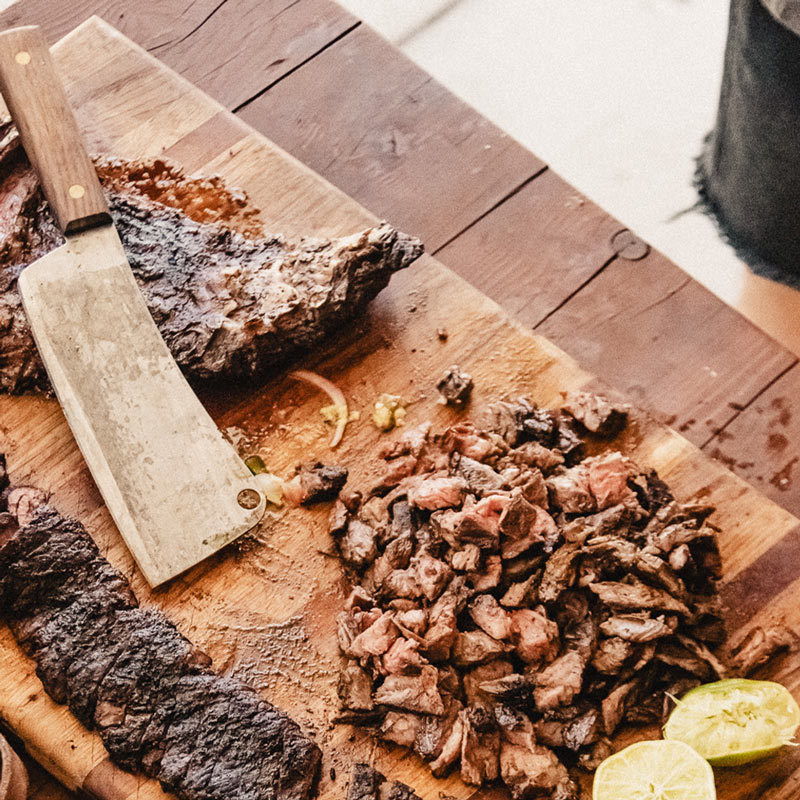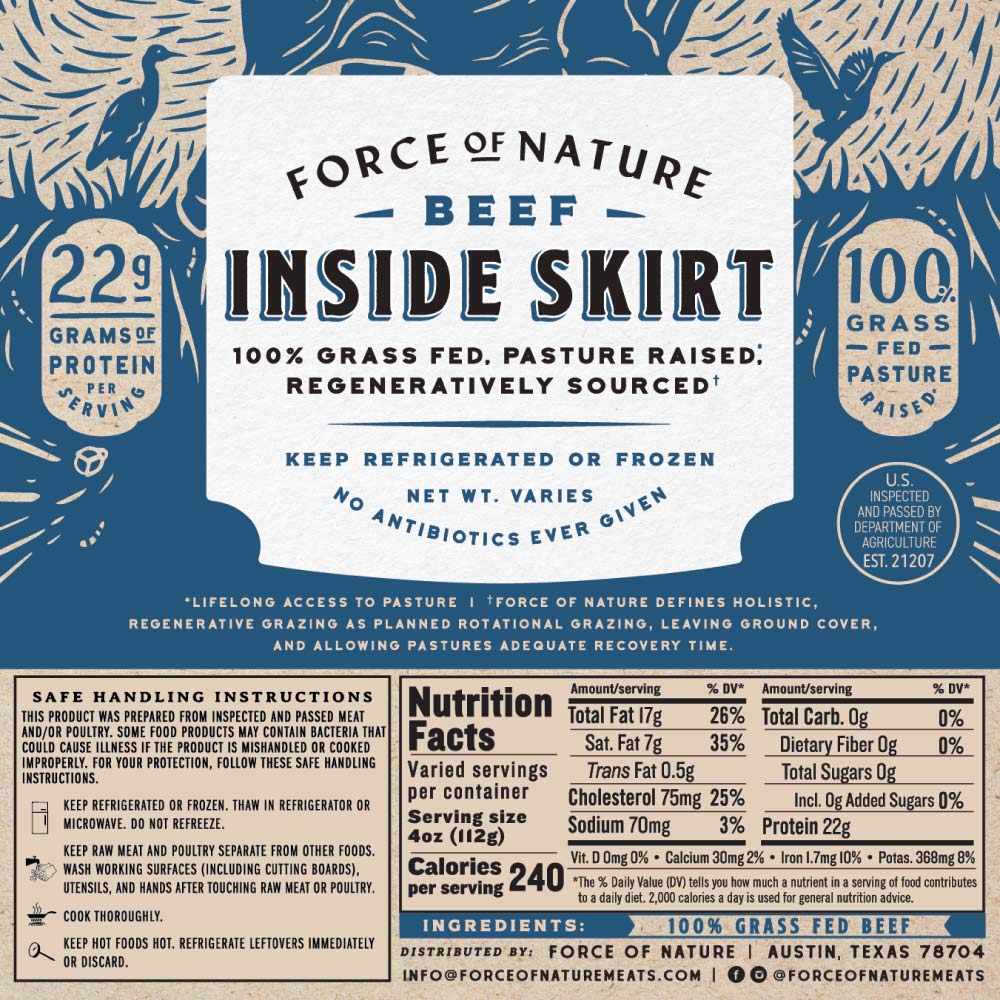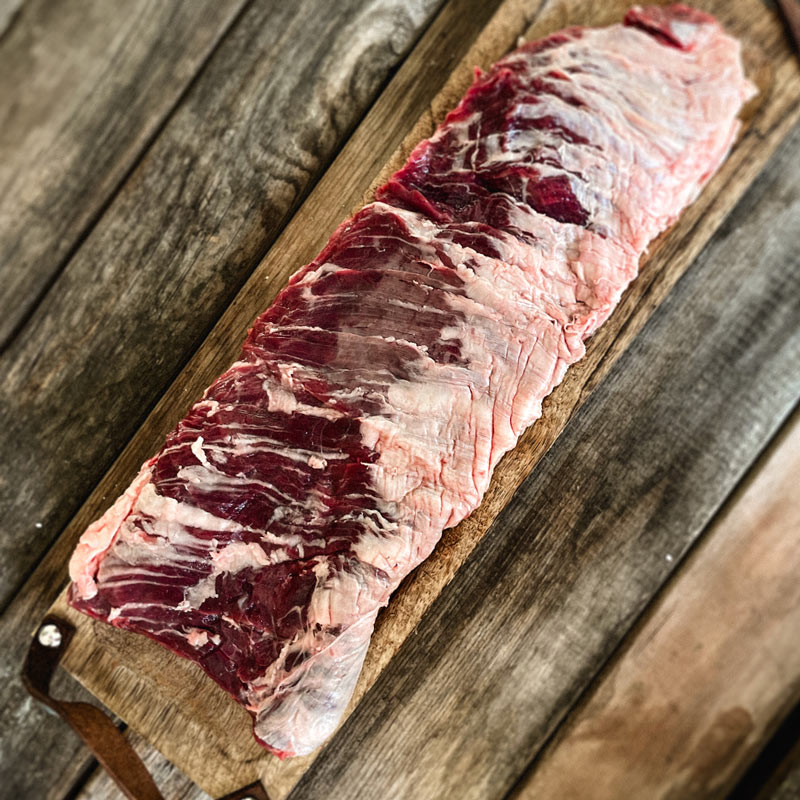 Email me when availalbe
Get notified when this product is back in stock.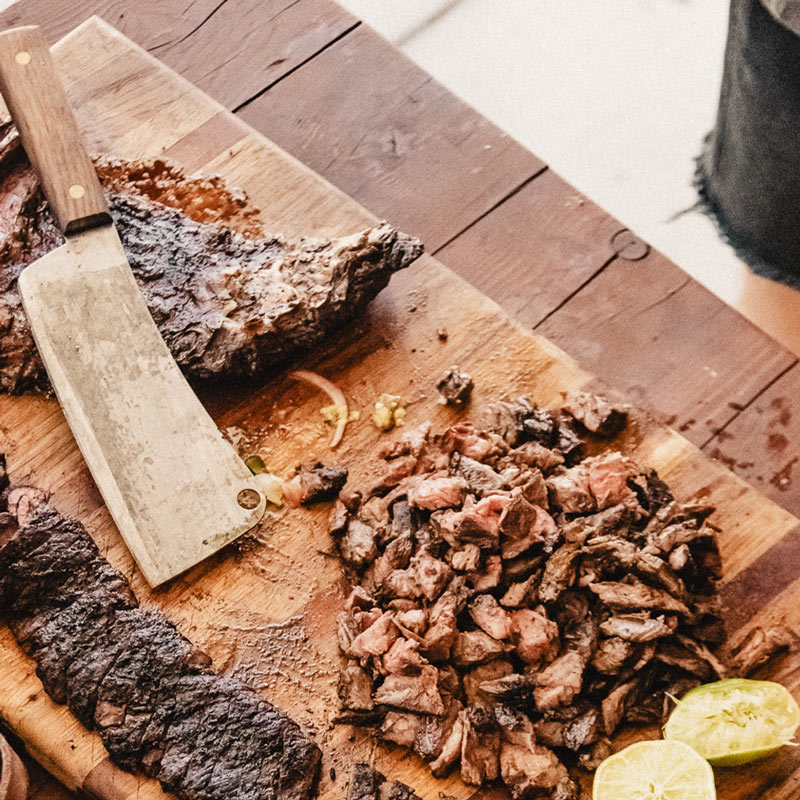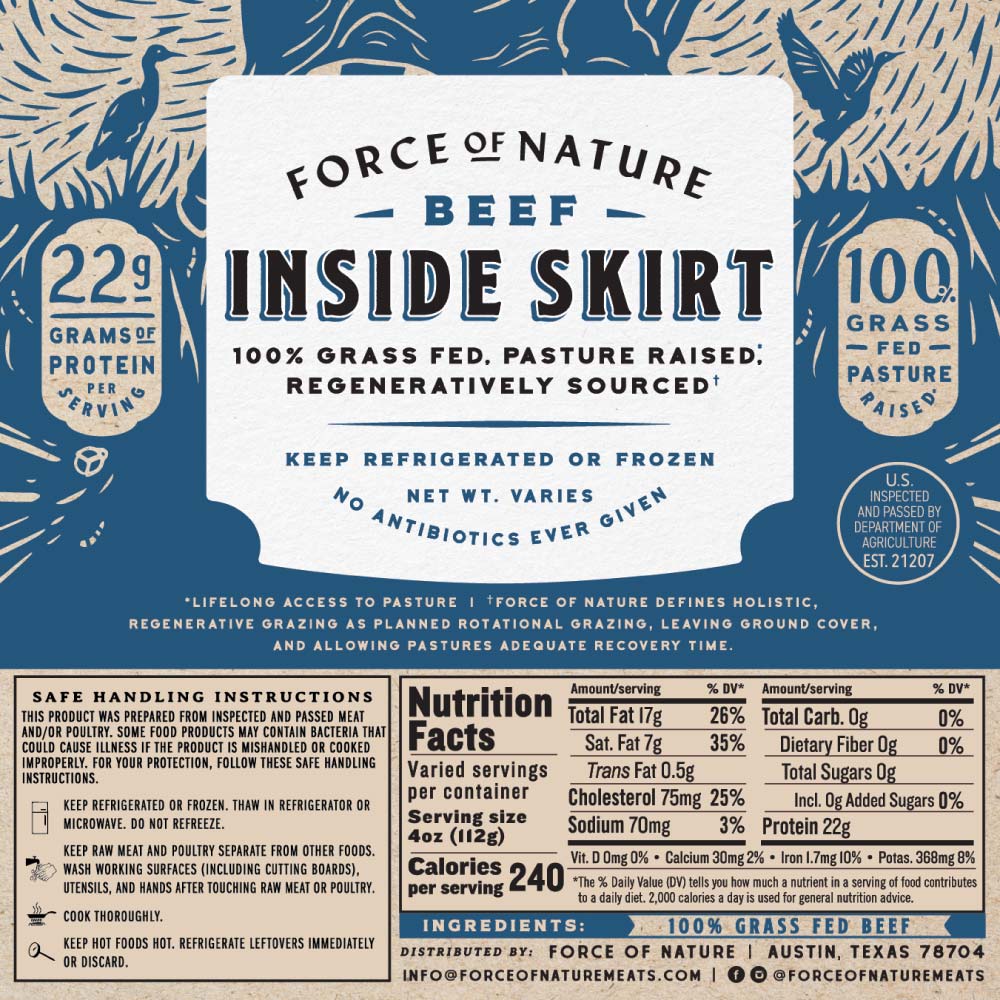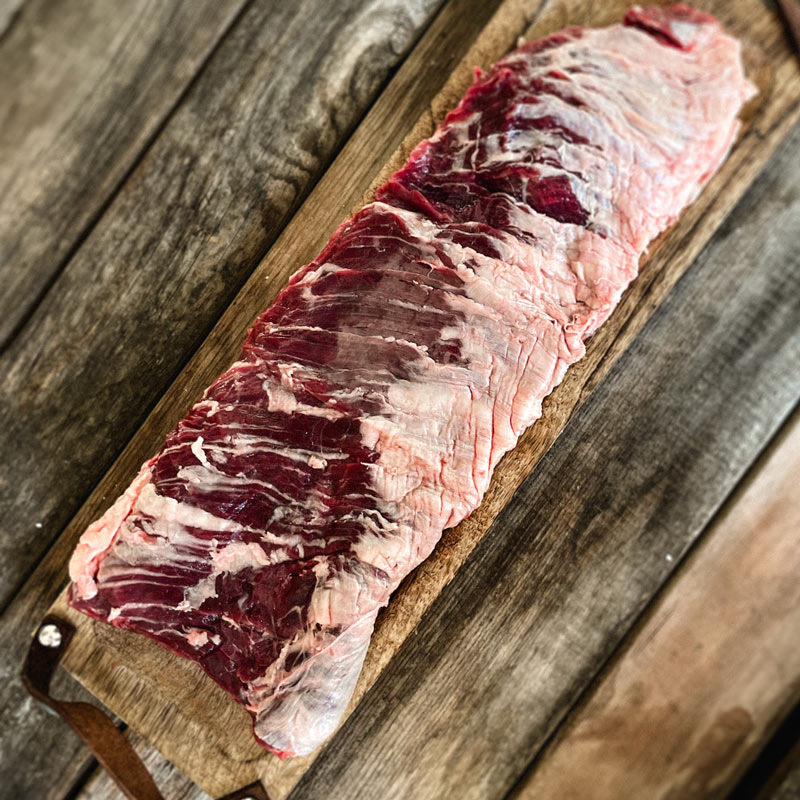 Regenerative Beef Inside Skirt Steak
Introducing the Beef Inside Skirt: a top choice for seasoned chefs and passionate home cooks alike. This cut is sourced from the flank of the cow, combining fatty tissue and muscle fibers to create a rich beefy flavor that pairs exceptionally well with marinades. For the best taste and texture, we recommend marinating the meat anywhere from 30 minutes to 24 hours before cooking. This extended marination enhances its natural deliciousness and tenderizes the meat, making it an ideal option for those seeking exceptionally flavorful and tender bites.
Explore the possibilities with our Beef Inside Skirt Steak, from mouthwatering carne asada to sizzling fajitas, tacos, steak sandwiches, and stir-frys.
Average Weight: 24oz (Generally +/- 4 oz)
Our Beef Inside Skirt Steak is 100% Grass Fed, Regenerative and Pasture raised, ensuring both quality and sustainability.