SOLD OUT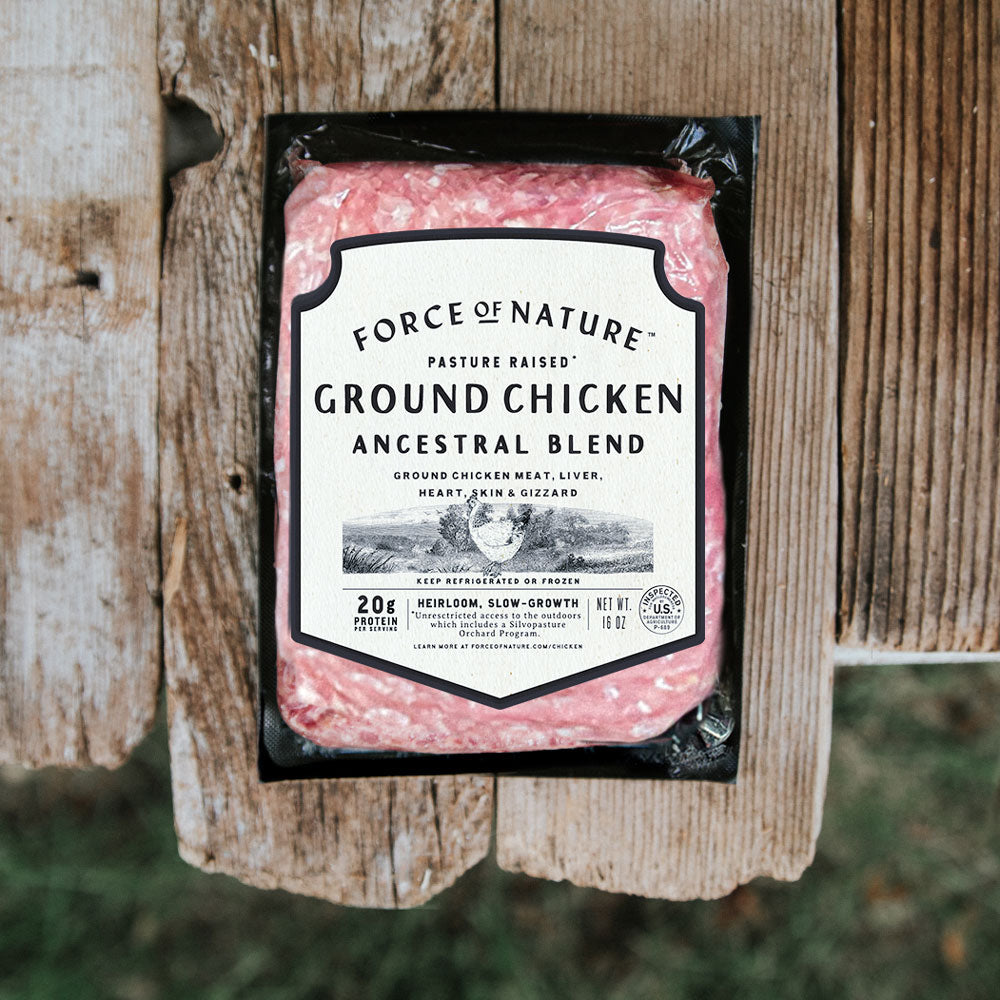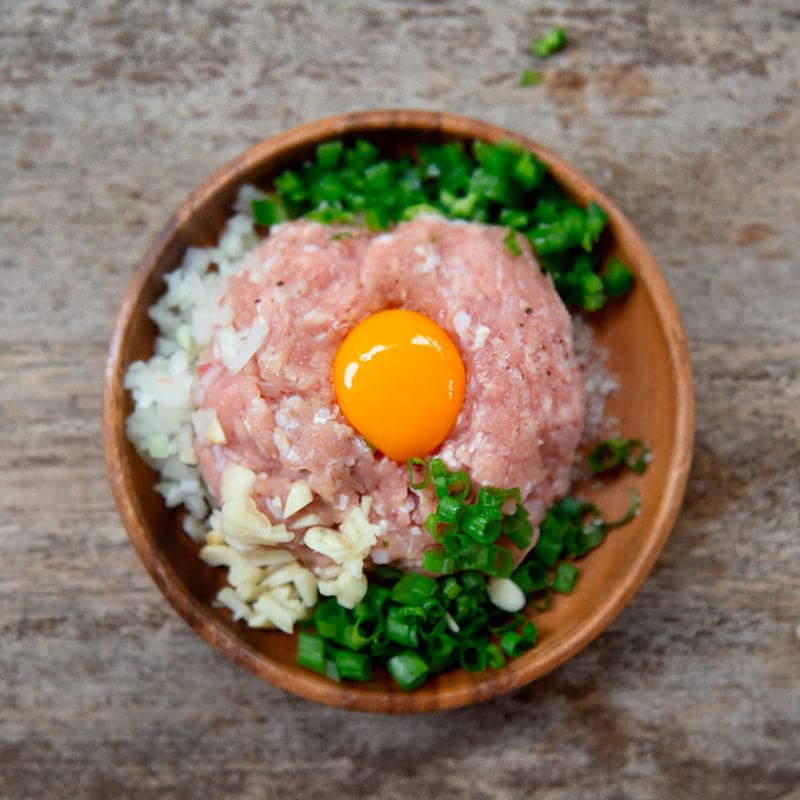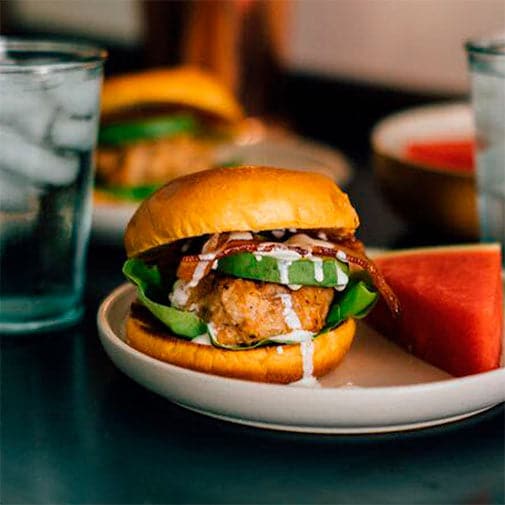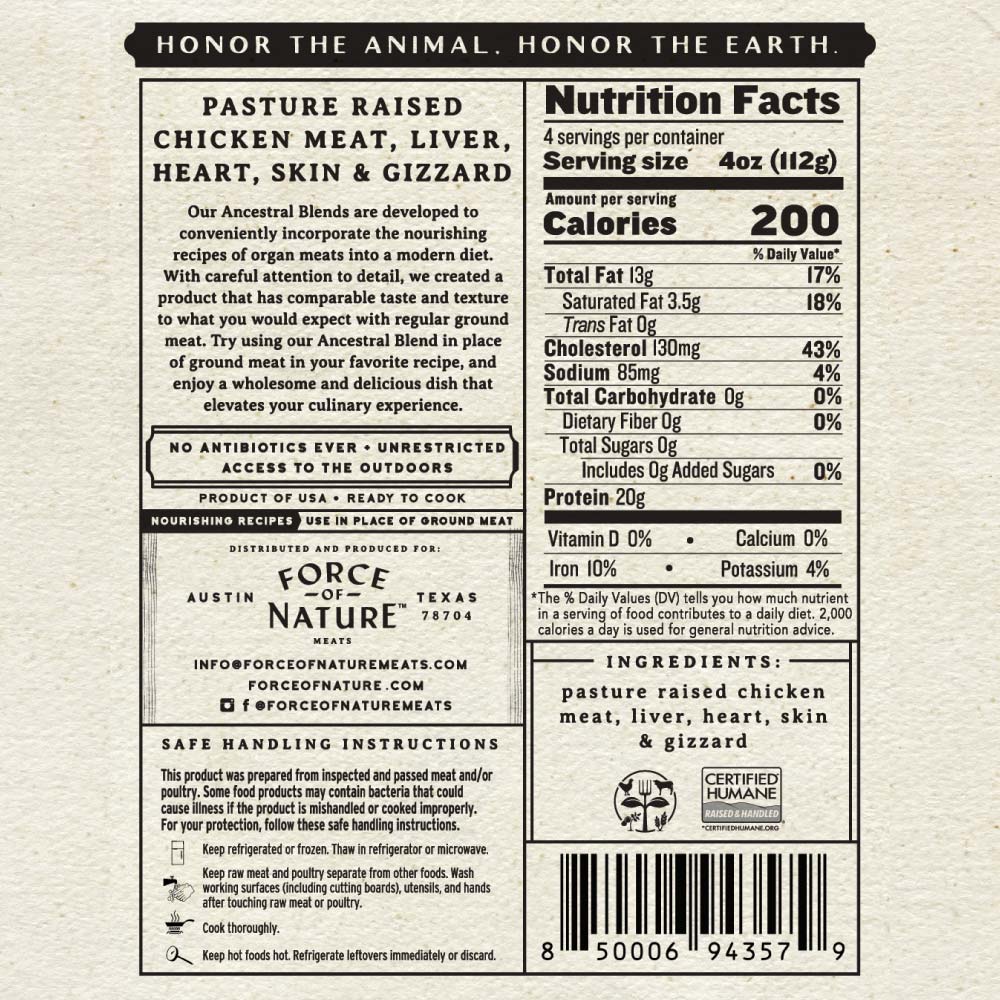 Pastured Chicken Ancestral
4.66666666666667
SOLD OUT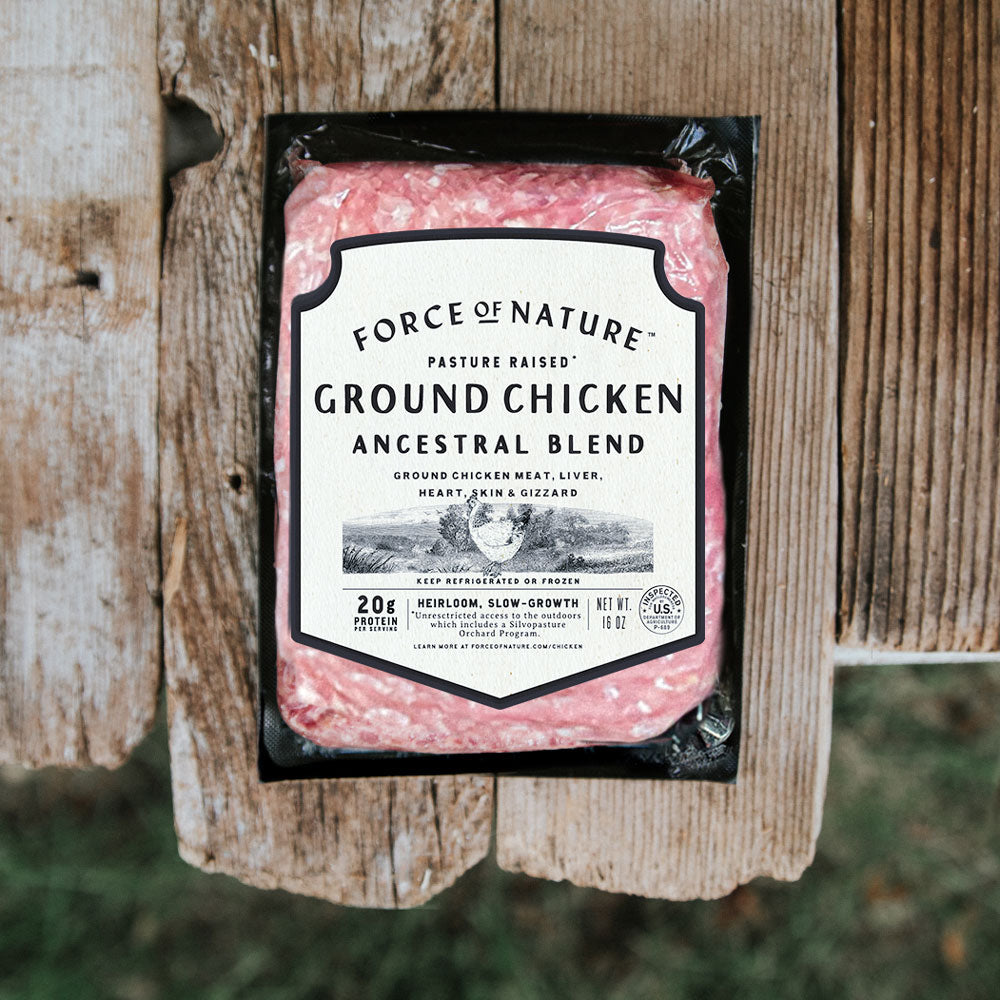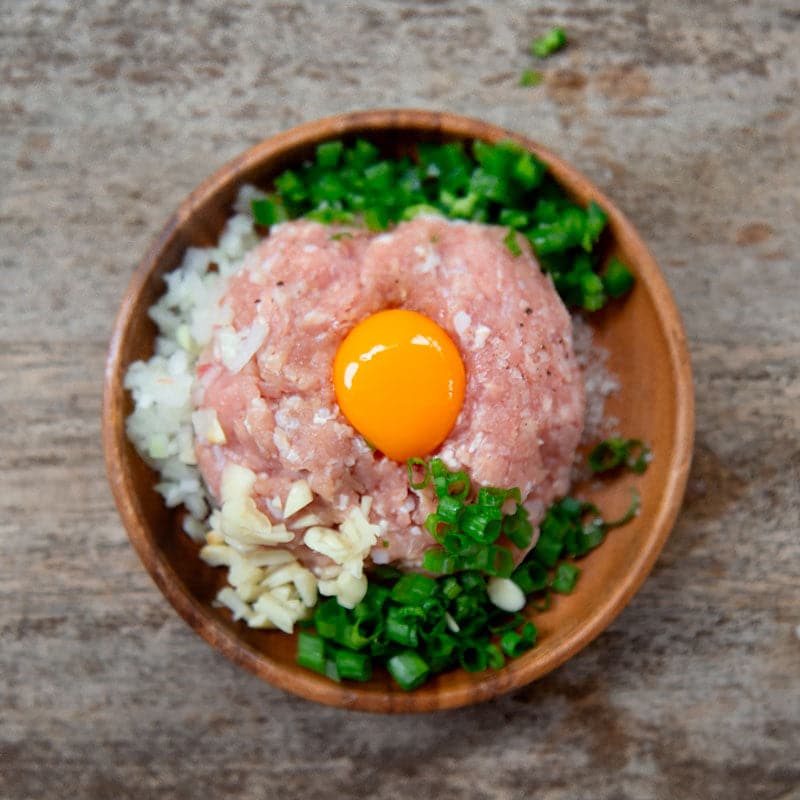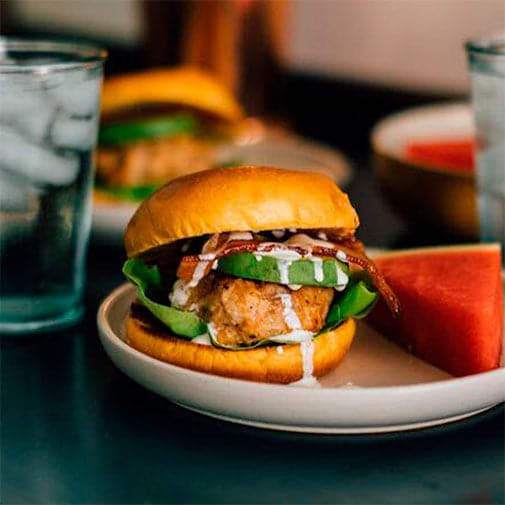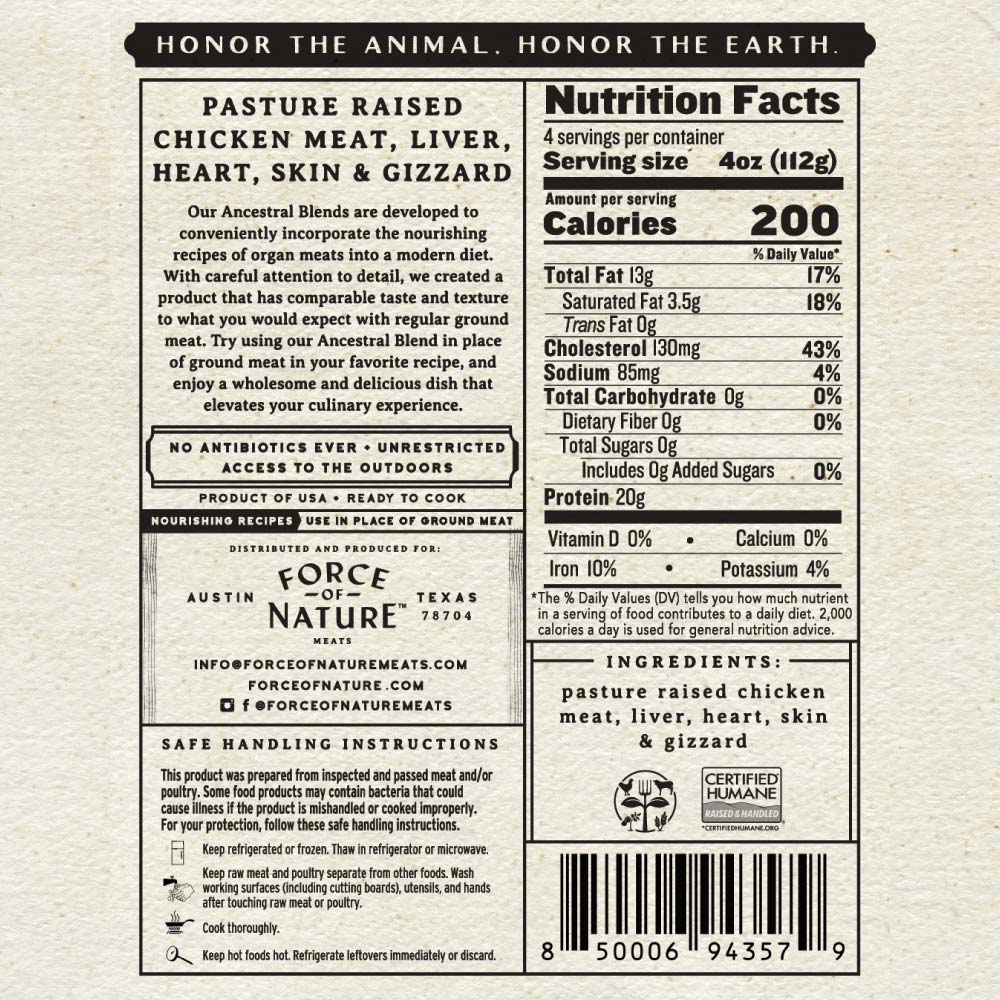 Email me when availalbe
Get notified when this product is back in stock.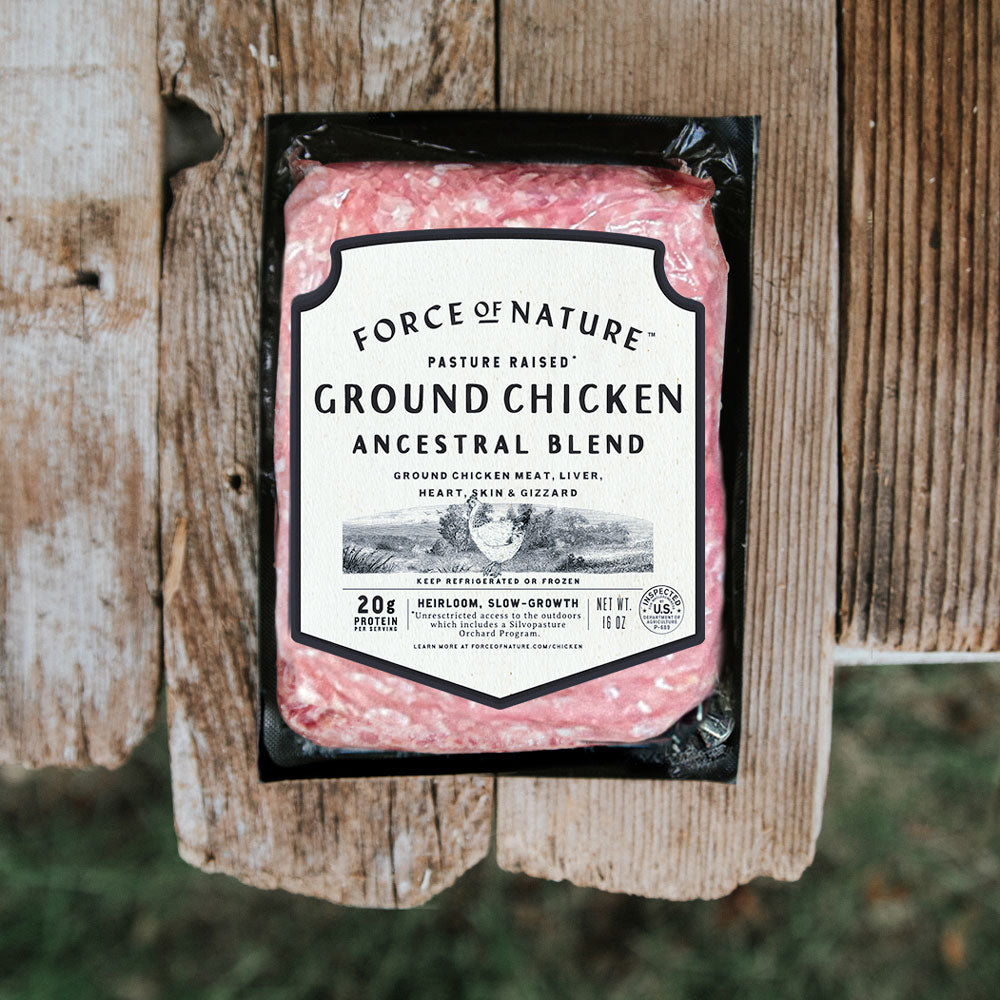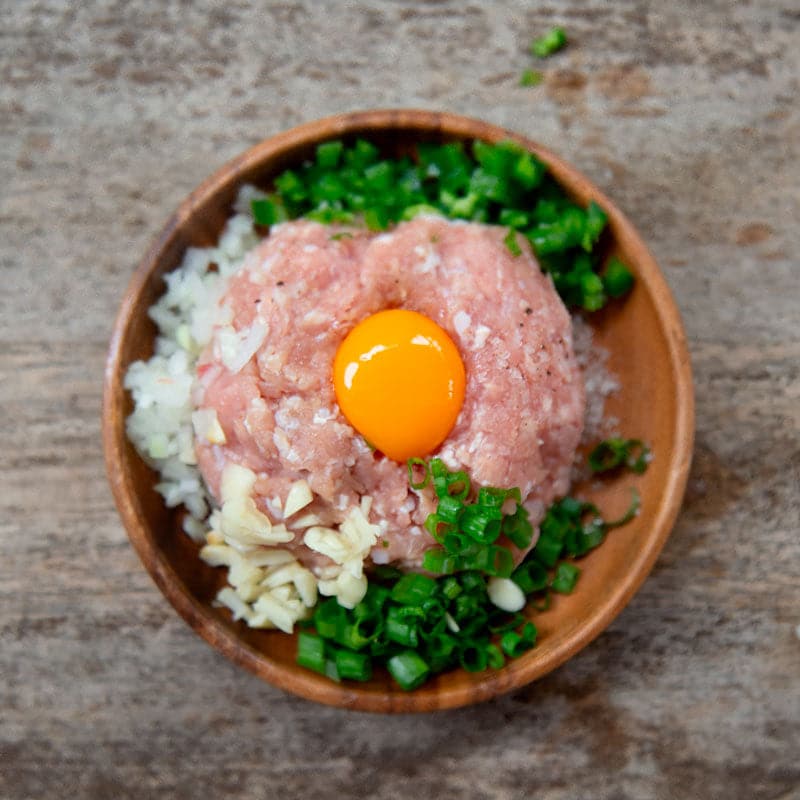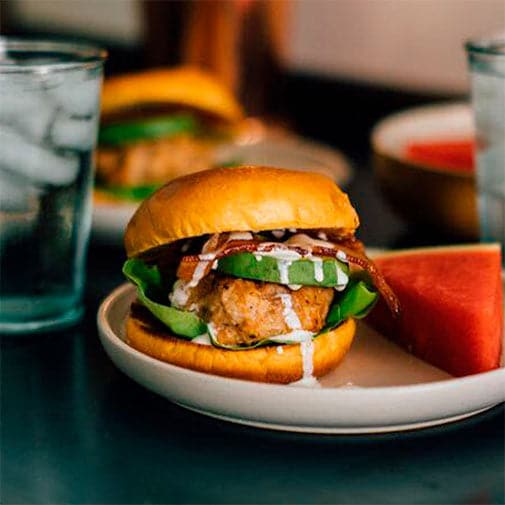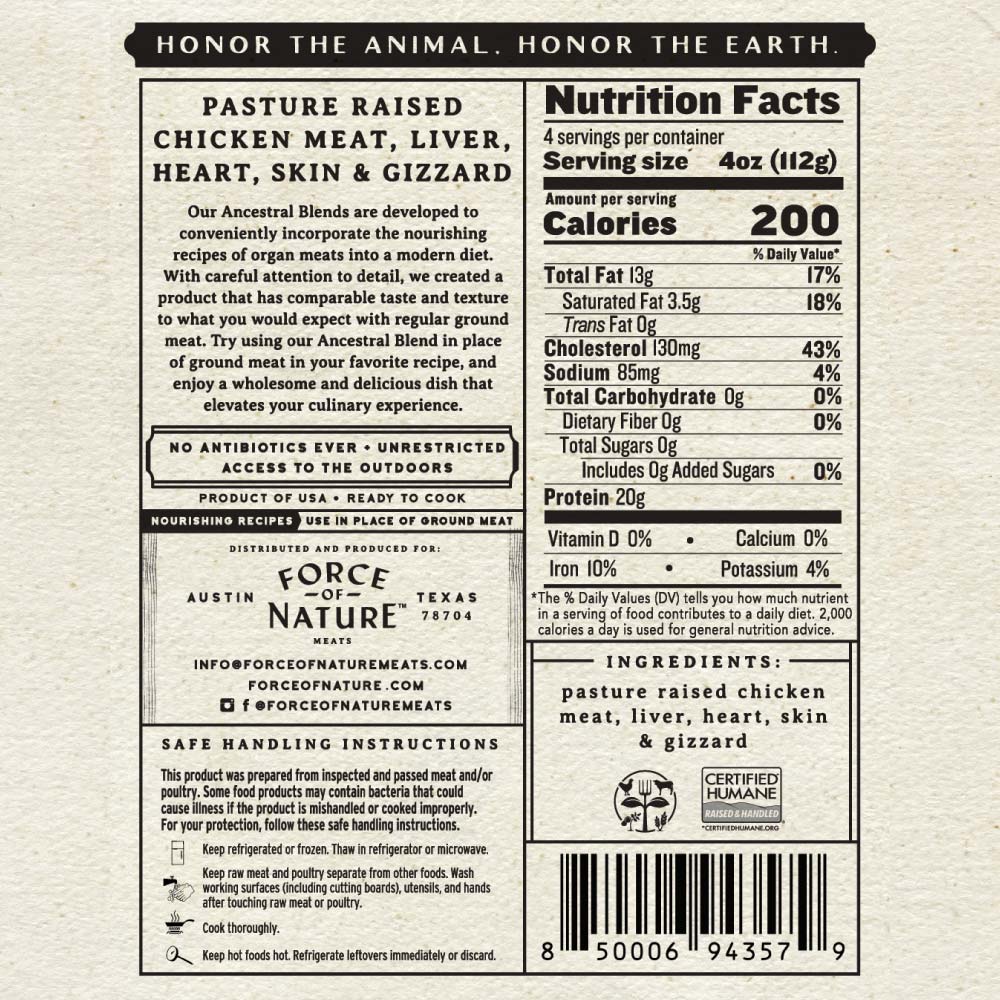 Pastured Chicken Ancestral
Our pasture-raised ground chicken ancestral blend conveniently incorporates nourishing skin and organ meats in a way the whole family will love. The utilization of the organs gives our customers the ability to enjoy the most nutrient-dense ground chicken product in the world. Try using our chicken ancestral blend in place of ground chicken in your favorite recipe, and enjoy!
Our heirloom birds are raised with unlimited access to pasture and a diverse diet of seasonal cover crops and insects. Any free-choice, supplemental feed offerings are guaranteed to be non-GMO and raised on local farms.
Contains: 77% Meat (Breast, Tender, Thigh, Drum) + 23% Organs (Heart, Liver, Skin, Gizzard)
Pasture-raised. No antibiotics ever.