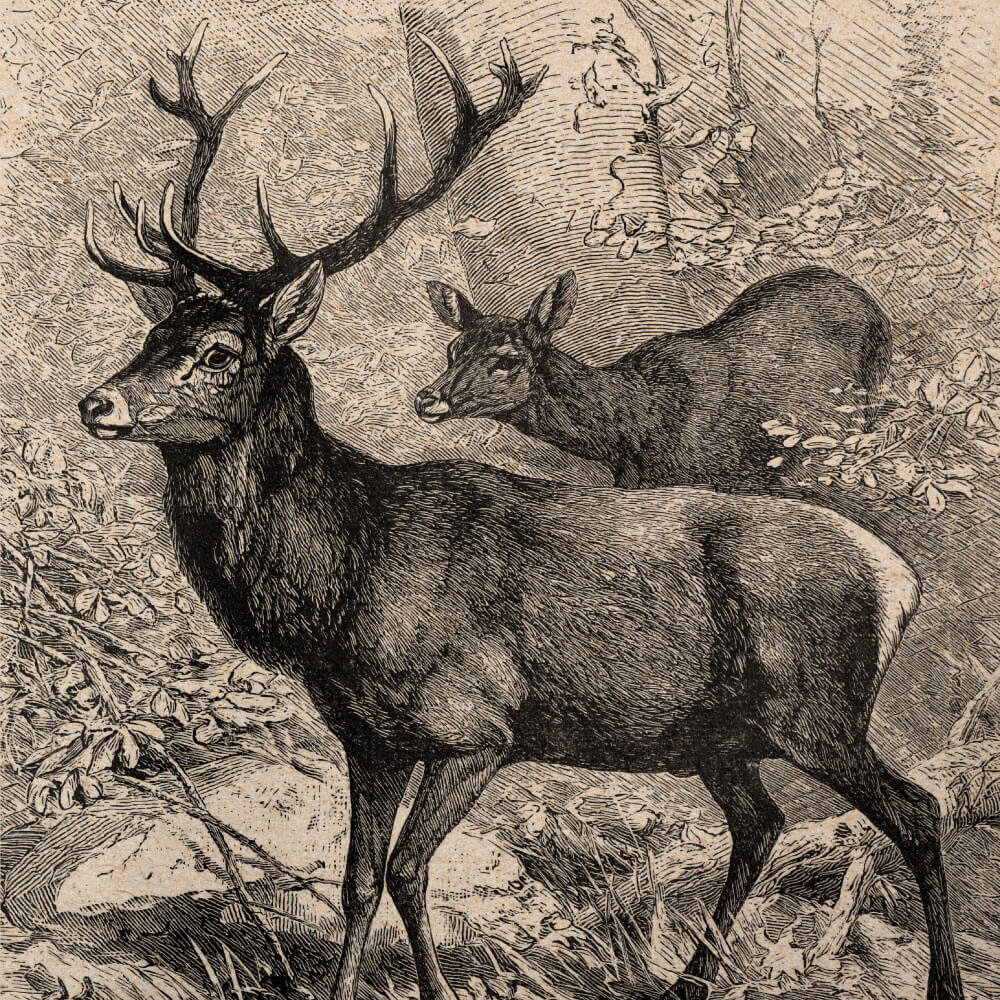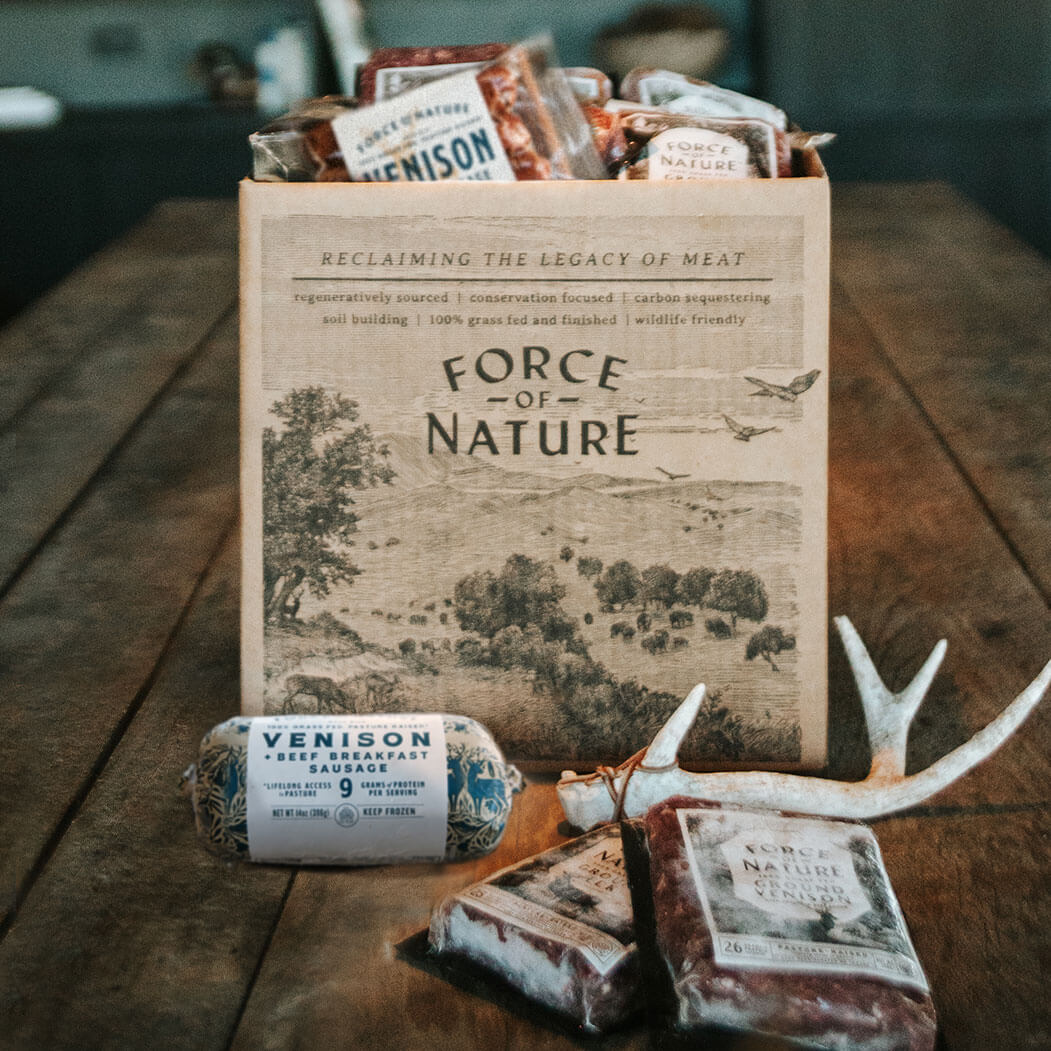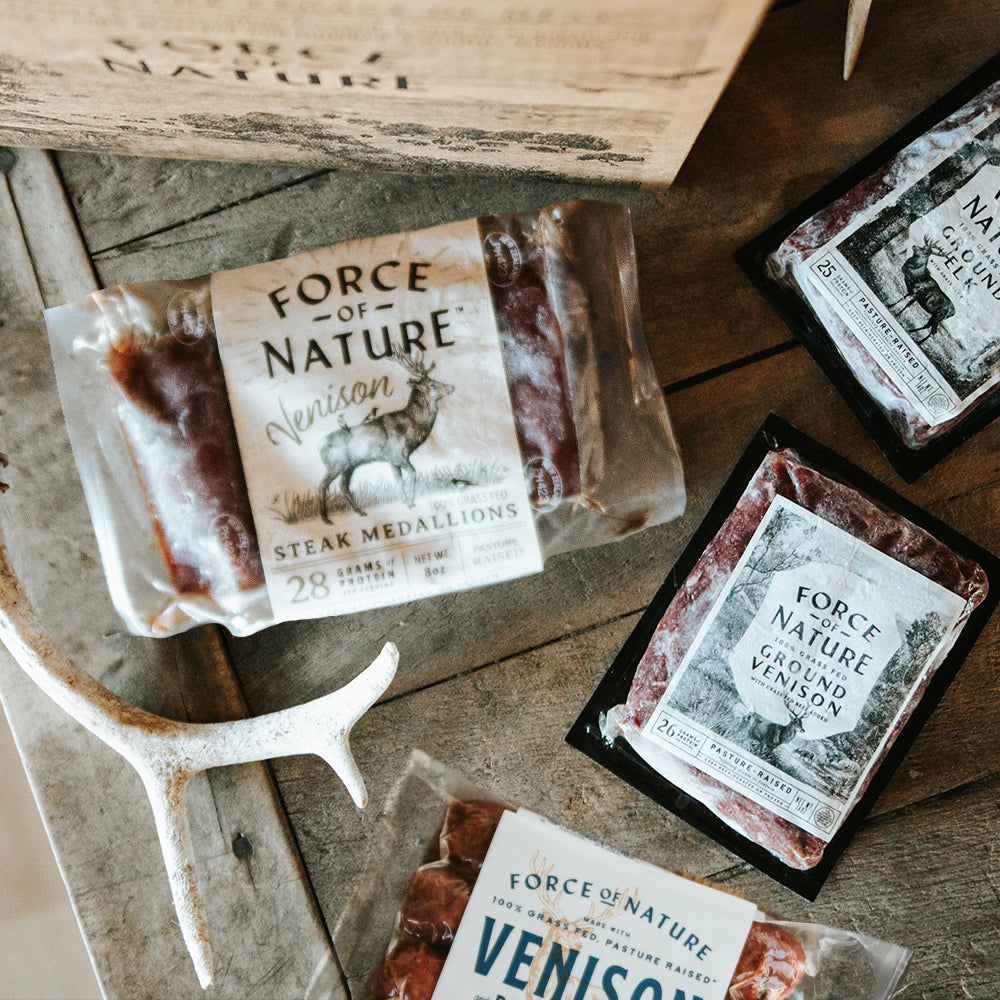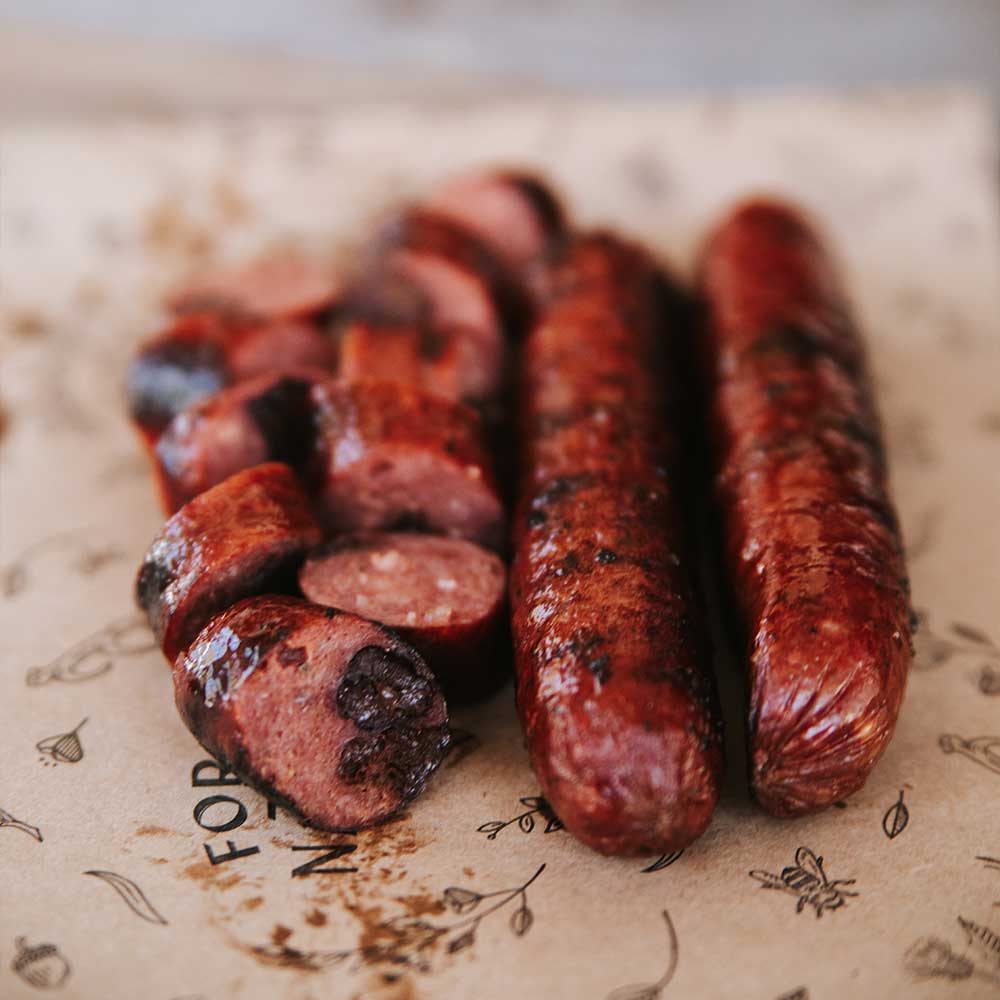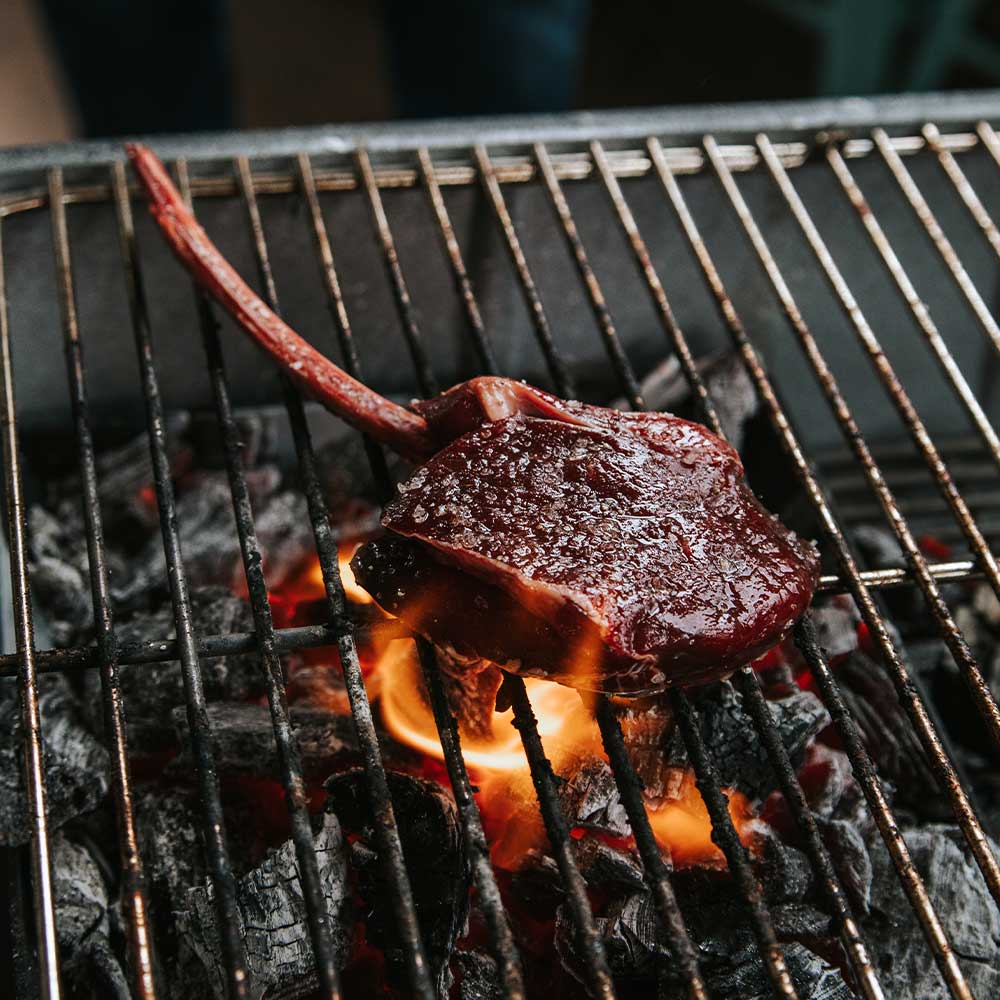 Big Game Box
5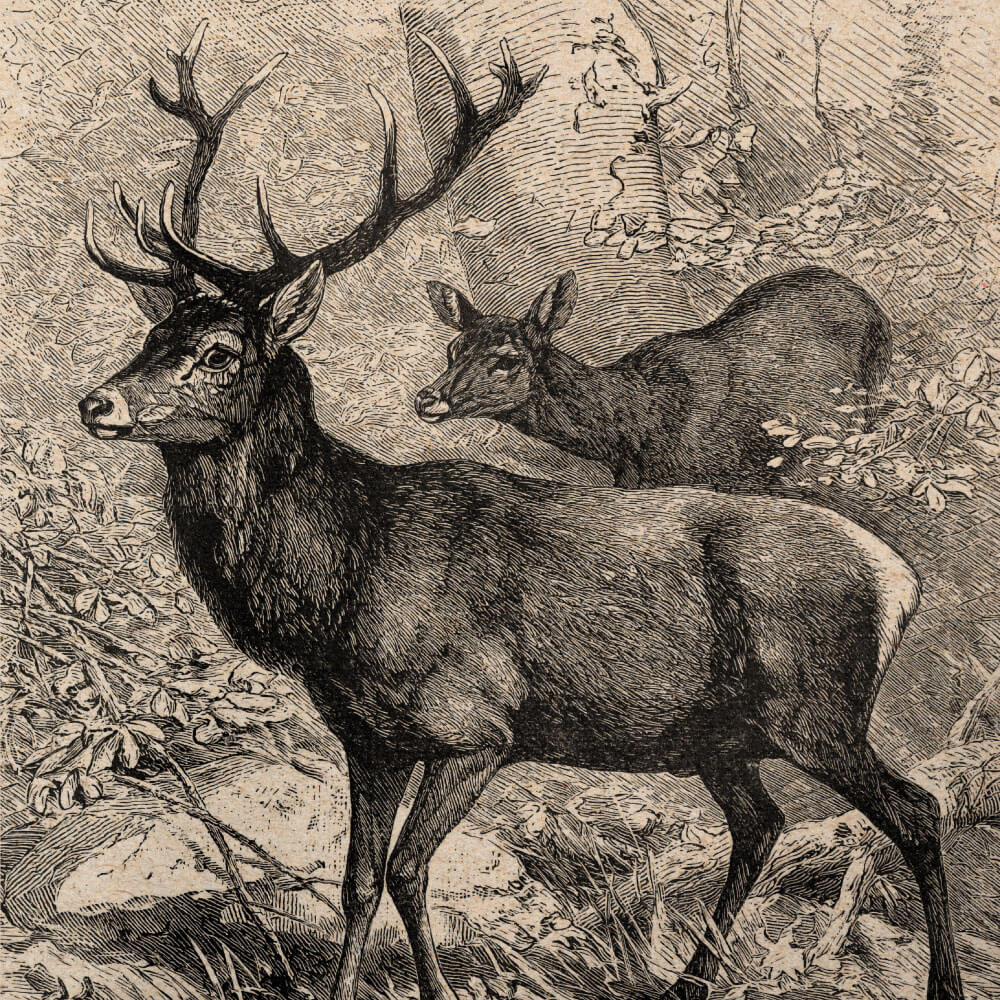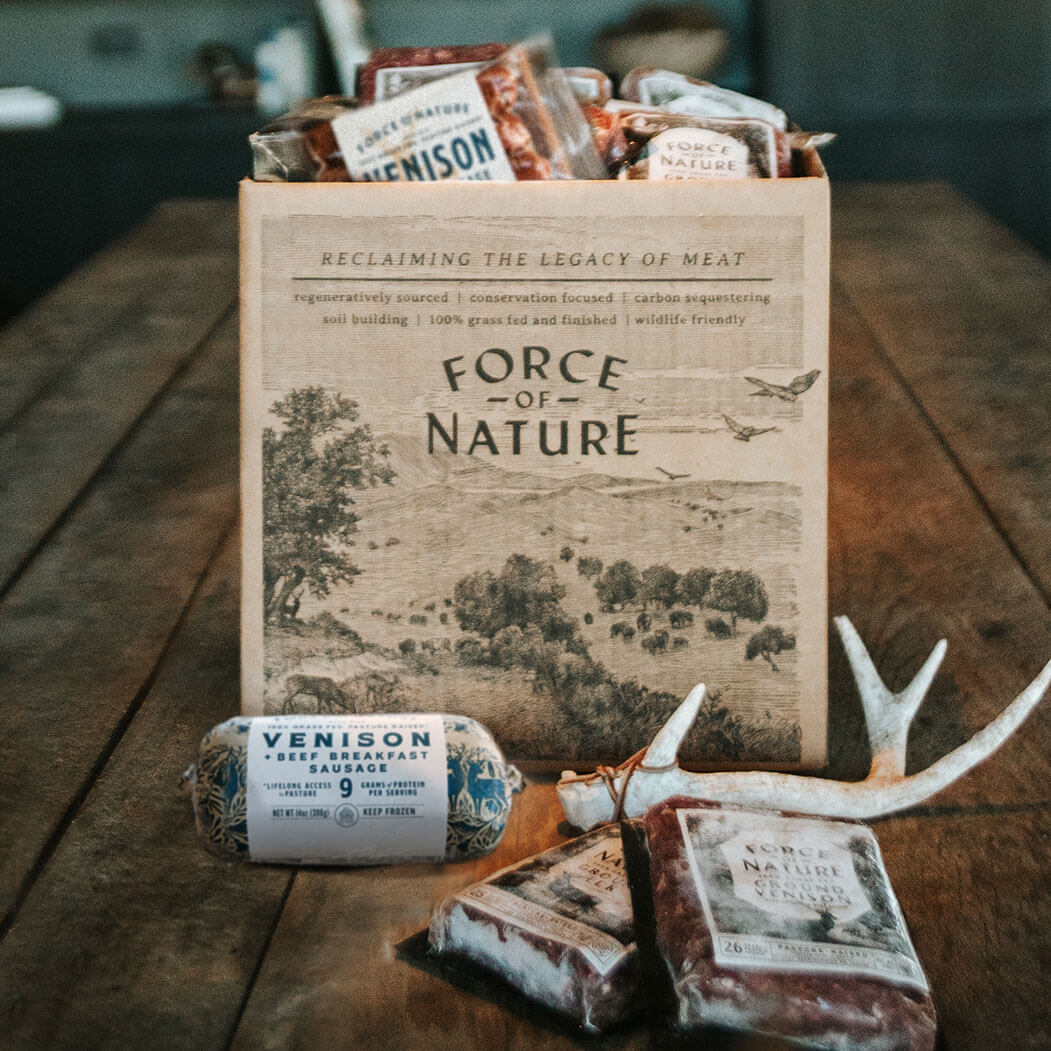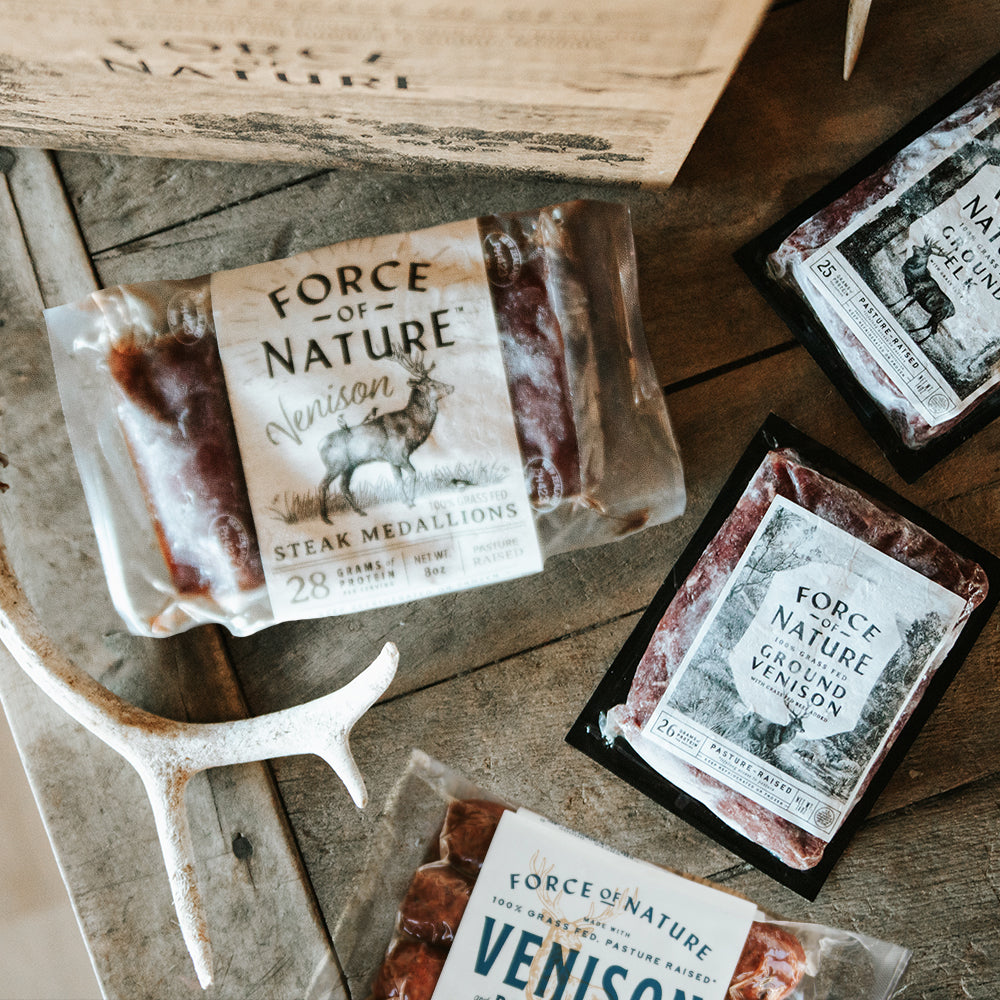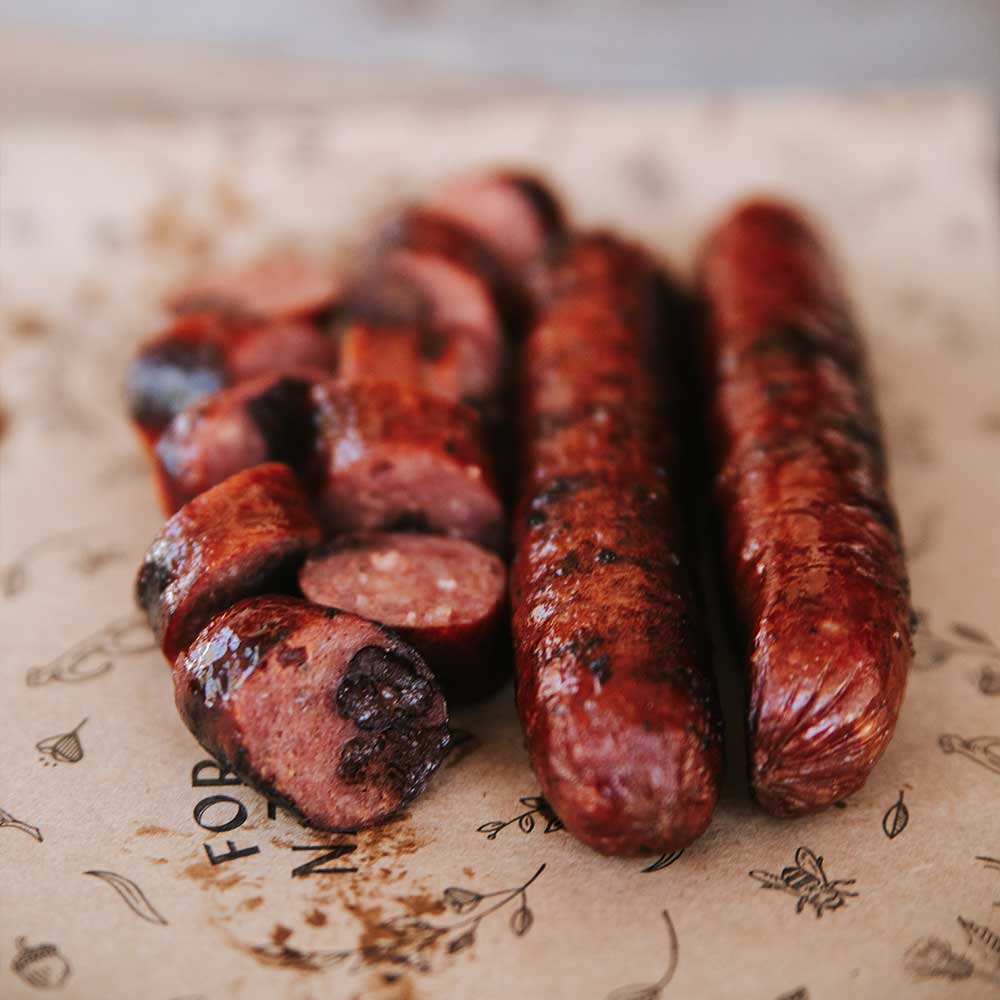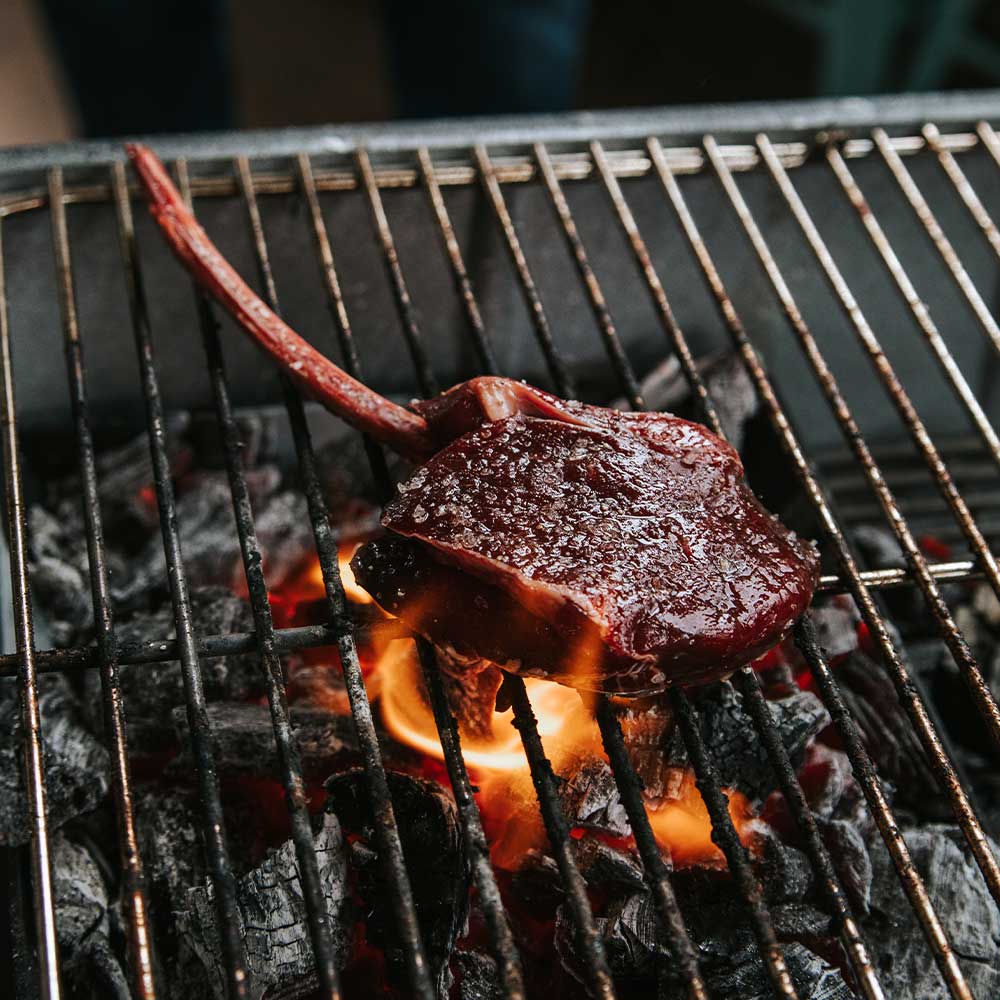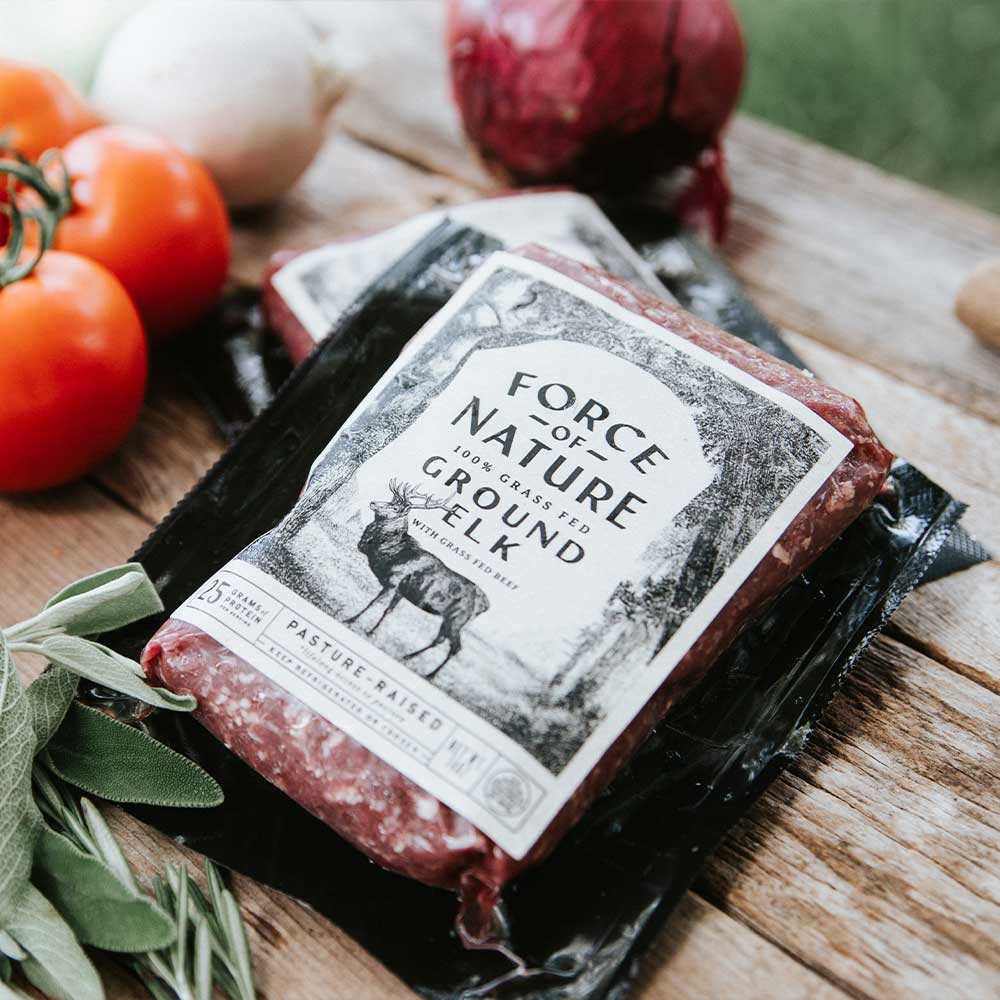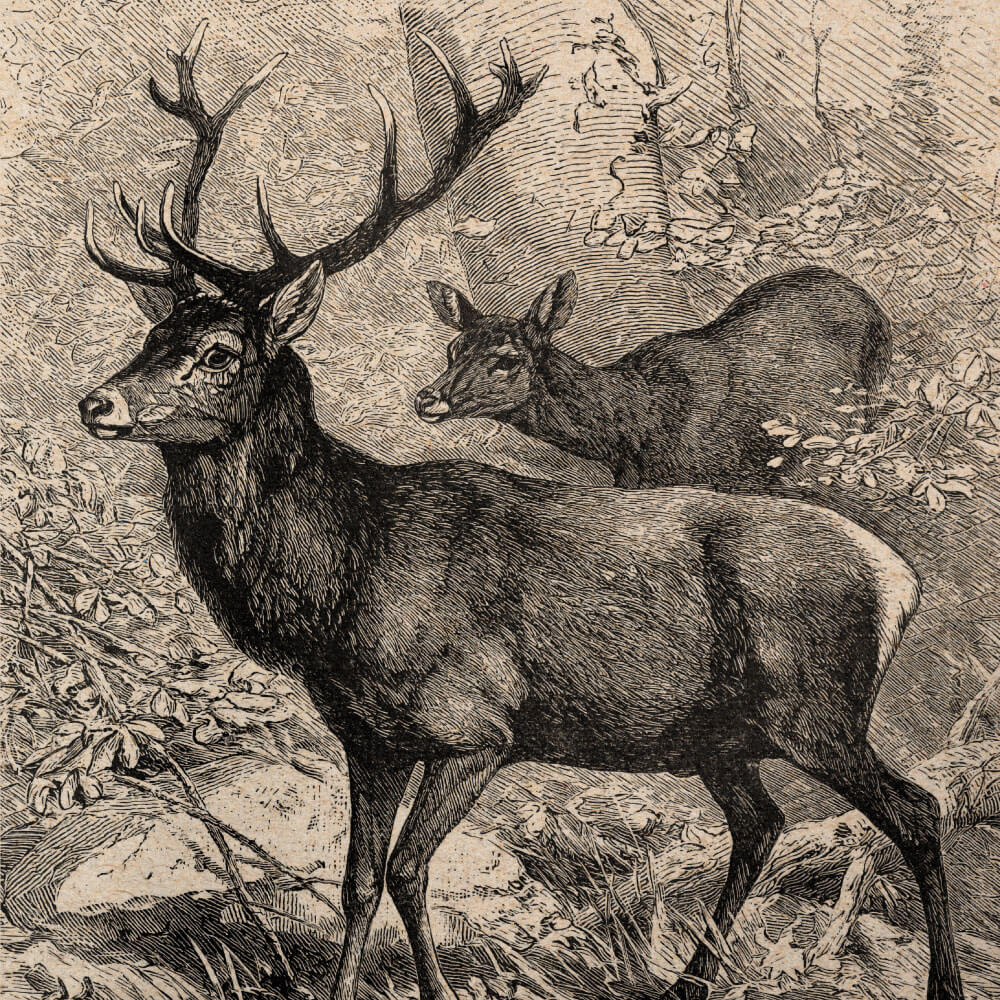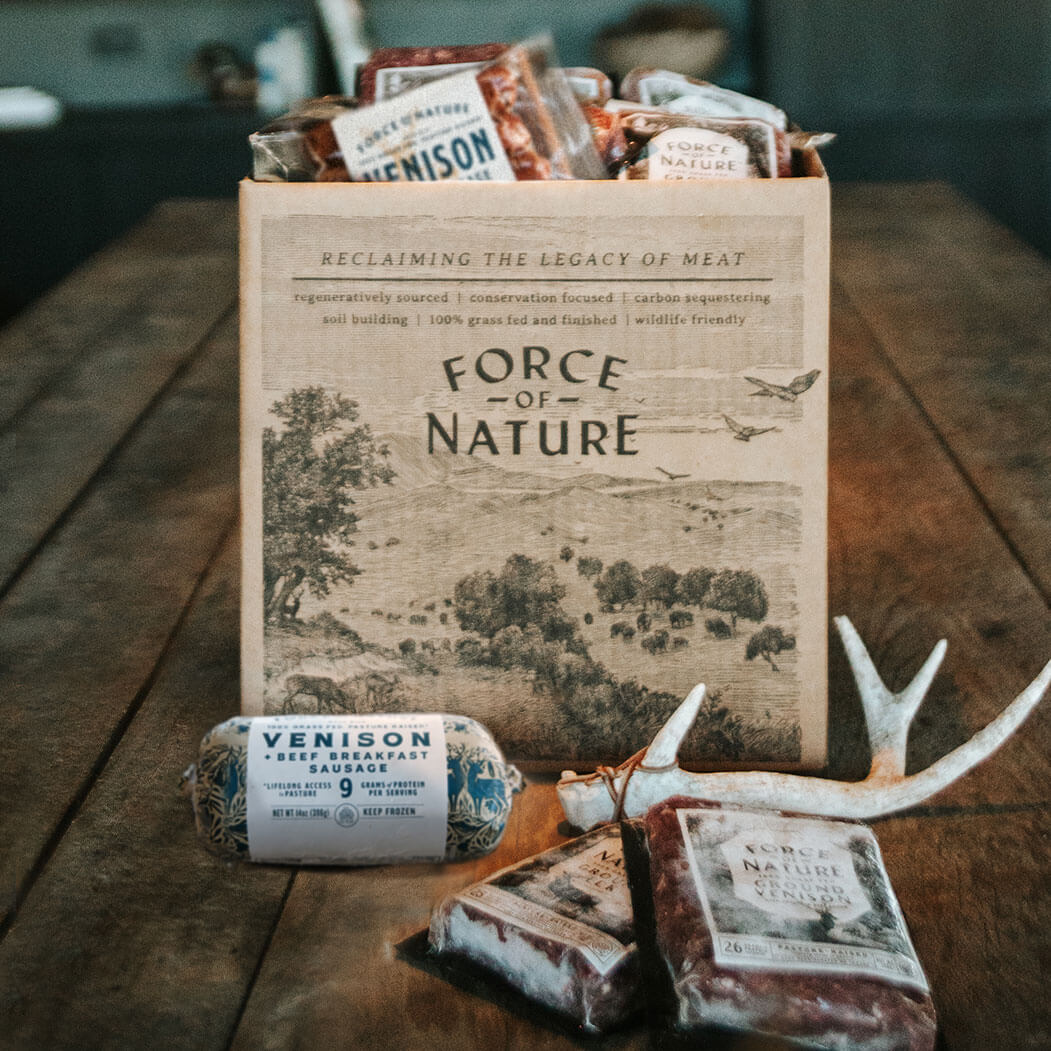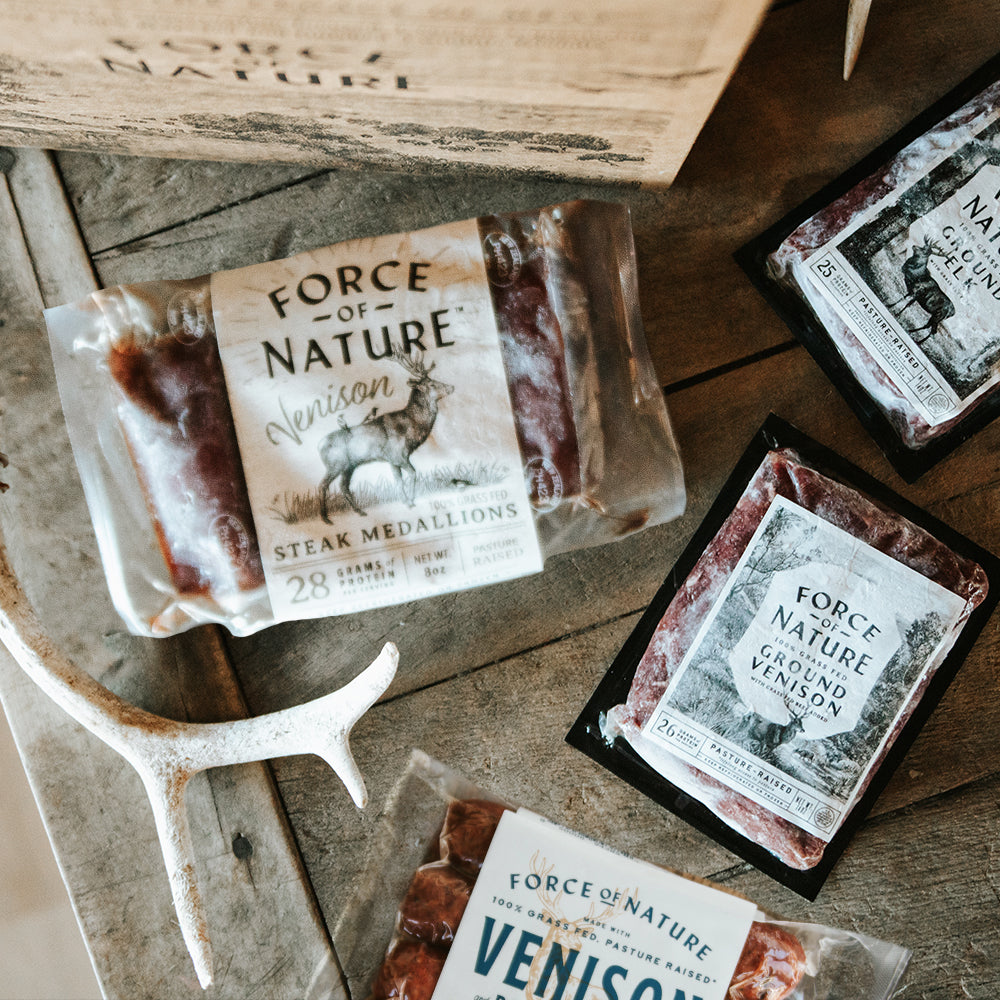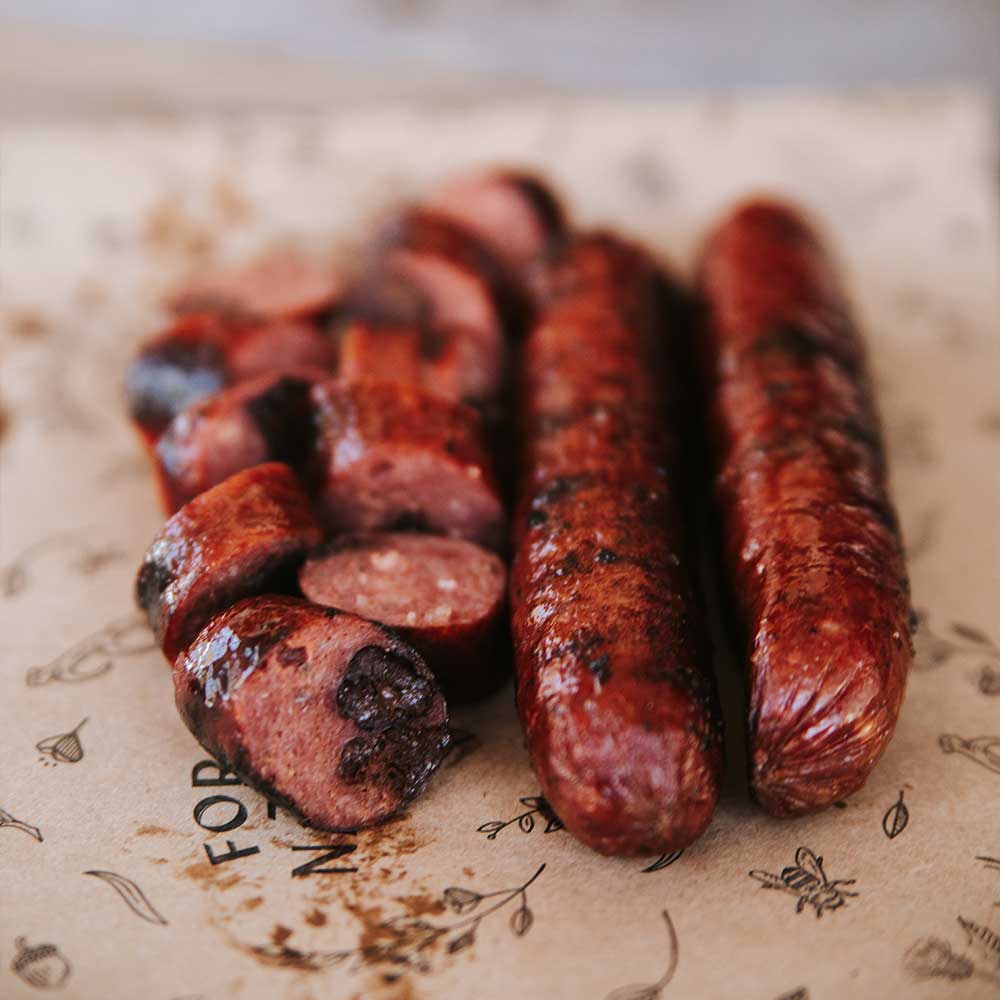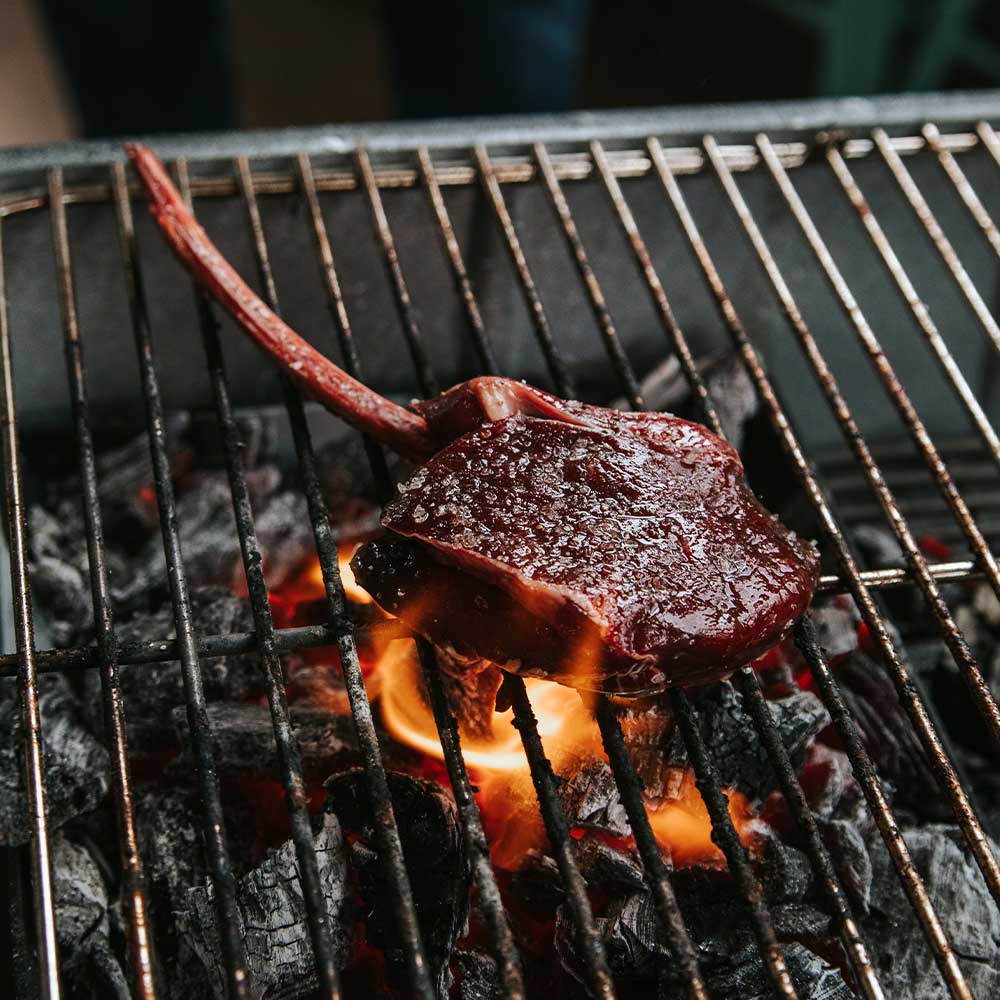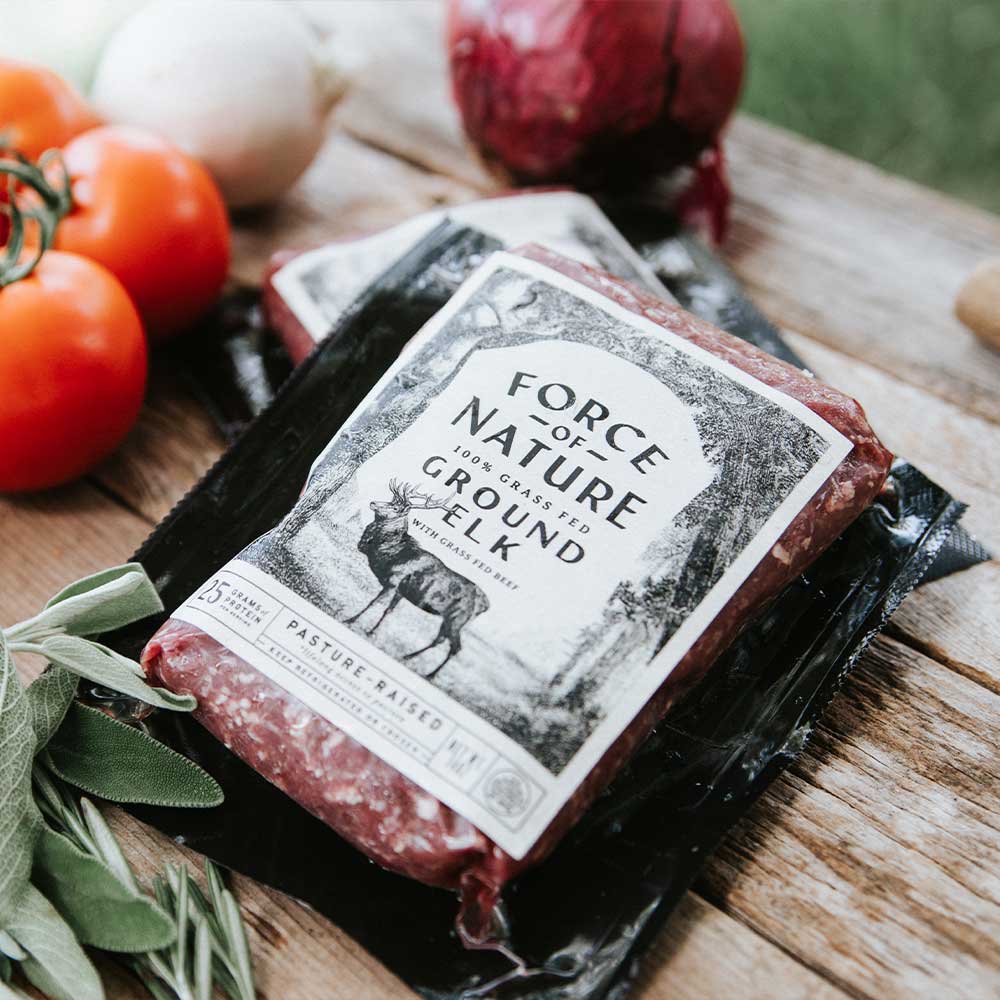 Big Game Box
Take your appreciation for game to new heights with our new Big Game Box. This box features an expansive and rich selection of our customer big game favorites. Enjoy flavorful, nutrition-rich excellence in each selected game product included of Grass fed Ground Elk, Grass fed Ground Venison, Venison Steak, Venison Tomahawk Steak, Venison & Beef Breakfast Sausage, Venison & Beef Cherry Chipotle Link Sausage and Frozen Venison Burger patties.
One-time box purchase price reflects a 5% discount on each product included, or save 15% when you sign up for
recurring
box subscription orders.
Small Box Contents
1x Venison and Beef Breakfast Sausage
1x Grass Fed Ground Venison
2x Venison Steak Medallions
2x Venison and Beef Burger Patties
2x Venison & Beef Link Sausage with Cherry Chipotle
2x Grass Fed Ground Elk
4x Venison Tomahawk Steak

Medium Box Contents
2x Venison and Beef Breakfast Sausage
2x Grass Fed Ground Venison
3x Venison Steak Medallions
3x Venison and Beef Burger Patties
3x Venison & Beef Link Sausage with Cherry Chipotle
4x Grass Fed Ground Elk
6x Venison Tomahawk Steak

Large Box Contents
3x Venison and Beef Breakfast Sausage
3x Grass Fed Ground Venison
4x Venison Steak Medallions
4x Venison and Beef Burger Patties
4x Venison & Beef Link Sausage with Cherry Chipotle
6x Grass Fed Ground Elk
8x Venison Tomahawk Steak