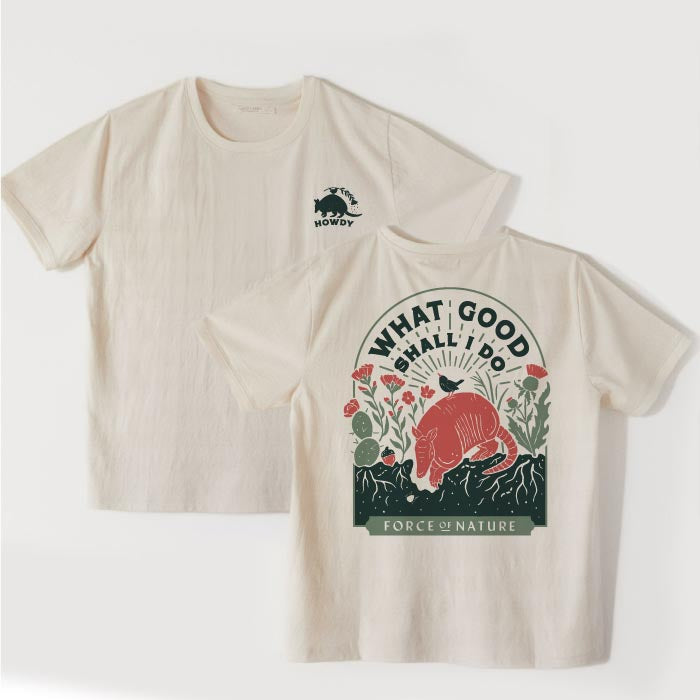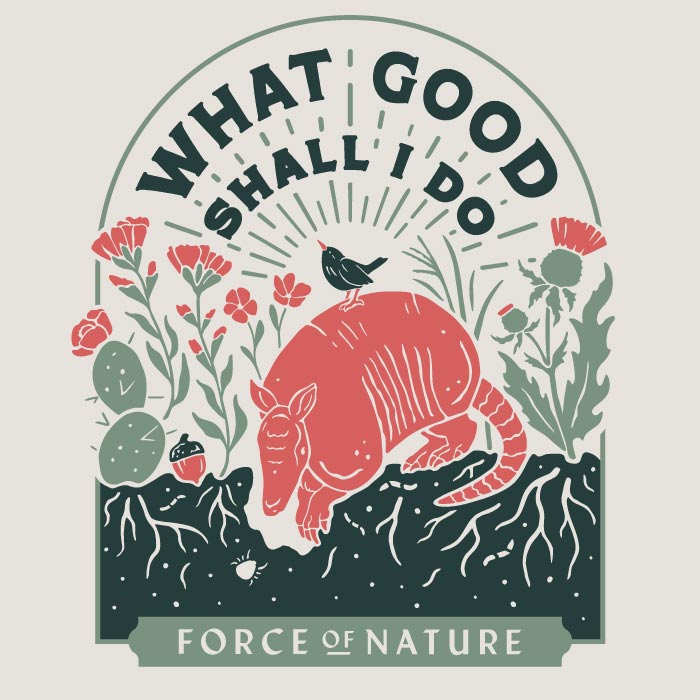 WGSID 2024 Regenerative Cotton Tee (Unisex)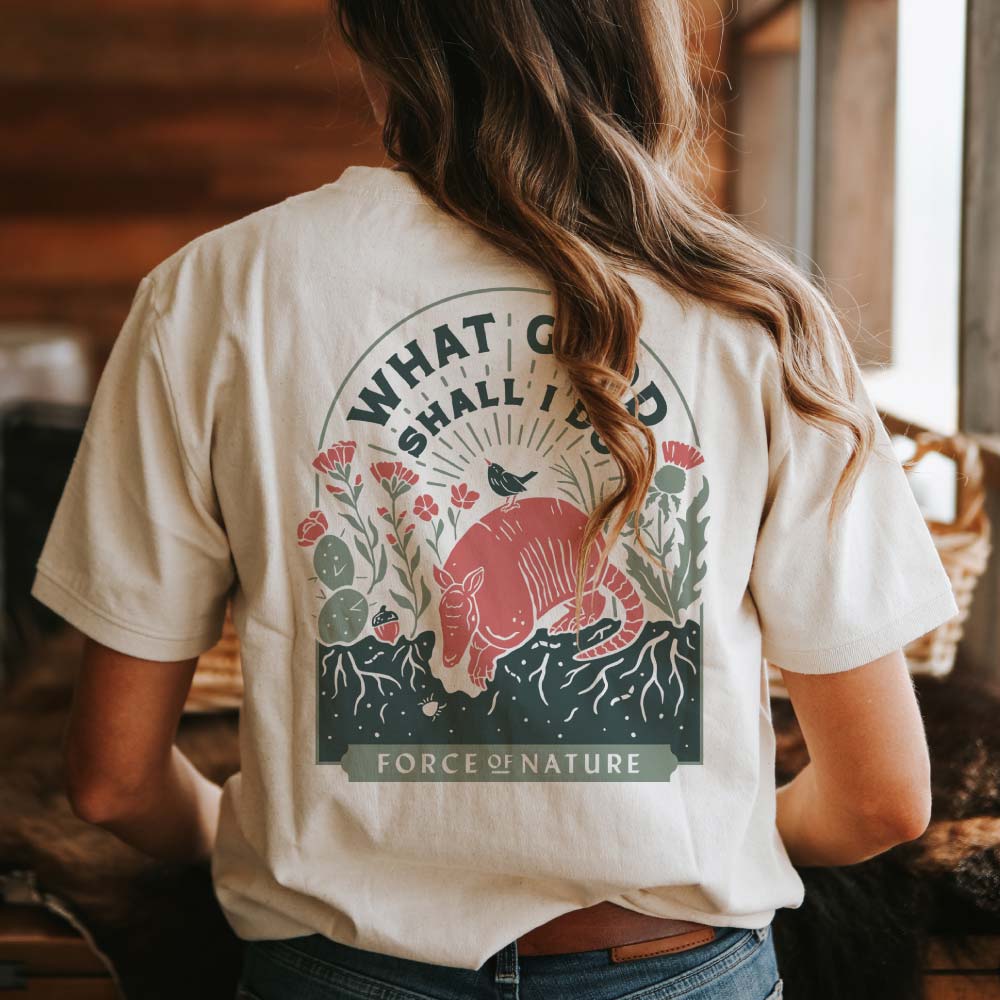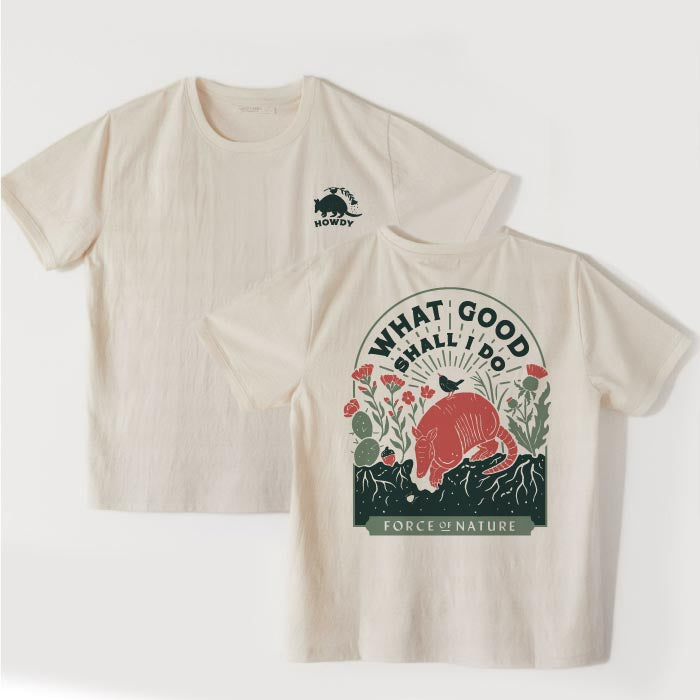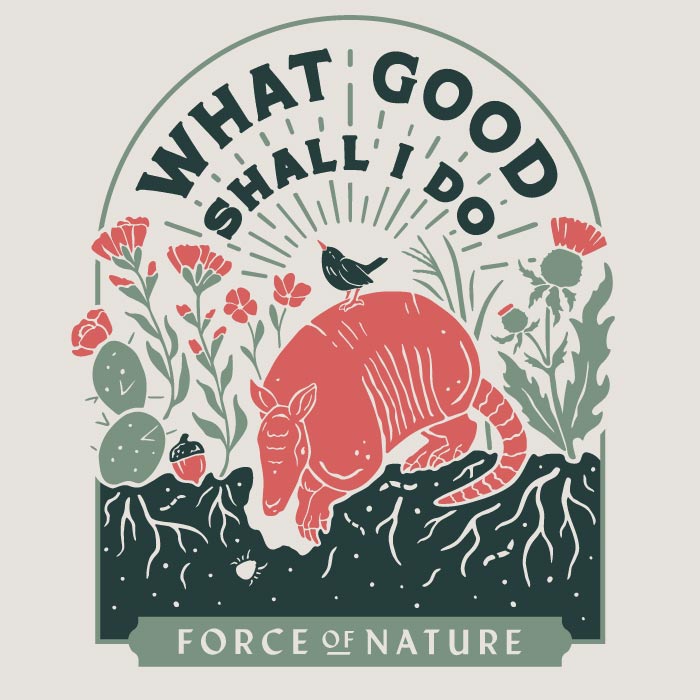 Put your money where your heart is - support the event with your preorder purchase of a regenerative cotton tee made by our friends at Christy Dawn. This is sure to be your new favorite tee, as it is made with love from the softest regenerative cotton.

This is a pre-oder. The shirt will be waiting for you at the event upon your arrival at the check-in table.

*by purchasing this item, you agree to receive emails from Force of Nature regarding this event and other marketing messages.