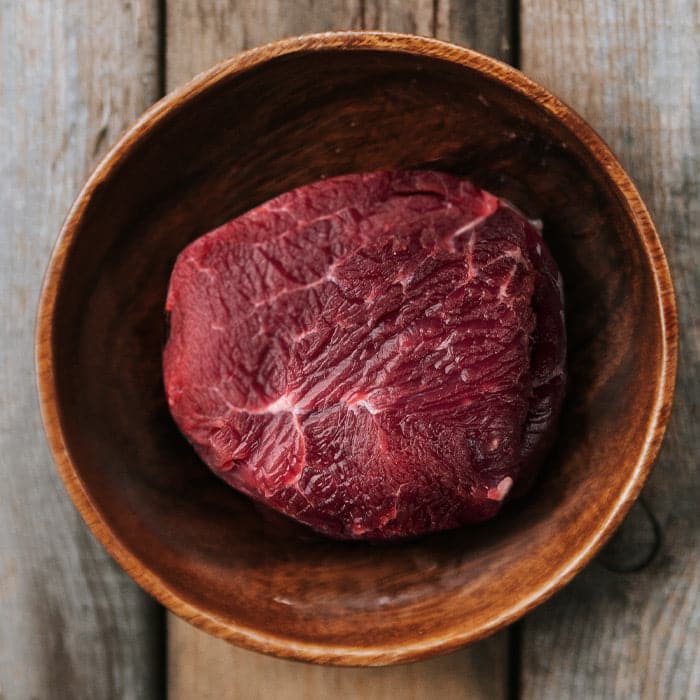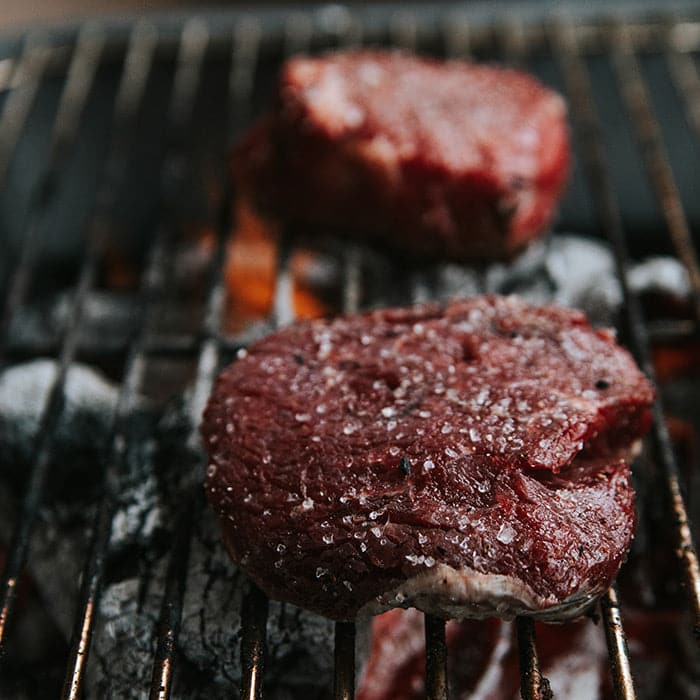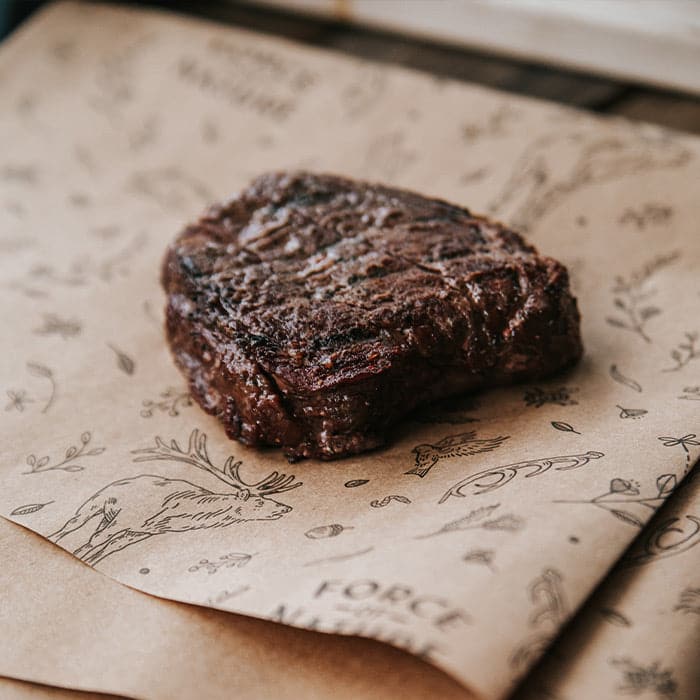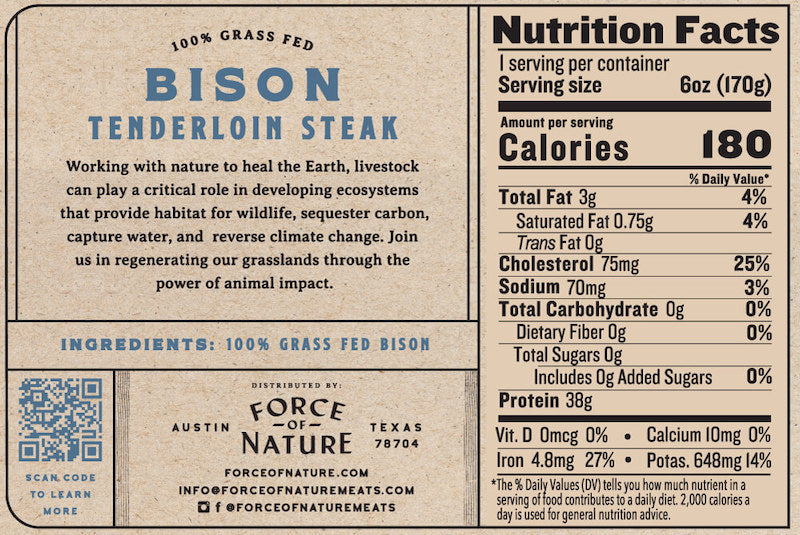 Regenerative Bison Filet Mignon
4.86206896551724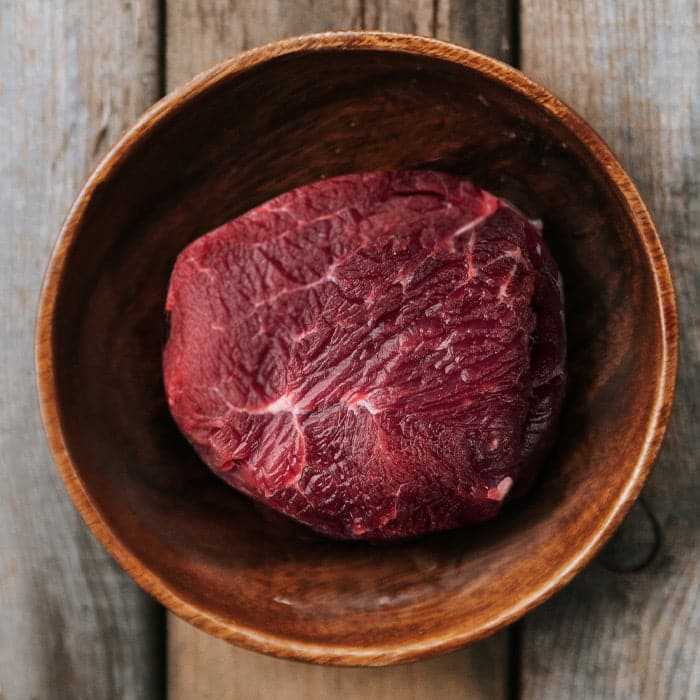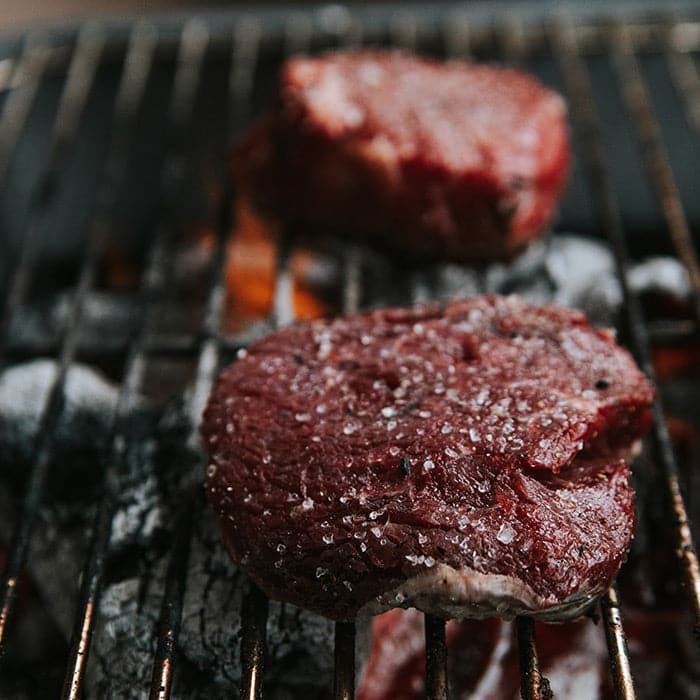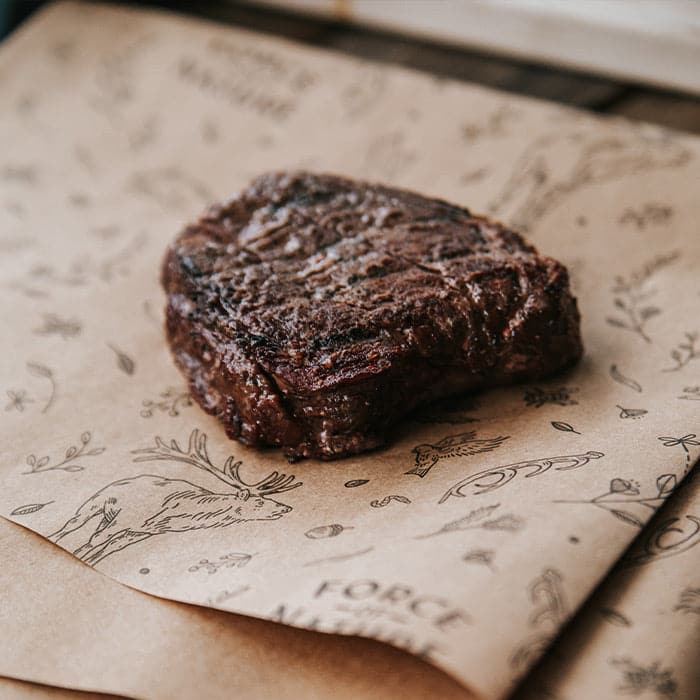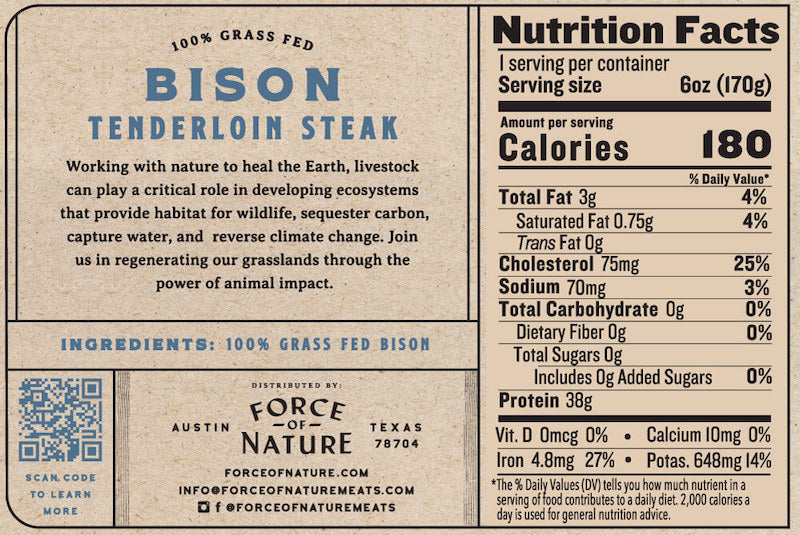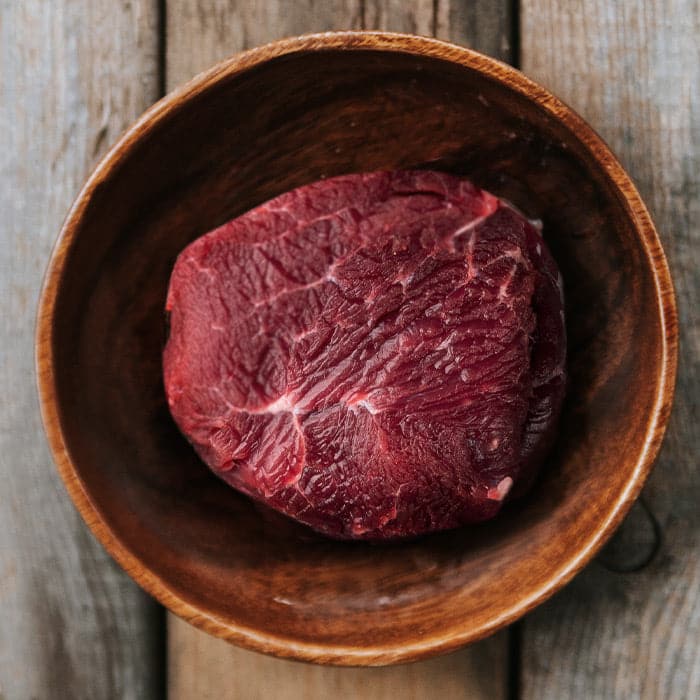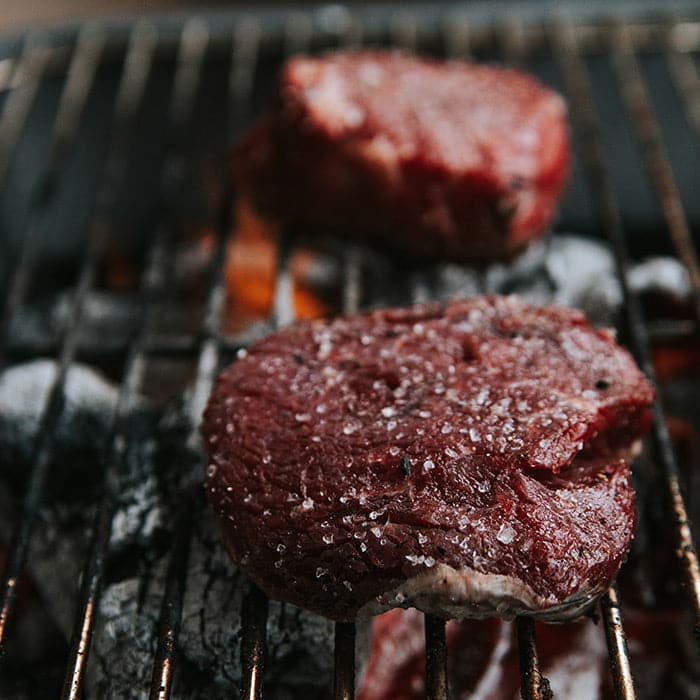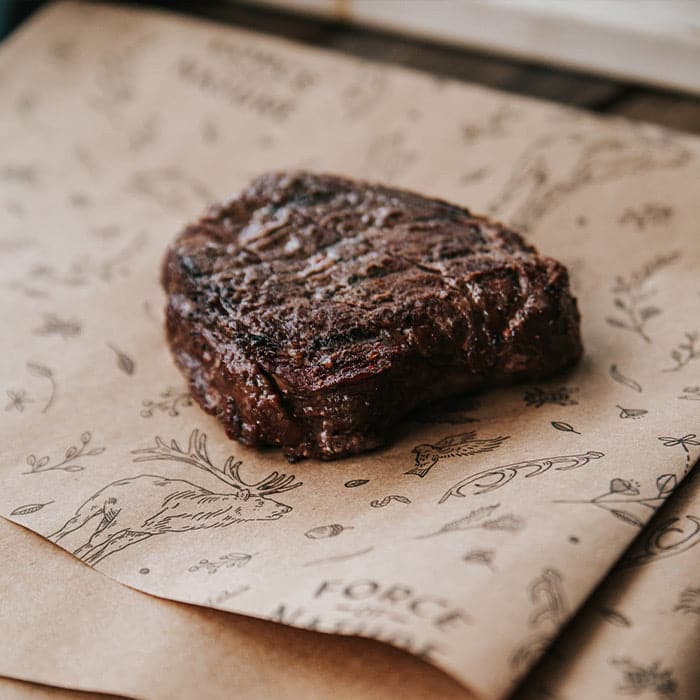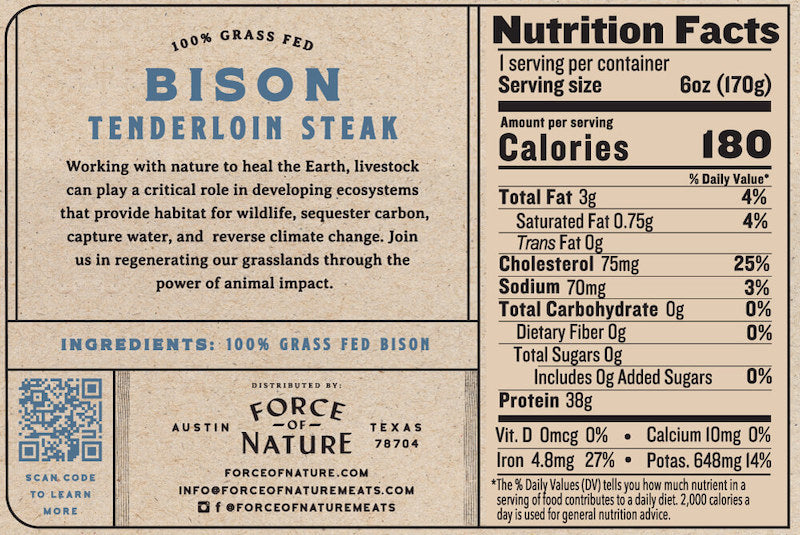 Regenerative Bison Filet Mignon
Tender, lean steak cut from the prized tenderloin. Each filet is perfectly portioned to yield two servings.
Clean, rich with a delicate buttery melt in your mouth texture. Bison is lean and cooks 3x faster than beef. We recommend grilling or pan frying on a cast iron skillet rare to medium rare 120-140 degrees.
1 Unit -  Average 6oz per steak. Regenerative, grass fed, grass finished.