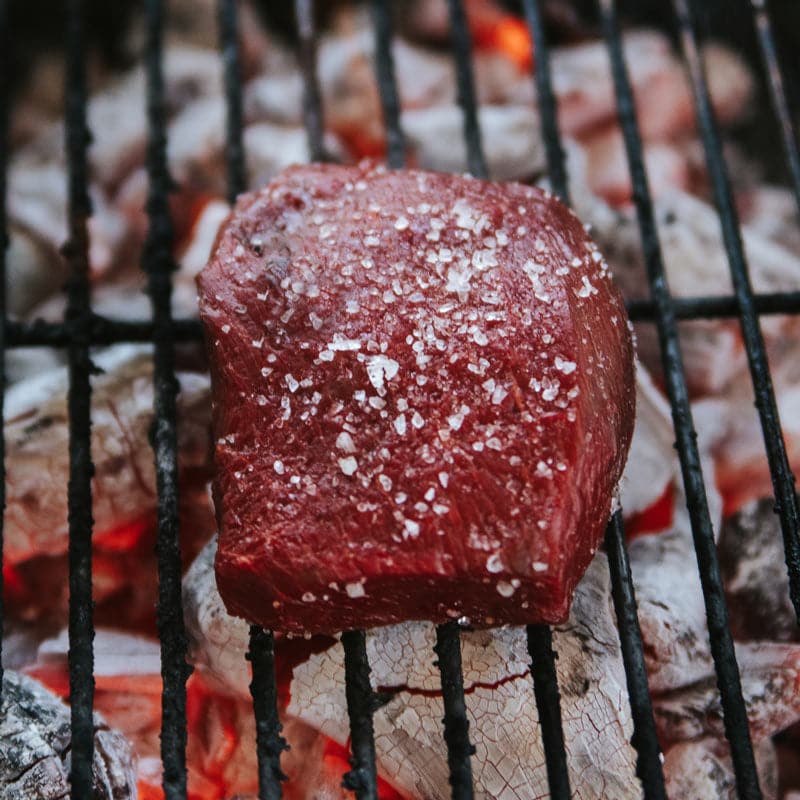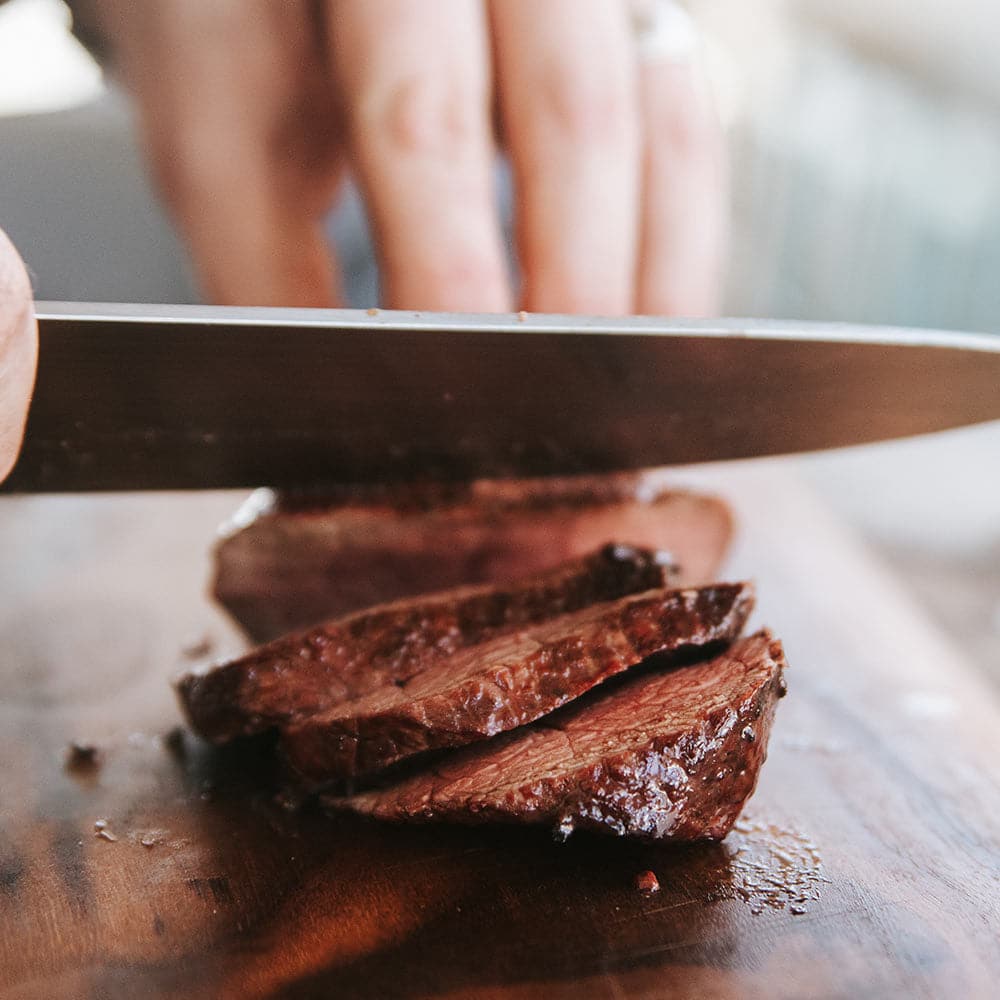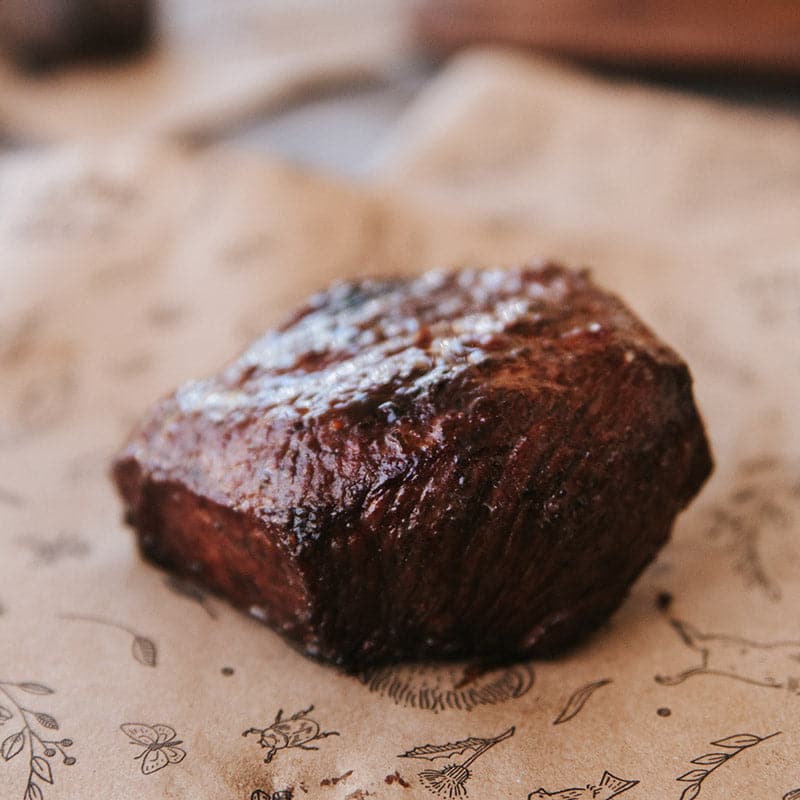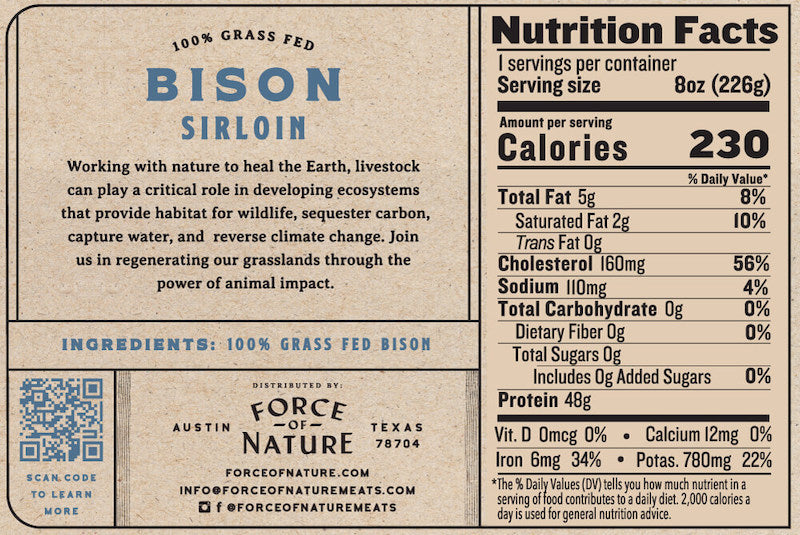 Regenerative Bison Sirloin Steak
4.77272727272727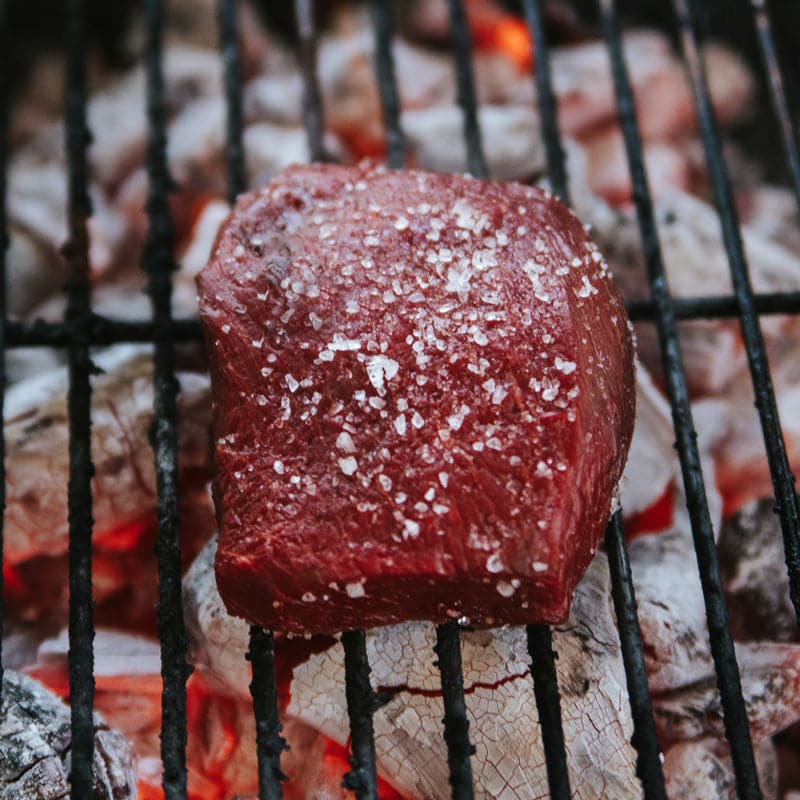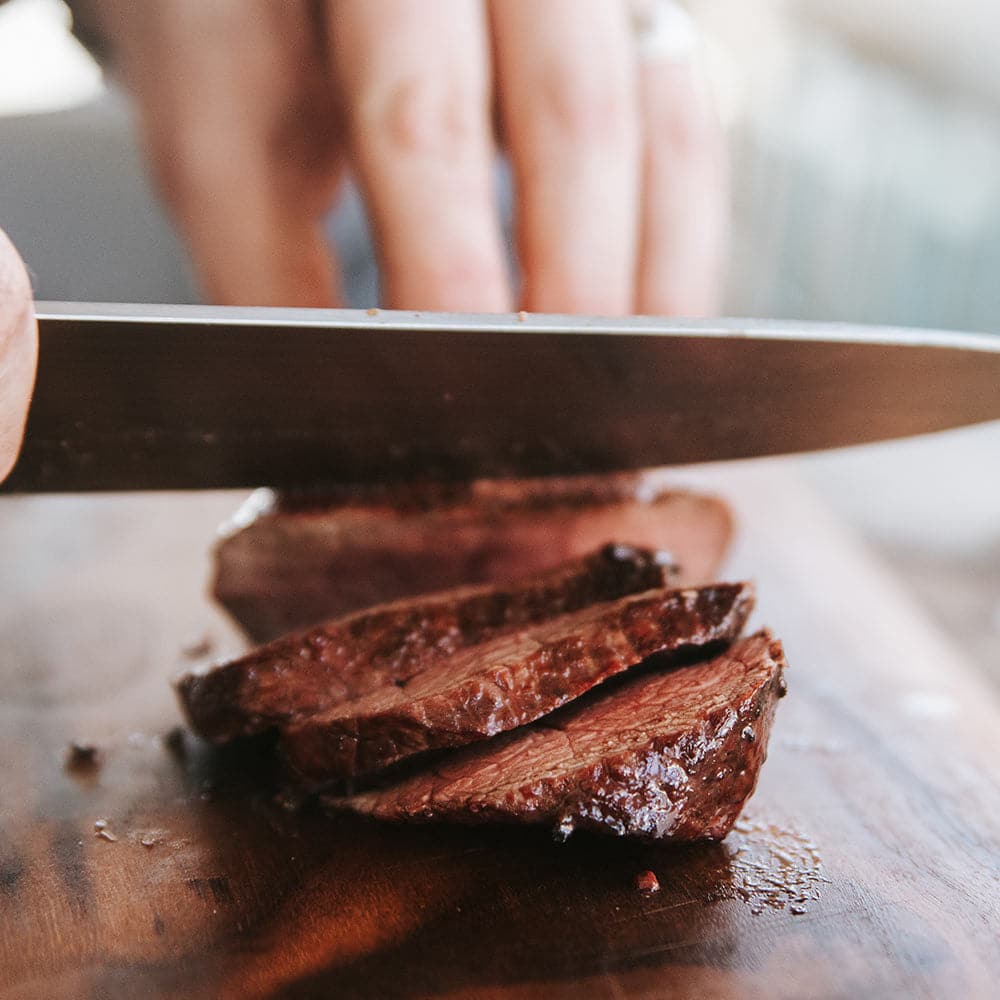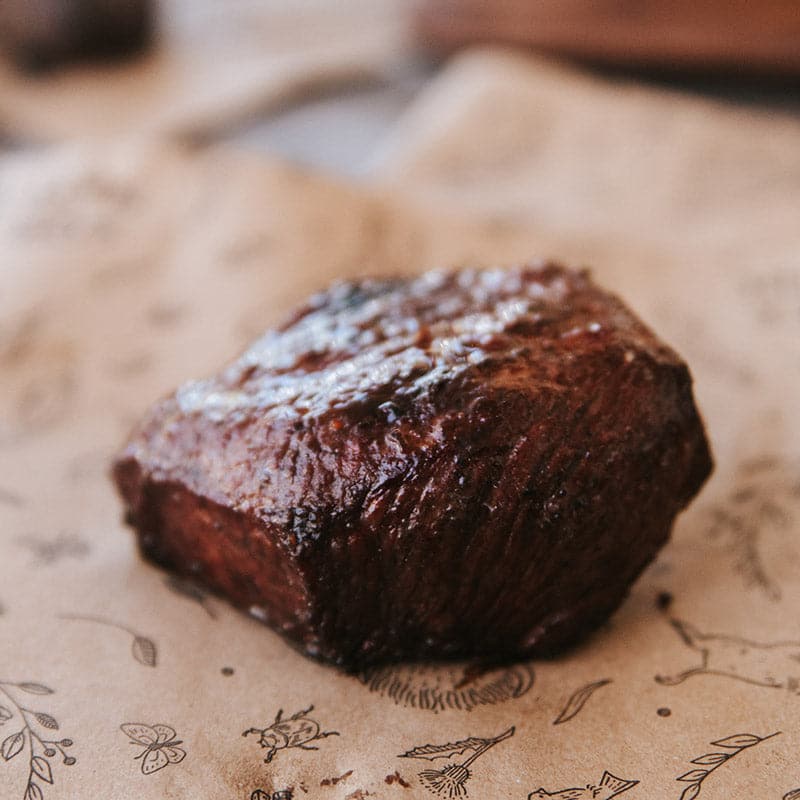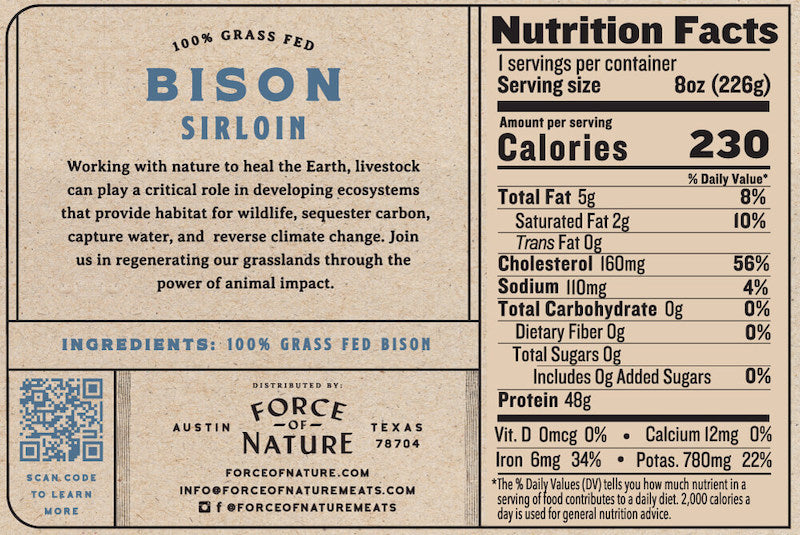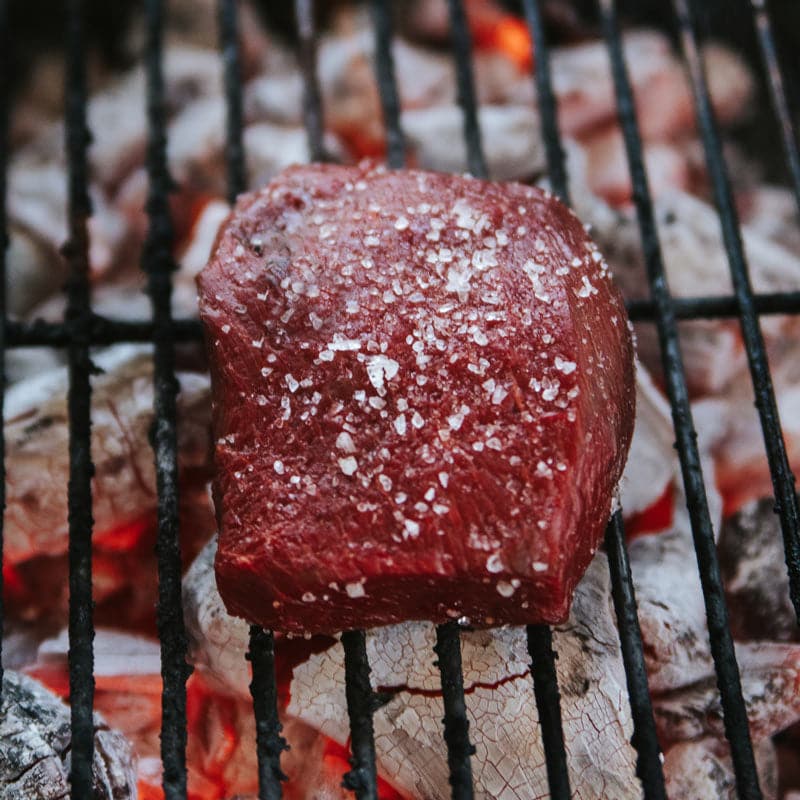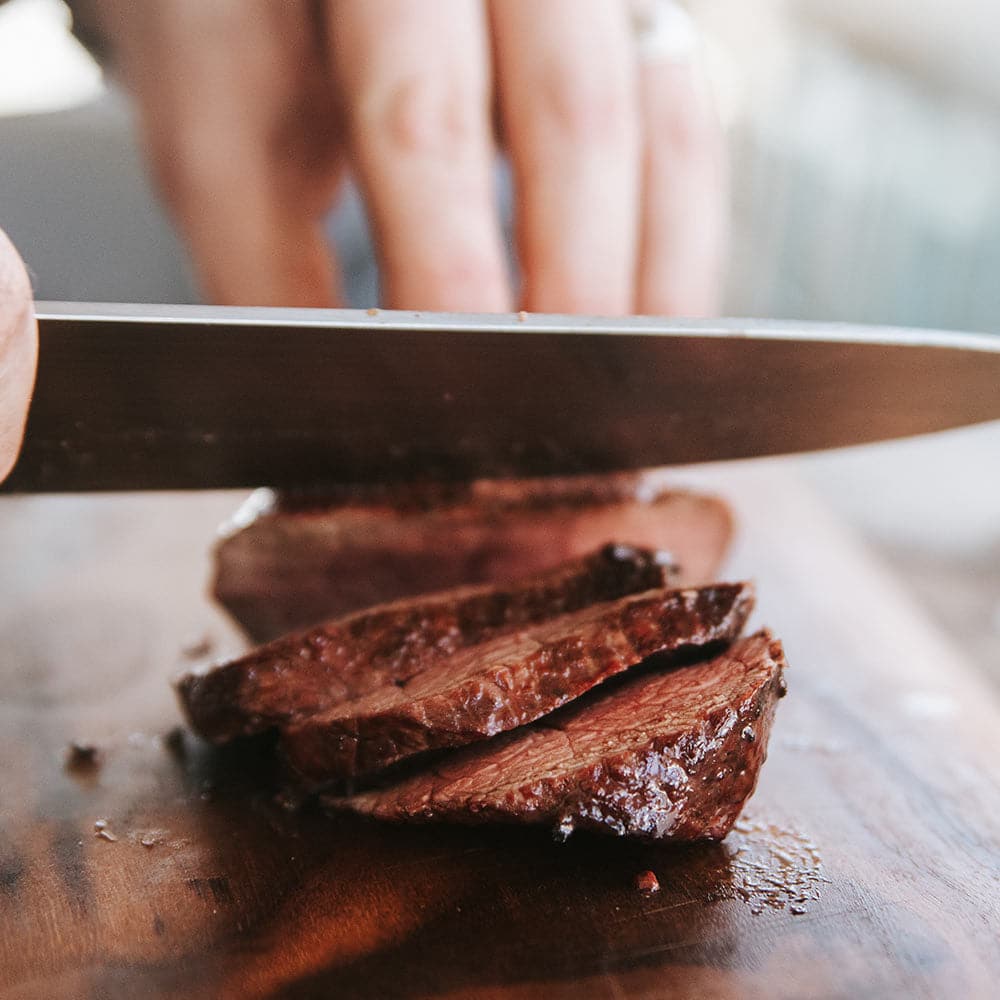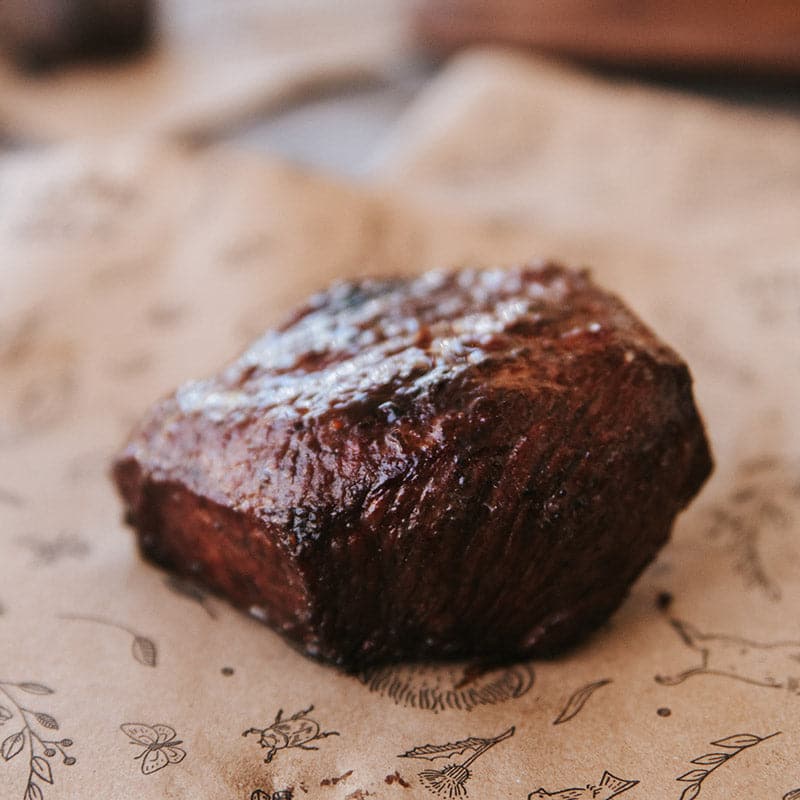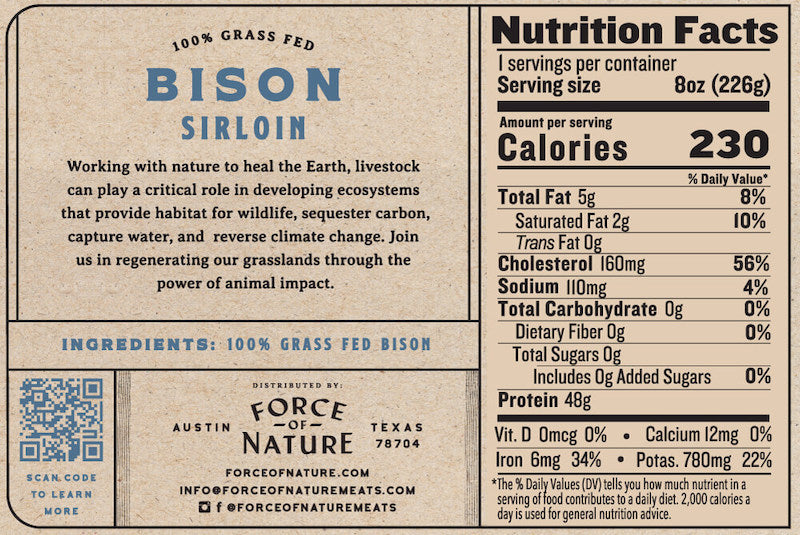 Regenerative Bison Sirloin Steak
Our 8 oz. 21-day wet-aged Bison Sirloin Steak is naturally lean and deeply flavorful. Raised on regenerative American west prairie grasses, it contains more vitamins and minerals than beef, is a great source of Omega-3 fatty acids, and has a lower saturated fat content.
Try grilling or pan searing to a medium-rare and slicing thin across the grain for a melt-in-your-mouth experience.
21 day wet-aged, 8oz.
48g protein and 5g fat per steak
100% grass-fed, Regeneratively Sourced.